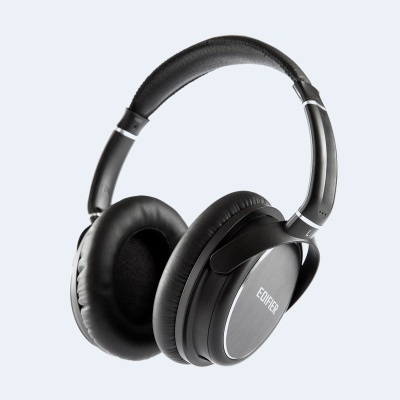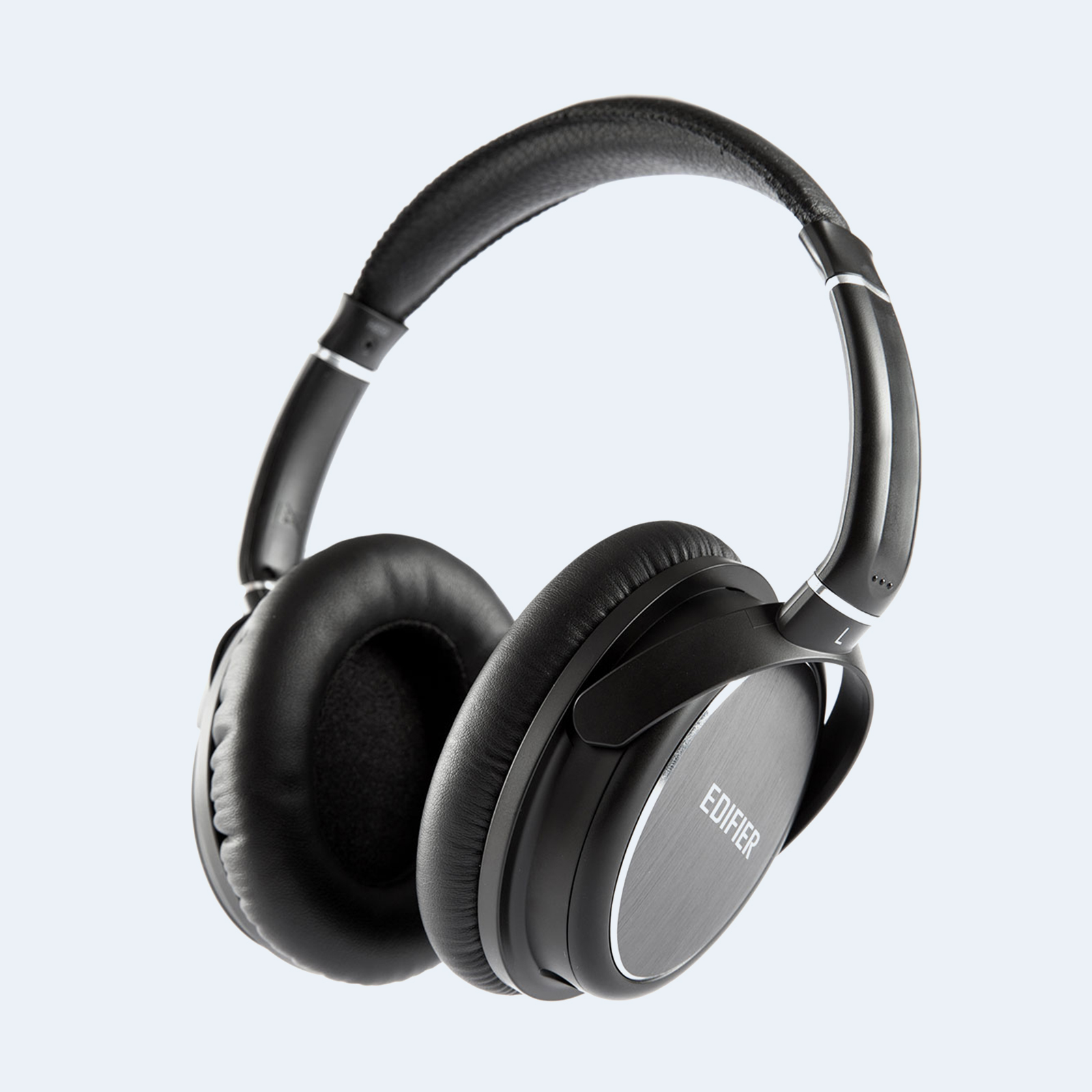 H850
Support
Tuned to perfection.
Frequently Asked Questions
You don't need to turn the volume too high to achieve clarity. It has good isolation capabilities
No they do not have a headphone output and if you do not live in North America or a place with similar power adaptors, you will need to organise an adaptor for your country.
The H850 headphones are wired only. These do not have a wireless option.
You can plug the headphone directly into the headphone jack of your computer. An adaptor is not needed
The inner diameter of the ear cups measure about 2.5in long and 1.75in wide. They should fit everyone comfortably.
Yes you can adjust them simply by bending out the headphones straight. The headband is made from a flexible stainless steel which can be shaped the way you like.
First, make sure all necessary input/output cables are properly connected and not damaged in any way. Then check the mic input and make sure there isn't any dirt blocking the opening. Barring that, check the phone you're connected to, and make sure it wasn't left on mute or low volume. If none of these actions help, then try turning your phone off and on. A quick reboot can often fix issues like this.
While our headphones shouldn't require any regular maintenance, you can use the following materials for cleaning: A dish with soap and warm water (detergent will work just fine) A soft cloth A toothbrush A small towel Wet the soft cloth in soap and water. Don't soak the cloth; instead, get it a little damp Gently wipe down the headphone pads with the damp cloth. For the more stubborn debris and residue, use a dry toothbrush to loosen it up and then wipe it down with the cloth. Afterwards, let it sit on the towel to air dry. Once it's dry, you can safely resume use.
Our headphones come with markers indicating which earcup is left and right. Make sure these are oriented properly before putting them on.
Still have questions?
Send us a support ticket. We will get back to you as soon as possible