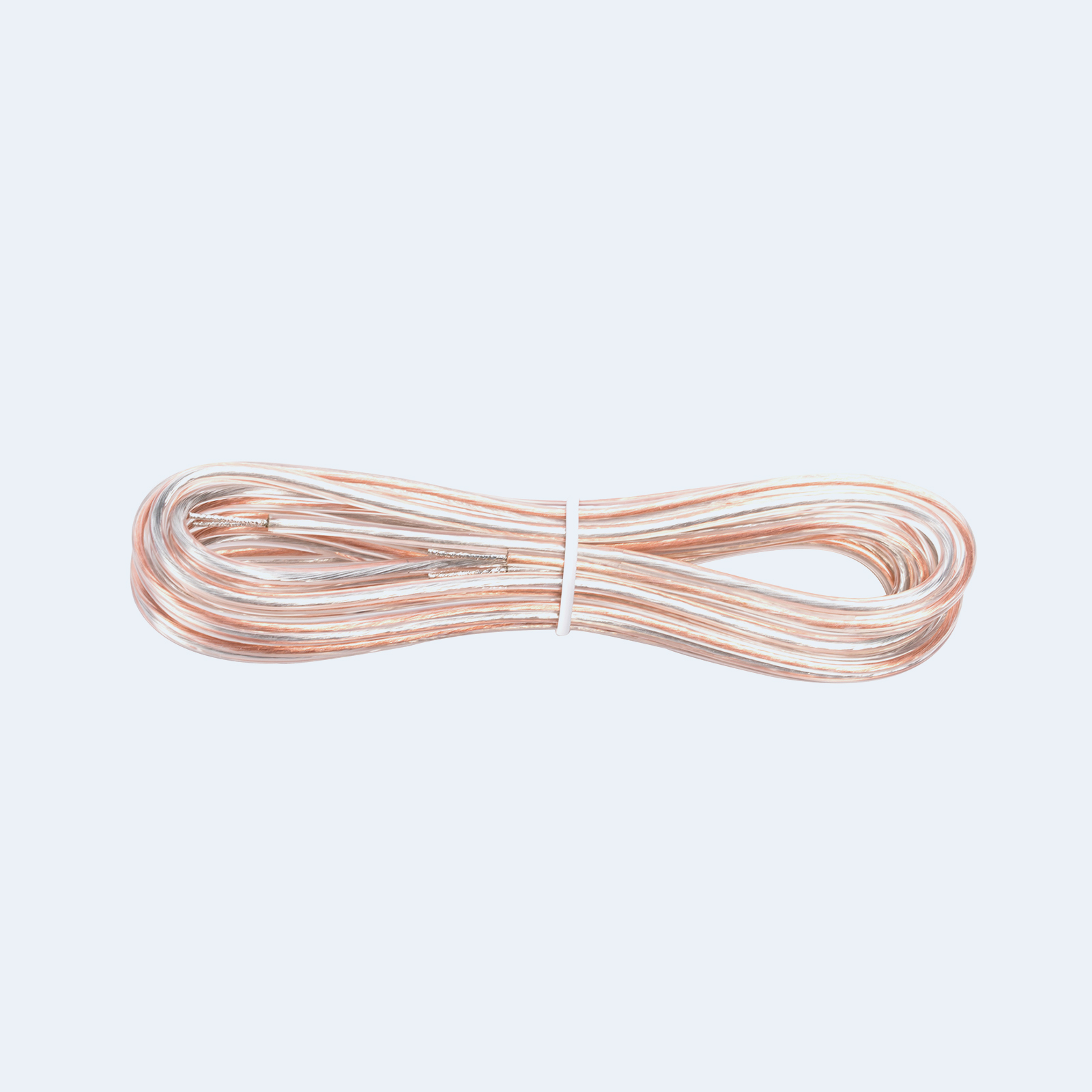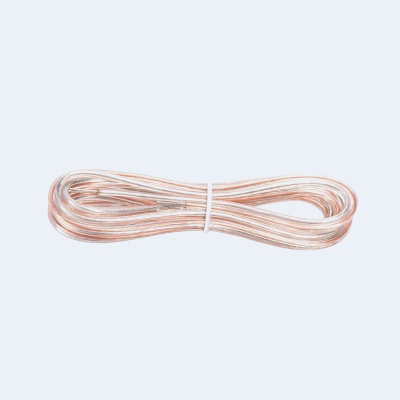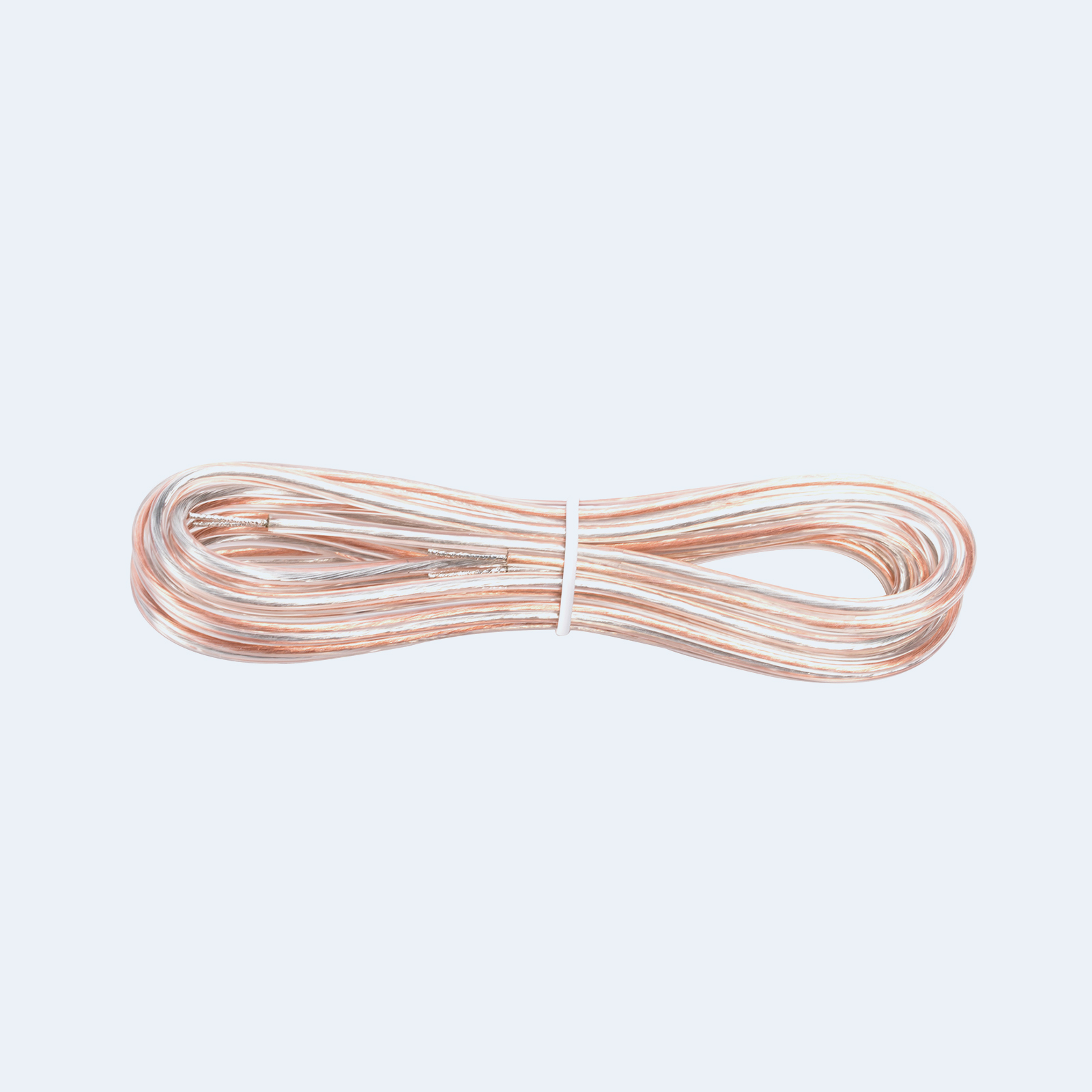 Cable MAC11 - R1280T - 2.5m/8'
Speaker Connecting Wire
A long replacement cable for your R1280T speakers.
Free Shipping Over $49 Canada-wide
30

Day Return Policy
Speaker Connecting Wire
MAC11 speaker cable successfully connects your speakers that use standard speaker cable and place your speakers up to 8 feet apart. This is the cable that is found within the package for the R1280T. This cable can be used for connecting anything that uses MAC11 speaker cable. We offer a 1-year warranty on the purchase of this speaker cable.
Compatible models
The MAC11 speaker cable is compatible with the following Edifier models R1280T, R1280DB, R980T, and R1010BT.