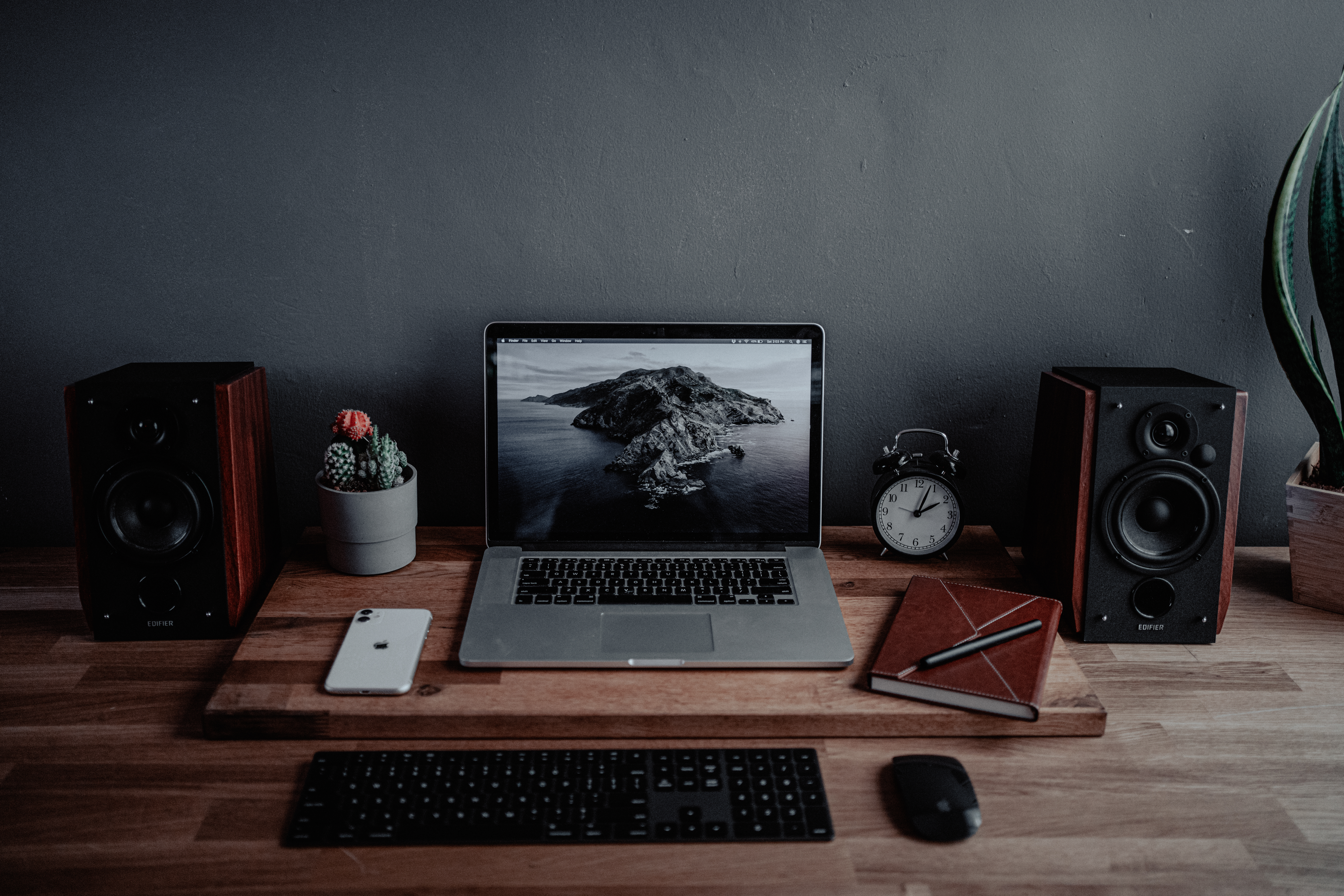 The Kenistic
We are back for our second entry in the Set Up Blog series. This time around we wanted to have a winter theme. First up we have The Kenistic from Instagram. His series of photos capture the winter theme beautifully. Everything from the colour palette to the minimalism in his setup fits beautifully for this set up blog entry. Ken states that the desk used was the Karlby Worktop from Ikea and the computer used was an Apple MackBook Pro.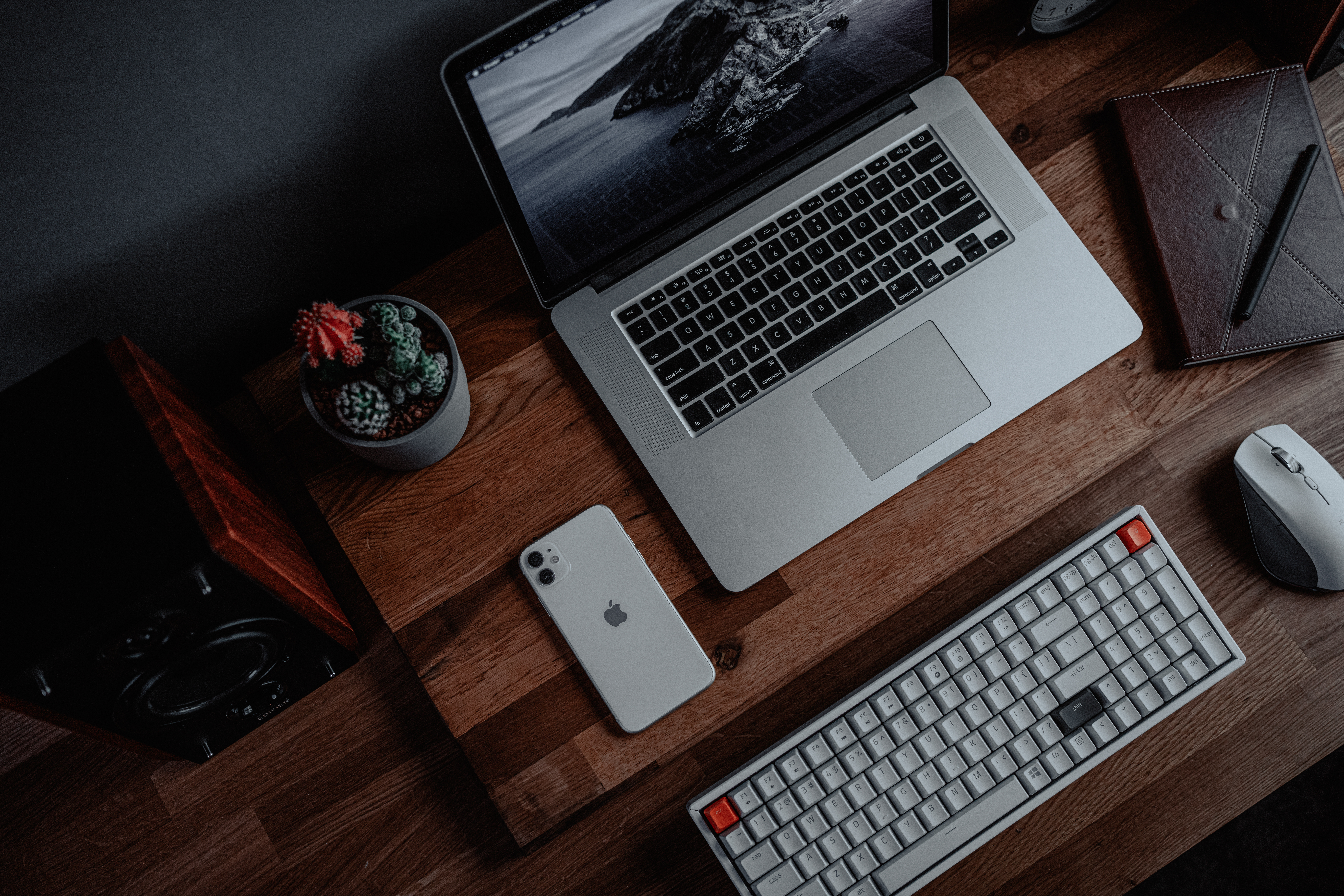 6roovy Studios
For this setup we let 6roovy Studios make their own write up. This is 6roovy Studios, @6roovystudios on Instagram, this is my music production setup featuring the Edifier speakers. Edifier R1010BT 4" Active Bluetooth Bookshelf Speakers - 2.0 Computer Speaker - Powered Studio Monitor is the specific model I own. Was blown away when I first heard them a year ago and are still going strong helping me work on client's tracks. Also in my setup are the Audio Technica ATH-M50xBB, Sceptre 22" and 24" monitors, DIERYA DK63 Wireless 60% Mechanical Gaming Keyboard, lvlup mouse and the led strips are Monster Smart Illuminessence 6.5 Ft Multicolour LED Light. Thanks for this opportunity.
Dubbstech
If you need to escape the winter theme, we found Dubbstech setup on Instagram and reached out to see what he had to say about what went into the setup design.
For my setup, the theme I designed is cozy, natural, and clean. I love houseplants and my Fiddle Leaf Fig can be seen in the left half of the photo. To maintain the naturalistic aesthetic, I went with an all wood Ikea Gerton Desk and complimentary Edifier R1280T Bookshelf Speakers with wood trim and silver accents. To balance the silver, I chose an all aluminum Idobao ID80 mechanical keyboard with a bright keycap set from Tai-Hao, the Sunshine set. The mousepad was custom ordered to match the keycap set and the lights on my Phanteks Enthoo Luxe computer case were set to match the sunset aesthetic of the keyboard and mousepad.
Full specs list:
Speakers: Edifier R1280T

Speaker stands: Audioengine DS2

Monitor: Gigabyte G34WQC

Computer case: Phanteks Enthoo Luxe

Keyboard: Idobao ID80

Keycaps: Tai-Hao Sunshine

Mousepad: Custom ordered through AliExpress

Mouse: Glorious Model O Wireless

MacBook Pro 2013