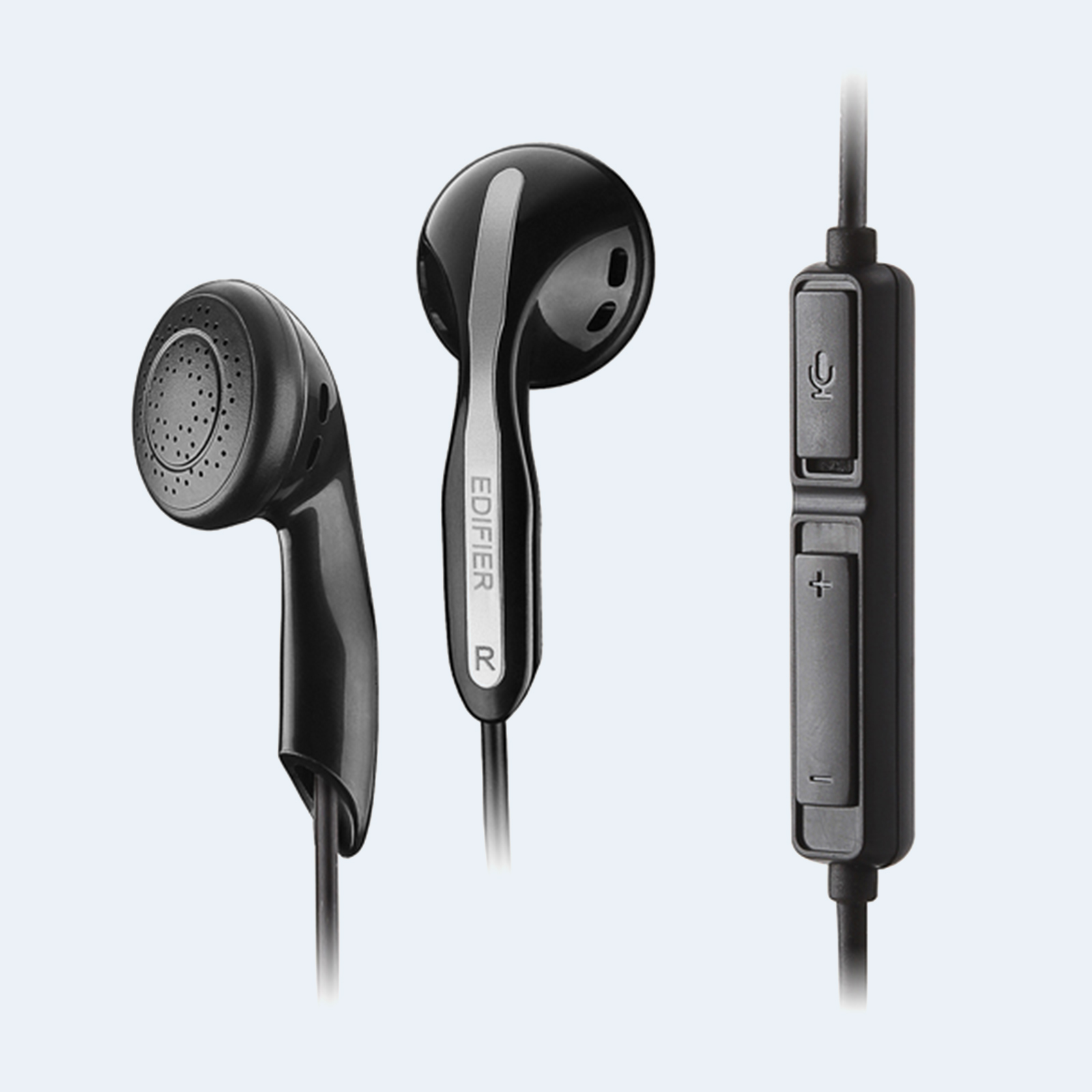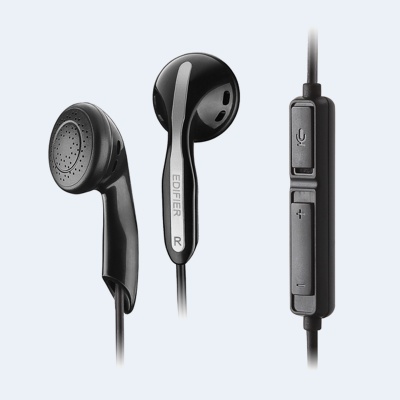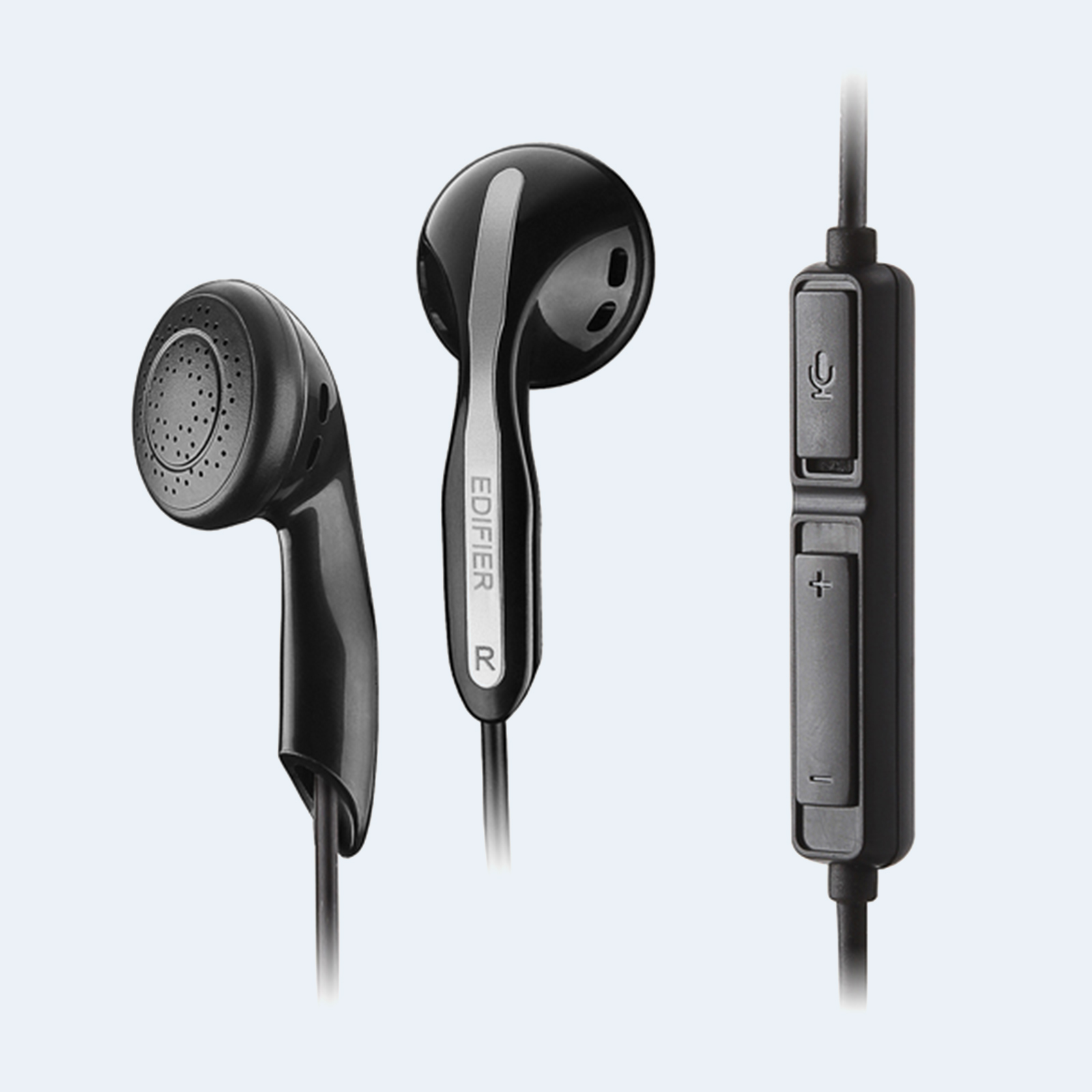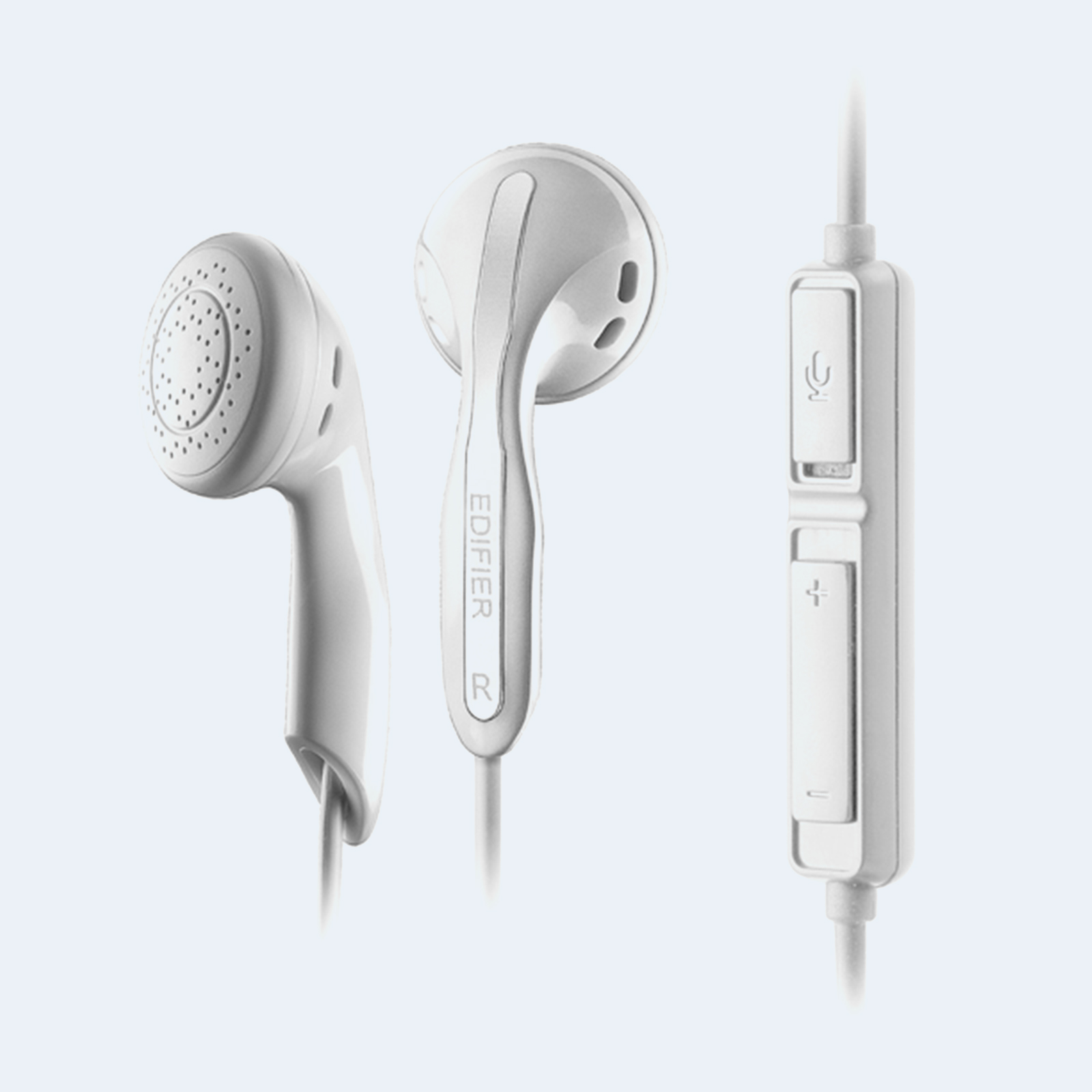 K180
Experience privacy and great sound from your computer.
Delivers crisp, rich sound
High-sensitivity microphone easily detects your voice
Adjust volume and microphone from built-in wire control
Compact headset
Plug into your computer for better sound. Edifier's K180 headset, is designed for the best listening and talking experience you can have on your computer. Don't waste money making phonecalls overseas, when you can talk to your friends and family on your computer with clear sound.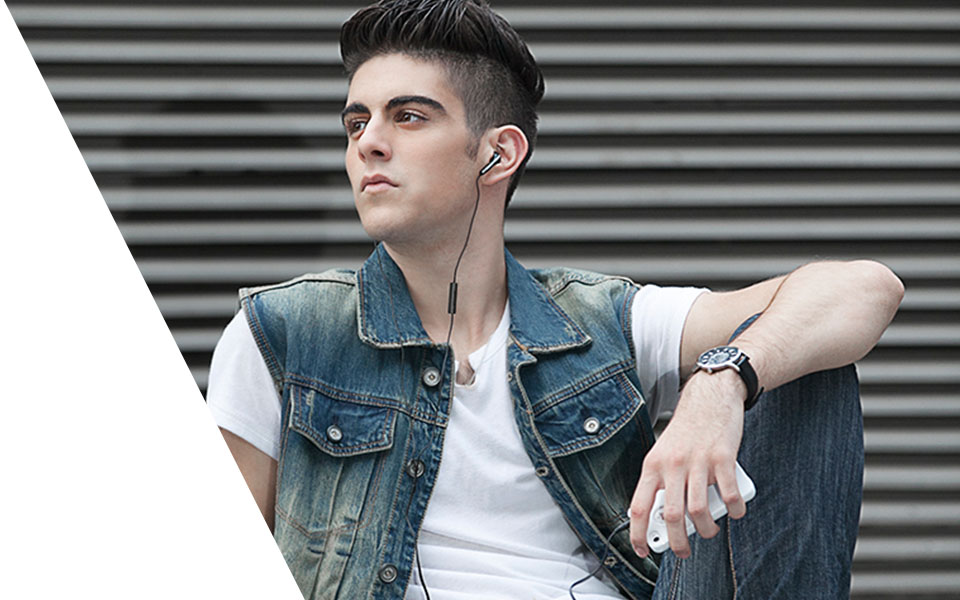 Smooth sound
Engineered with OFC copper clad aluminum wire voice coil, the K180 delivers sharp sound.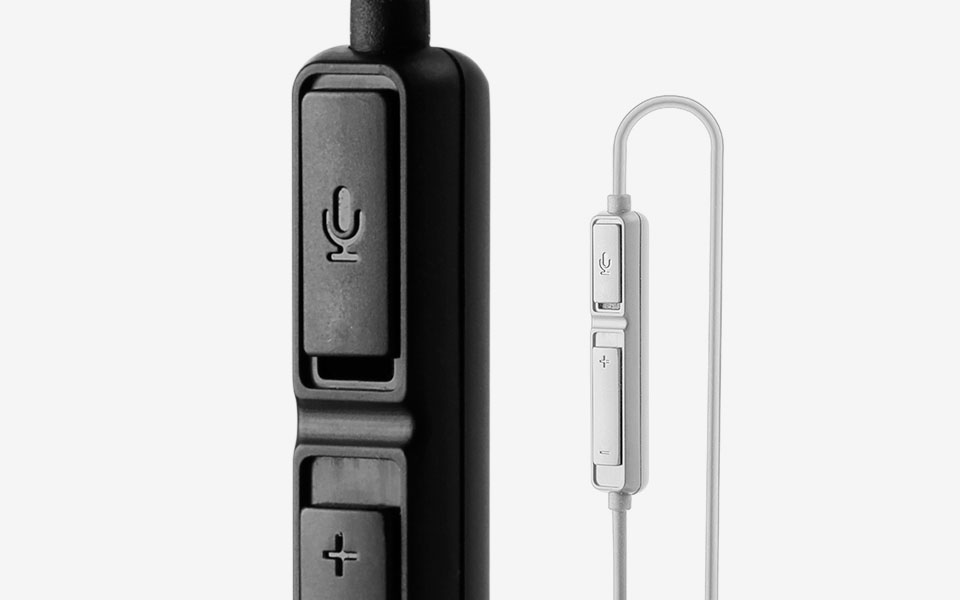 Multifunctional control
A high-sensitivity microphone easily picks up your voice when talking. Mute the microphone or adjust volume through the built-in control located on the earphone wire.