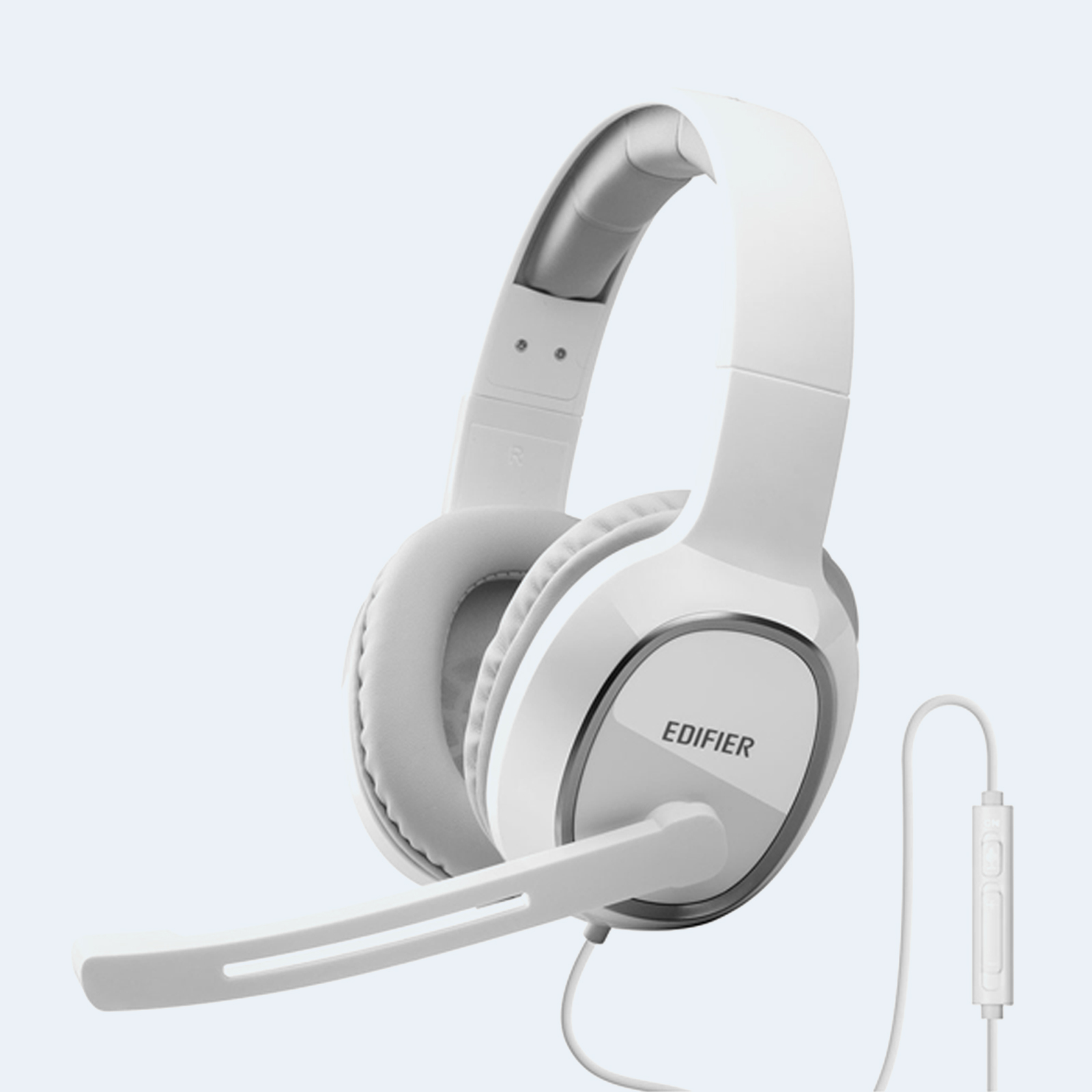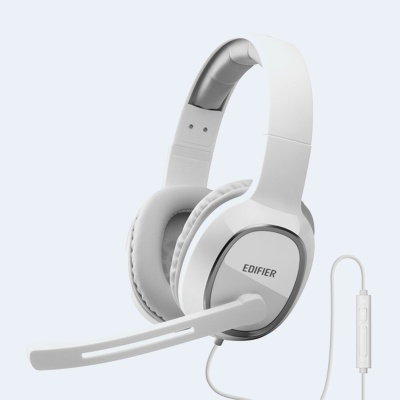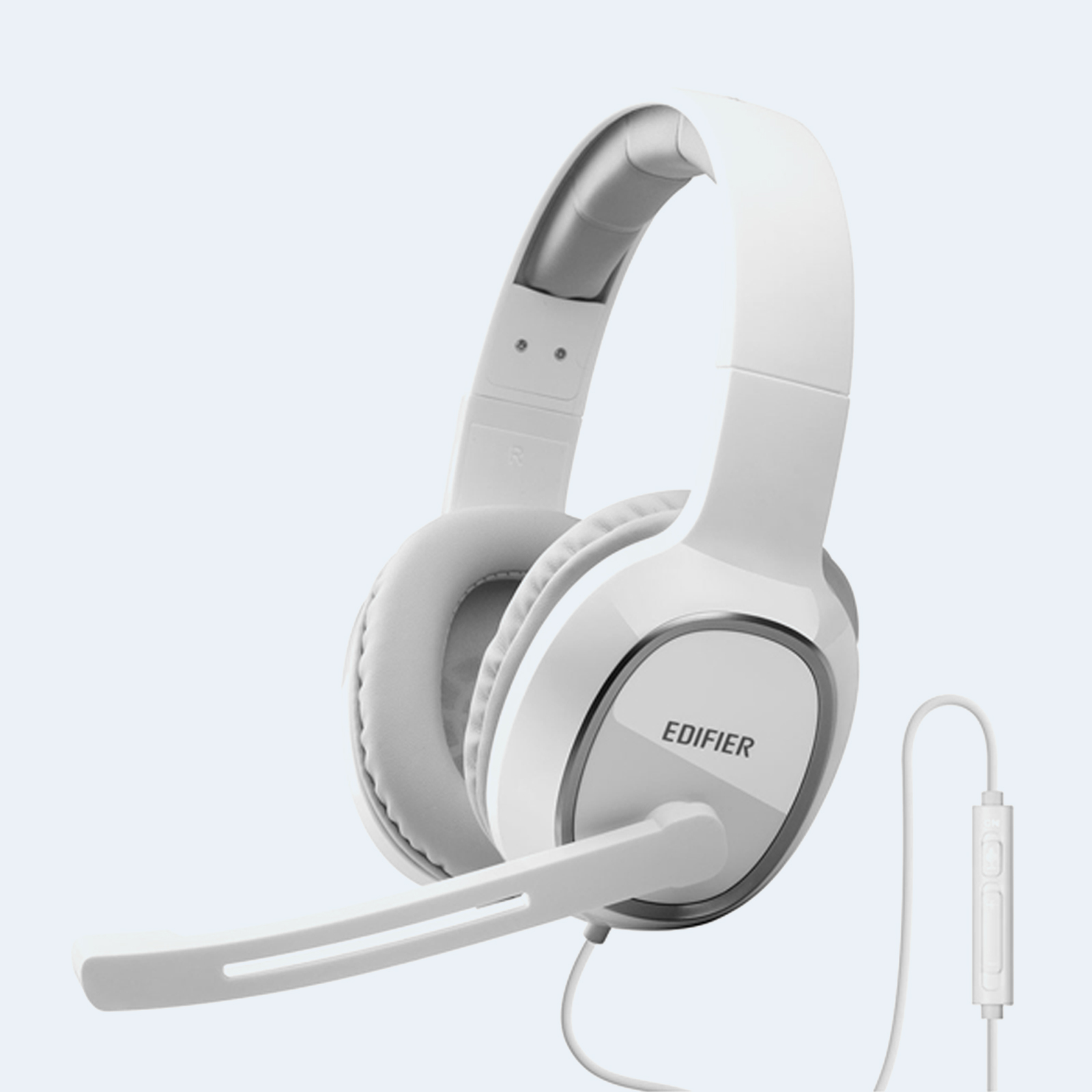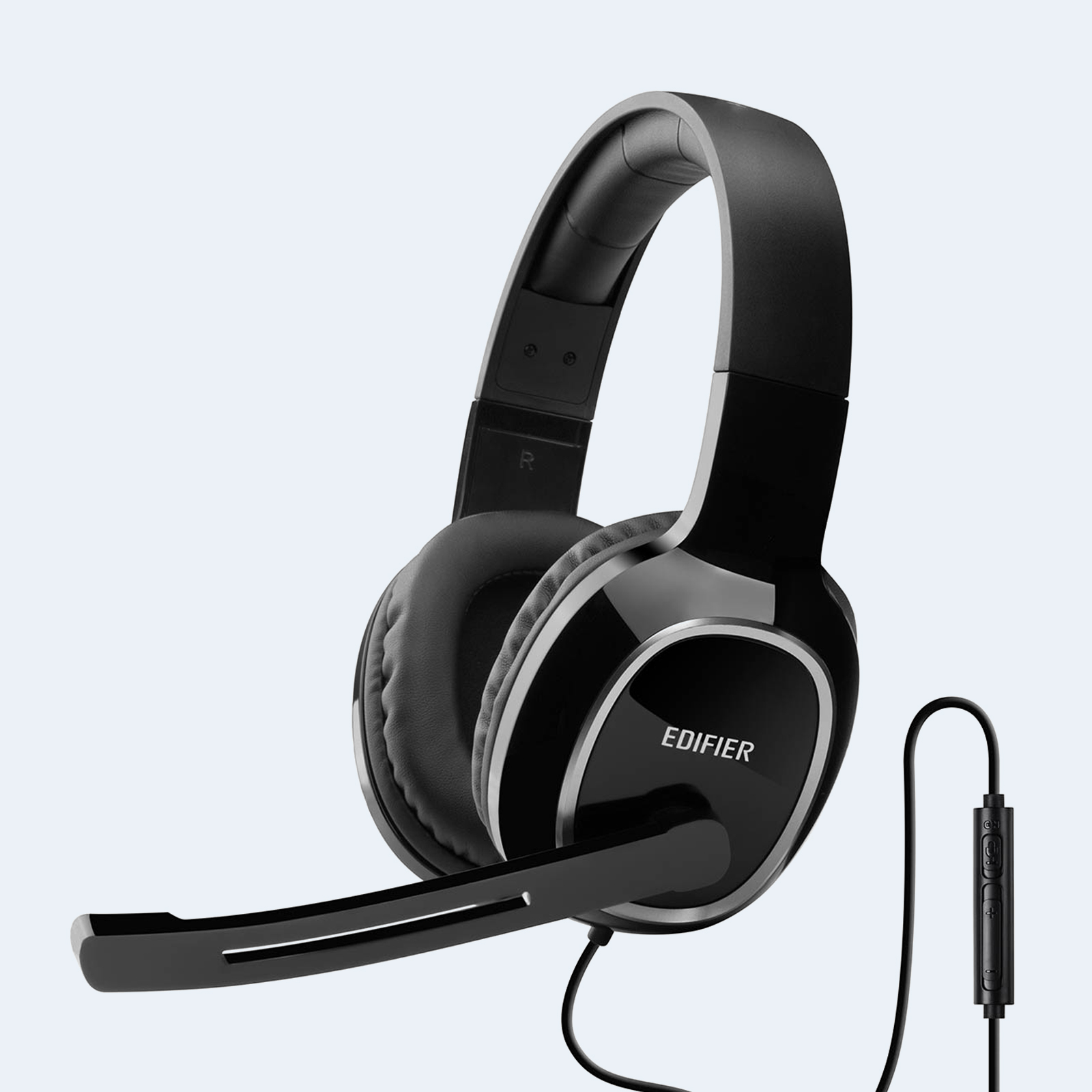 K815
Experience gaming in whole new way
Single connector to fit latest laptops
Fashionable design with clear sound
120-degree microphone rotation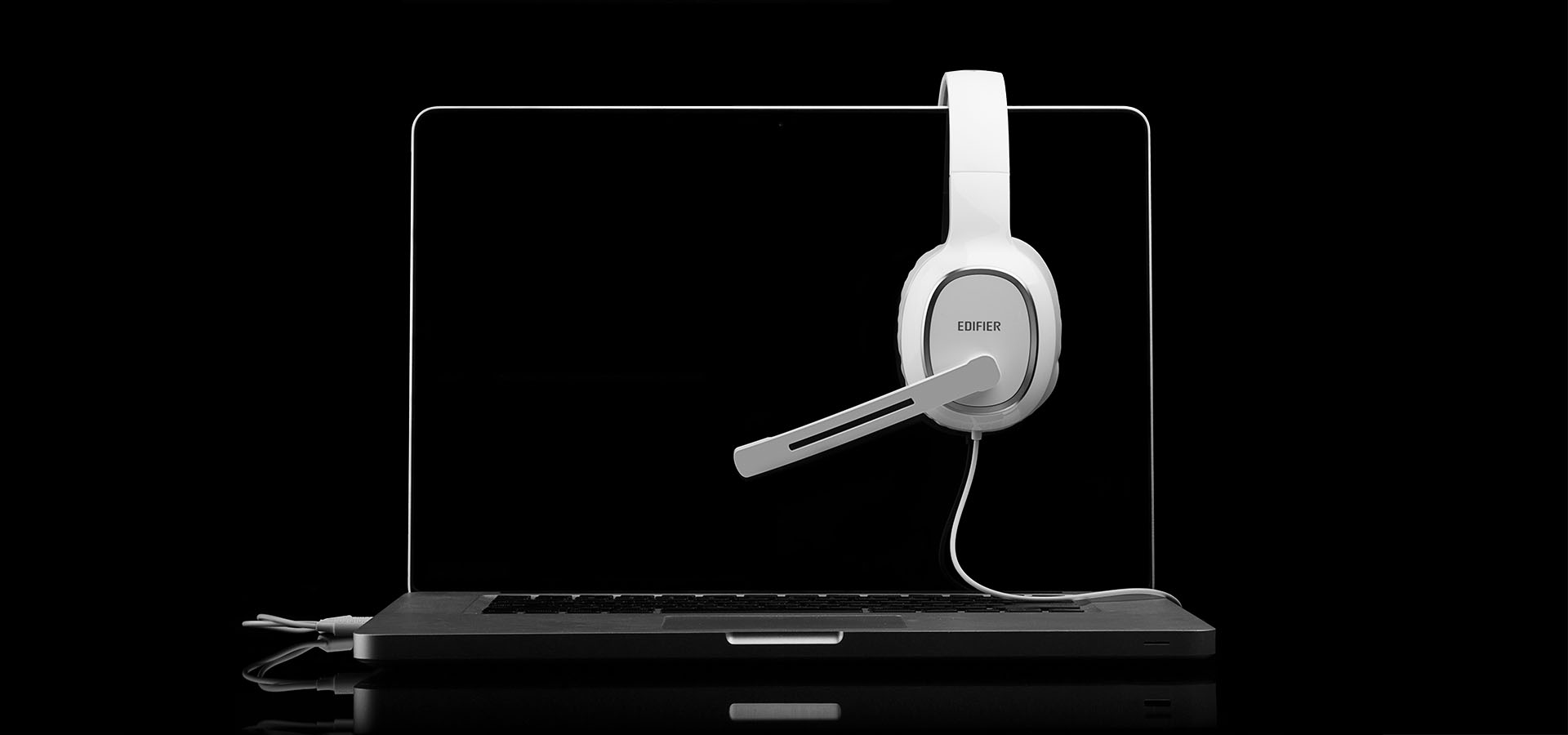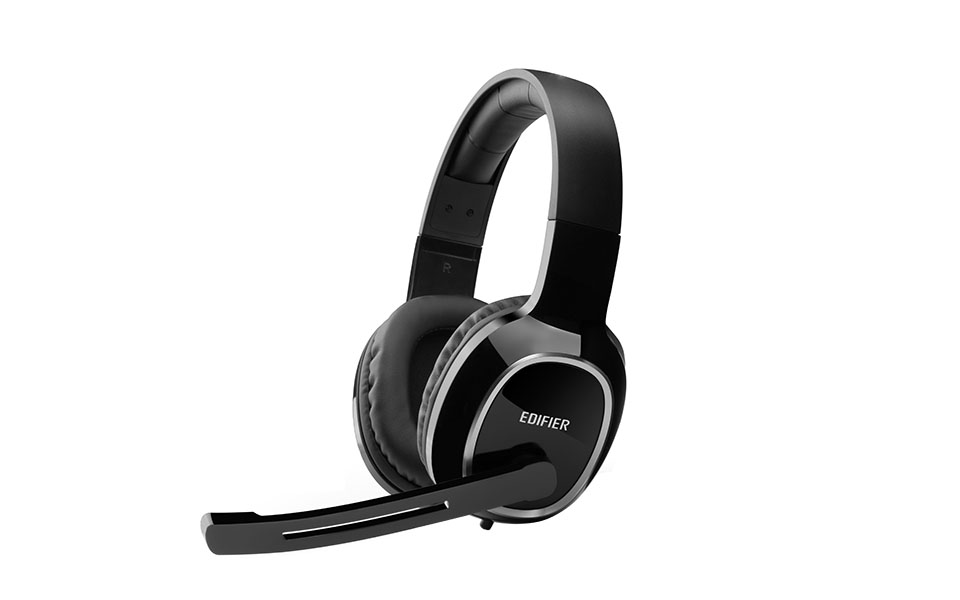 Gaming is an adventure and without the right sound you miss half of it. Edifier's K815 is equipped with 40mm NdFeb drivers to produce a strong base and clearer sound. You'll be able to hear the person trying to sneak up behind you.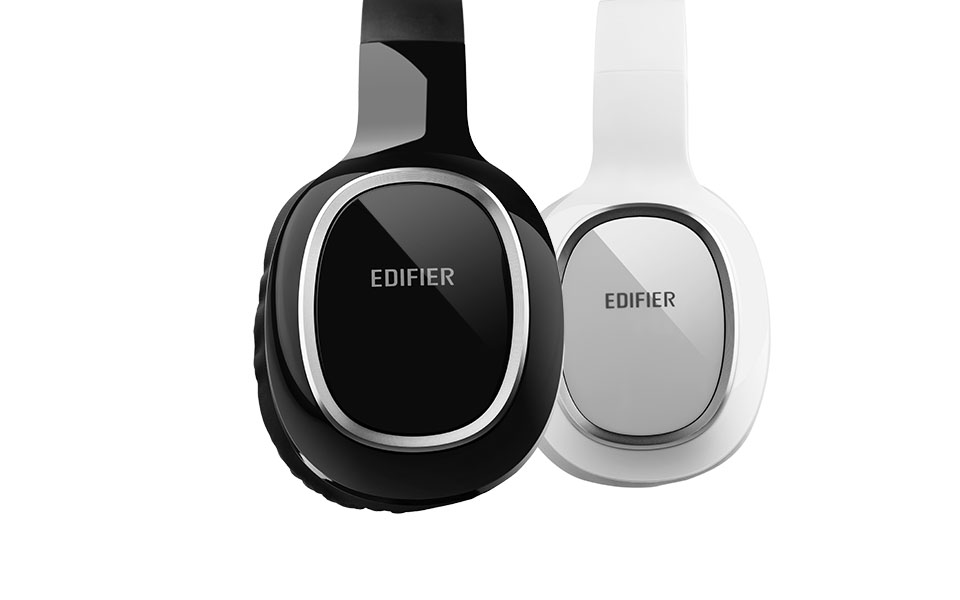 Style
Not only do these speakers sound amazing but also look chic. A silver plated siding adds striking detail to the K815 paired with a high gloss black or white ear cup.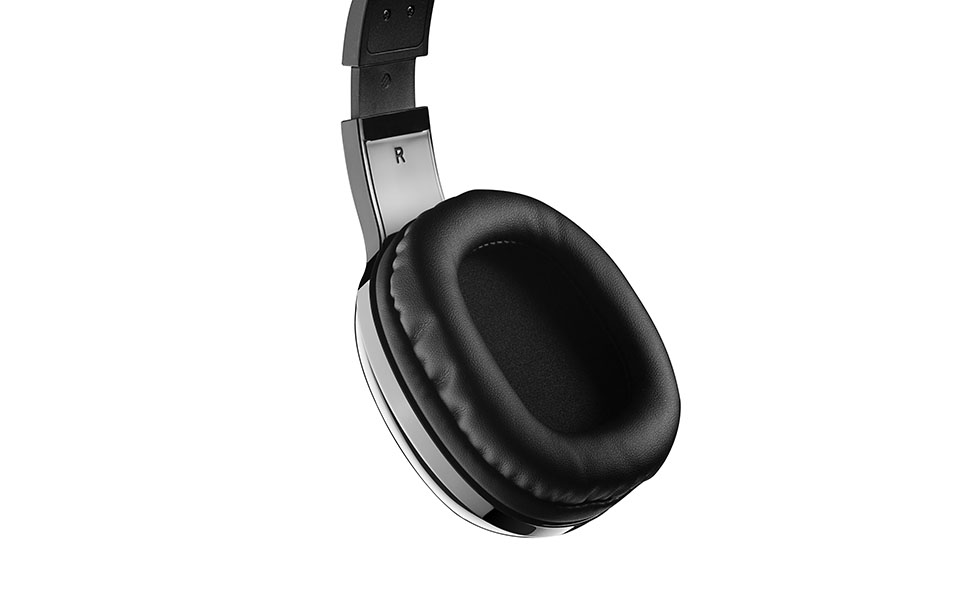 Full Leather Ear Cups For Comfort
Enjoy listening to your music, podcasts, or audiobooks in full comfort of the leather ear cups. The around the ear supra-aural style of the M815 ensures that you obtain the full sound of any auditory experience.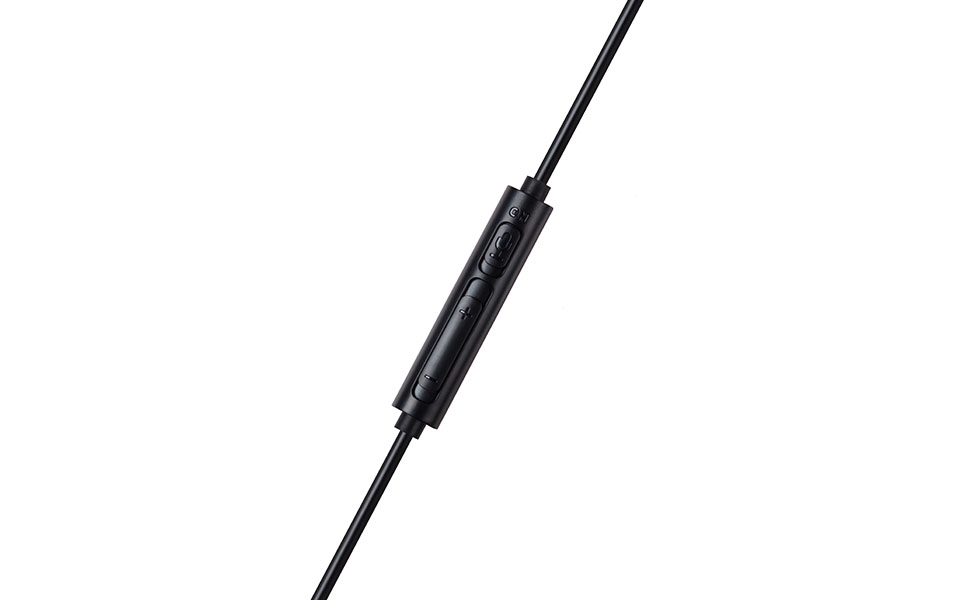 Chatting
Control the sound and the microphone from the wire. Adjust volume for the inline mic/remote. No need to leave your screen to do so.