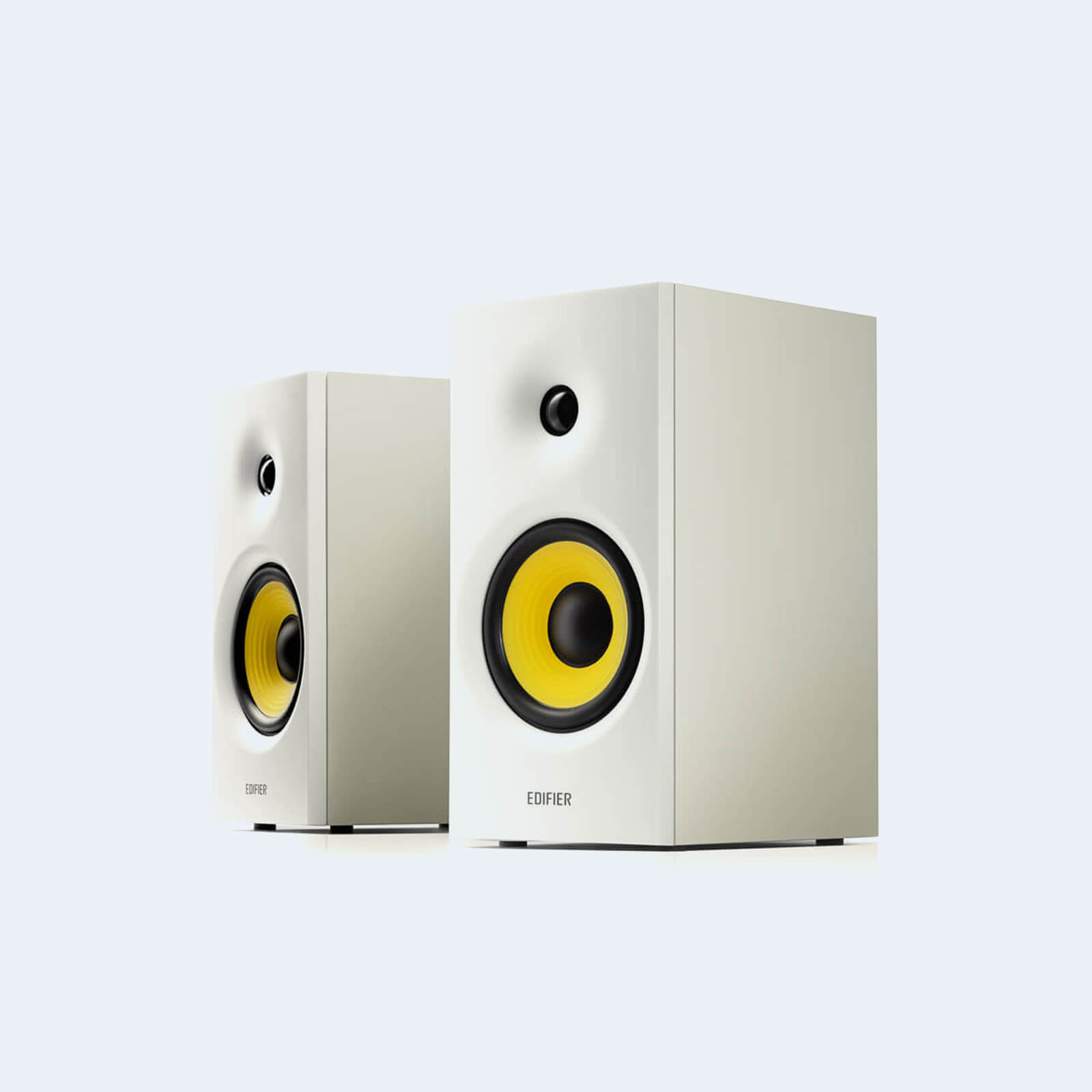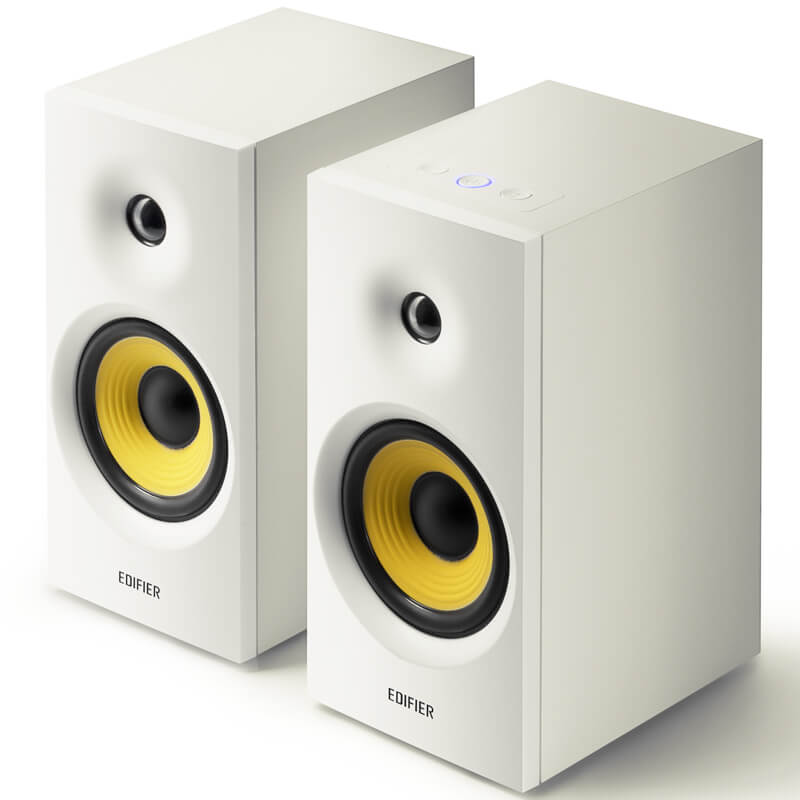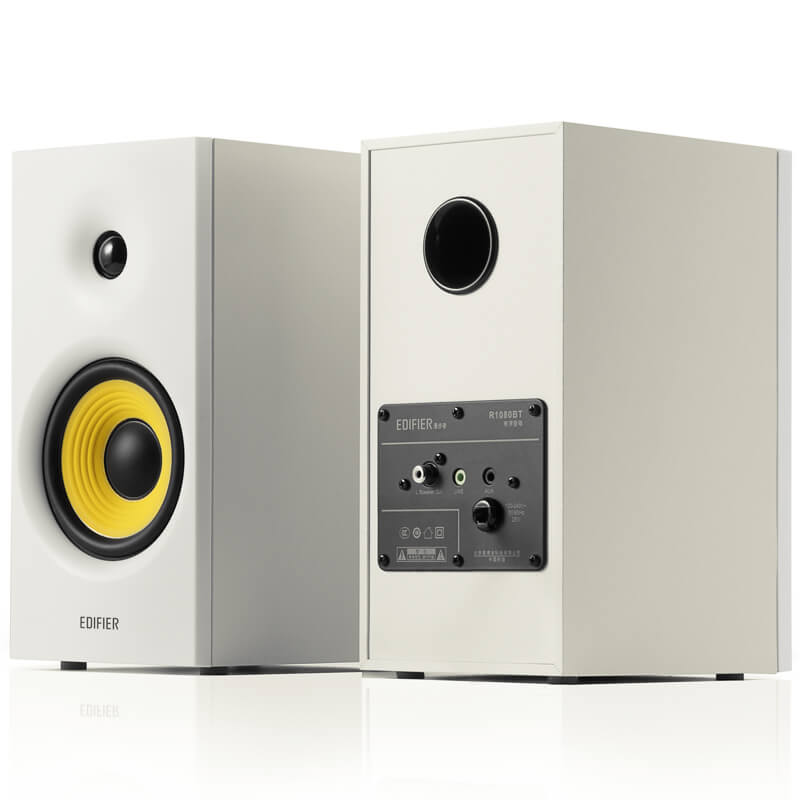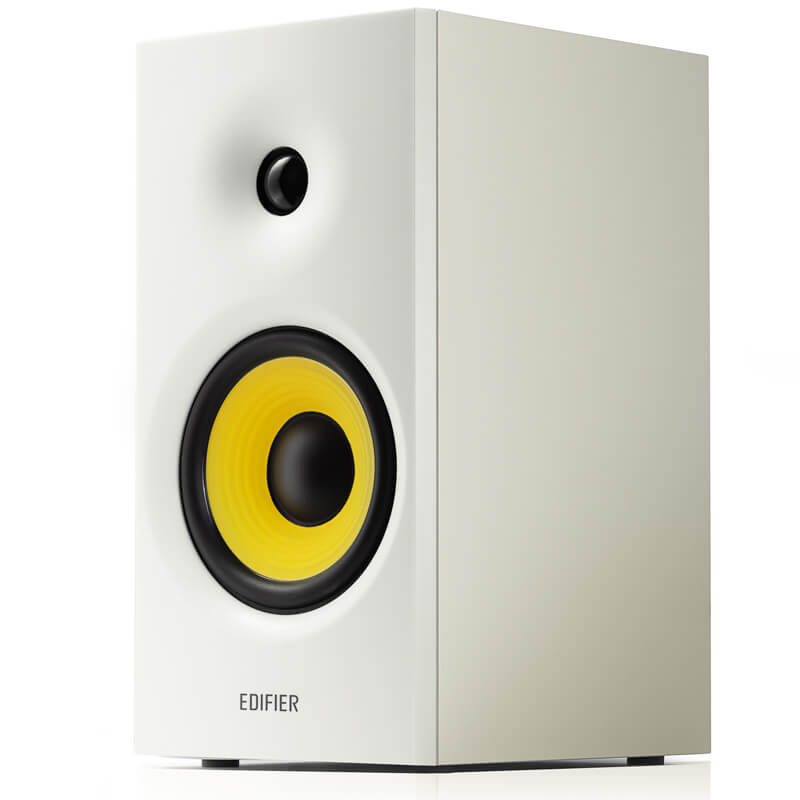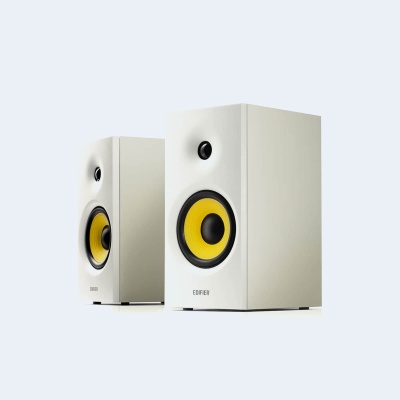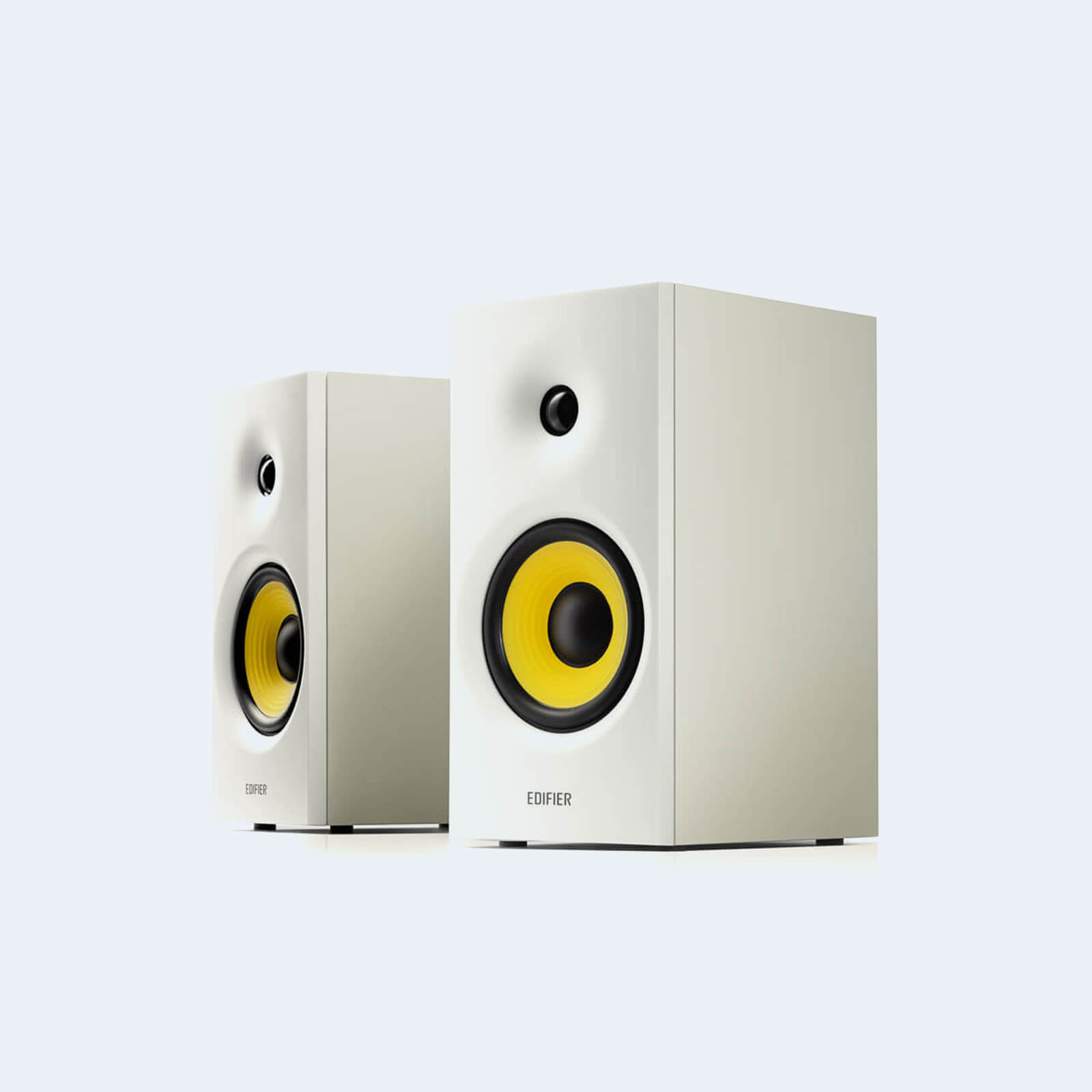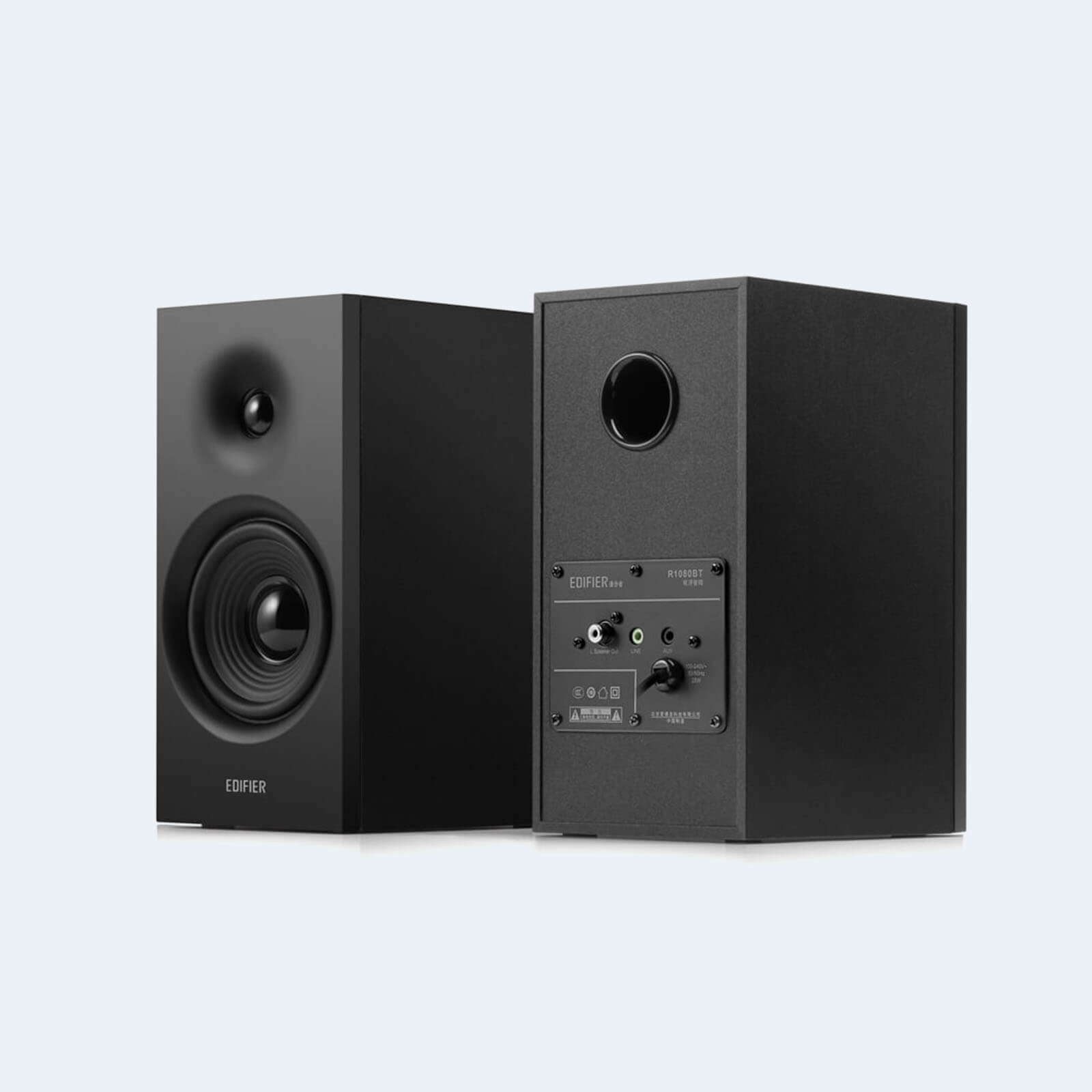 R1080BT
Gebalanceerde hoge tonen en versterkte lage tonen.
24W RMS totaal vermogen
19mm zijden dome tweeter en 4 inch woofer voor optimale prestaties
Digitale Signaal Processing (DSP) technologie
100% MDF houten behuizing vermindert resonantie
Bass reflex poort versterkt de lage frequenties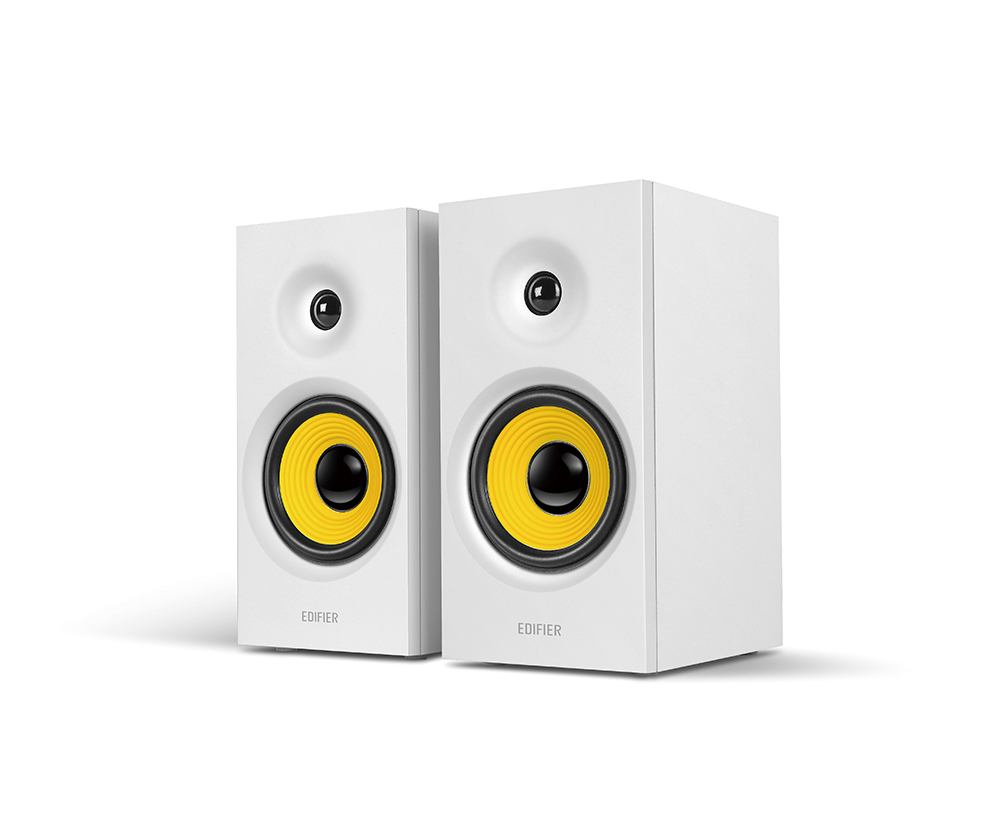 19mm silk dome tweeter with 4 inch bass driver
Enjoy a warmer, more refined sound with silk-dome tweeters that offer a more balanced, realistic tone to the music you love. Pump up the volume and enjoy audio that stays smooth and accurate even at higher noise levels. Rich, powerful lows and a balanced mid-range complement the 1080T's warm sound. Enjoy a punchy low end that complements your mids and highs rather than overpowering them.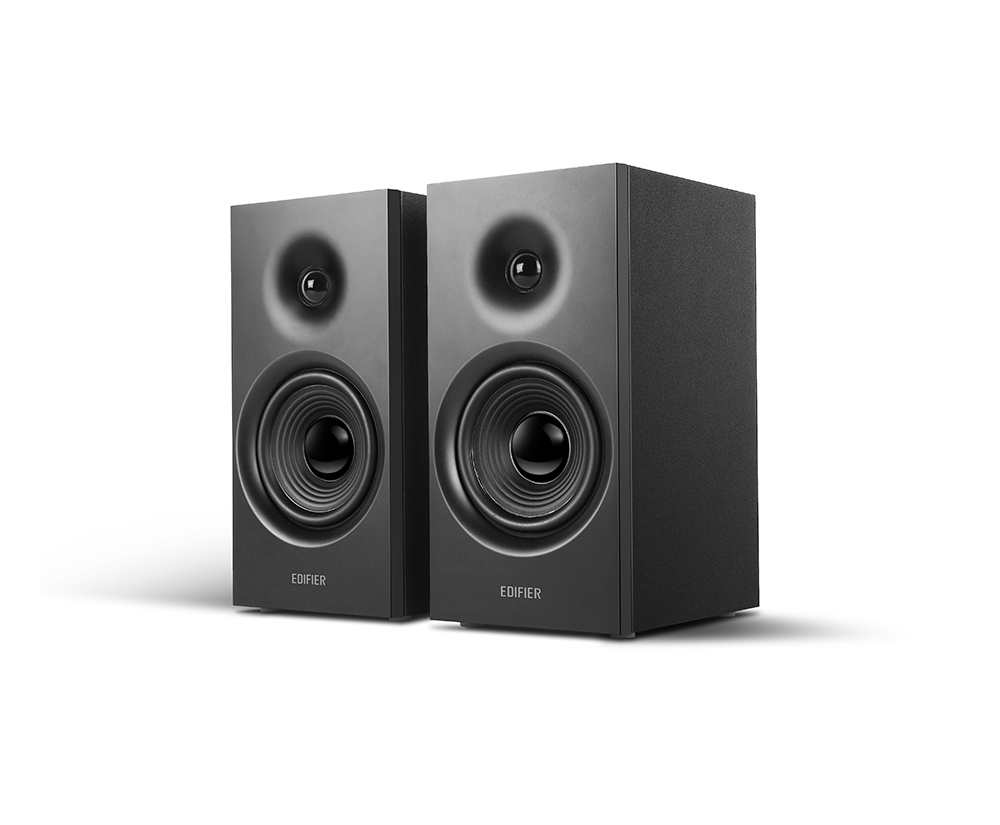 Classic modern design
A matte black or white finish offers a timeless look, while a smooth front panel creates a luxurious feel that you'll enjoy admiring for years to come.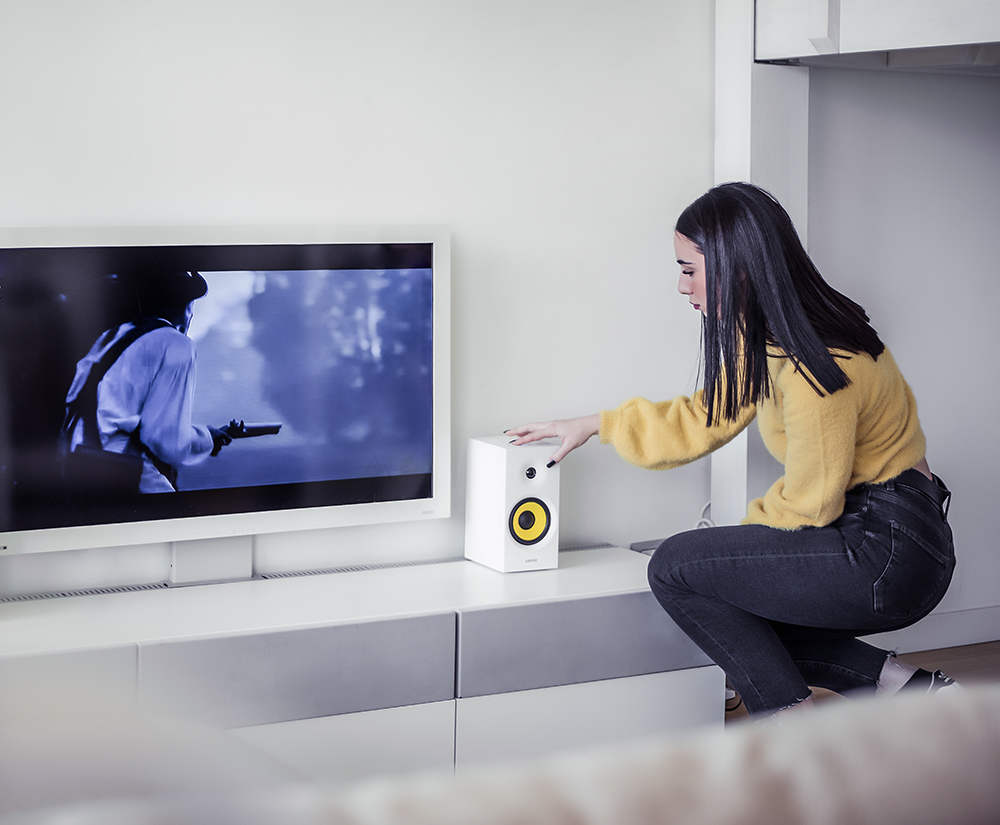 Increased sound accuracy with reduced cabinet resonance
Modern Digital Signal Processing (DSP) allows the unit to playback sound with greater precision than analog signals alone can muster. A thick MDF wooden enclosure keeps the cabinet from vibrating too much, which creates a smoother, clearer sound.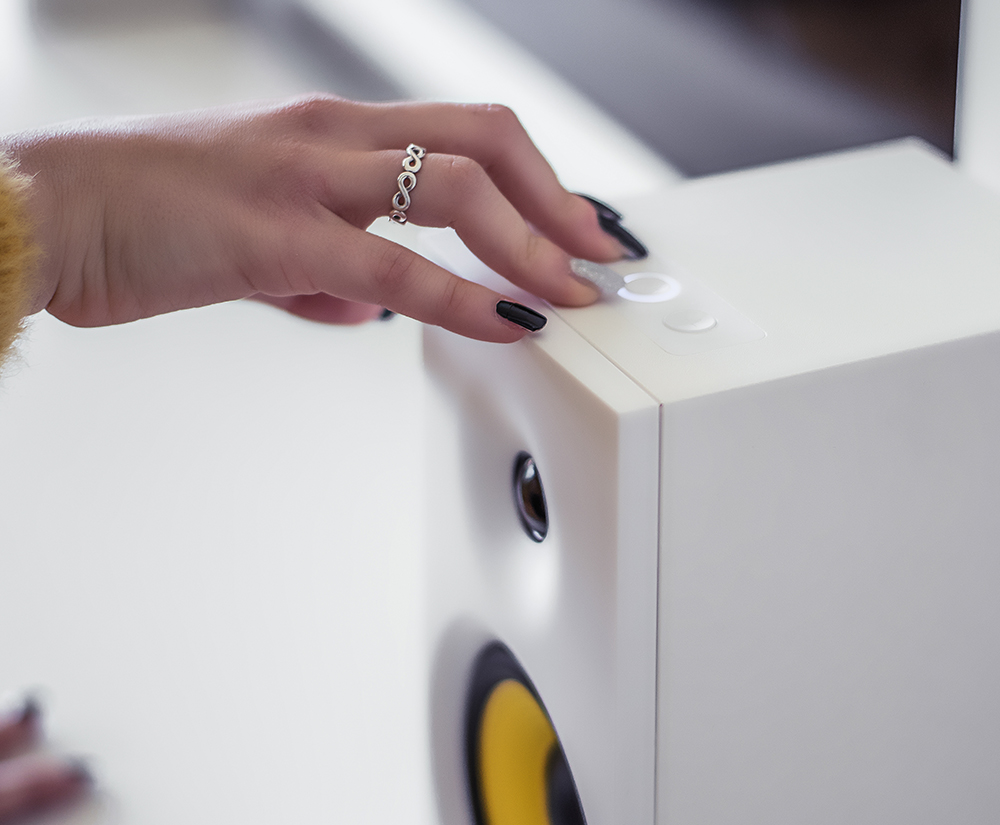 Convenient controls and input options
Bluetooth, AUX and PC inputs are available for both lossy and lossless playback. An easy-to-reach set of buttons on the top and back panel of the unit allow you to easily adjust playback on the fly.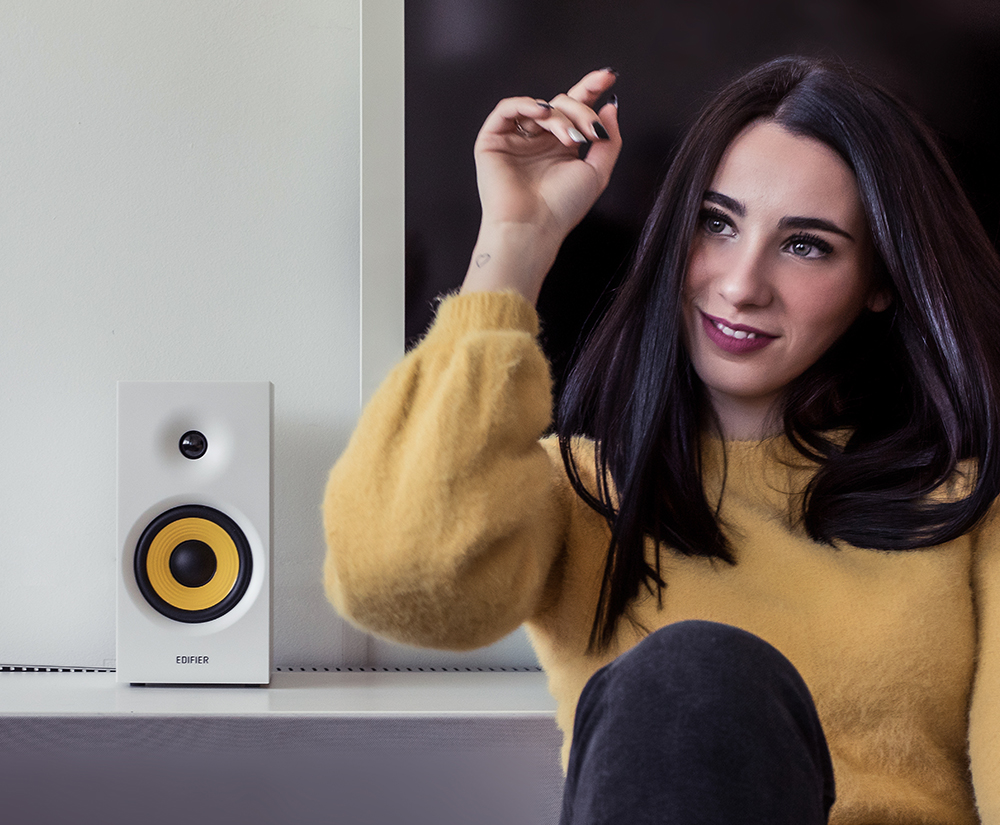 Boosted low-end
A bass reflex port allows air to circulate more freely, improving its efficiency. That means you get a lower cutoff frequency on the low pass filter, which greatly improves sound response; plus, you get reduced distortion because the port is doing a lot of the work, which reduces the amount of cabinet resonance.