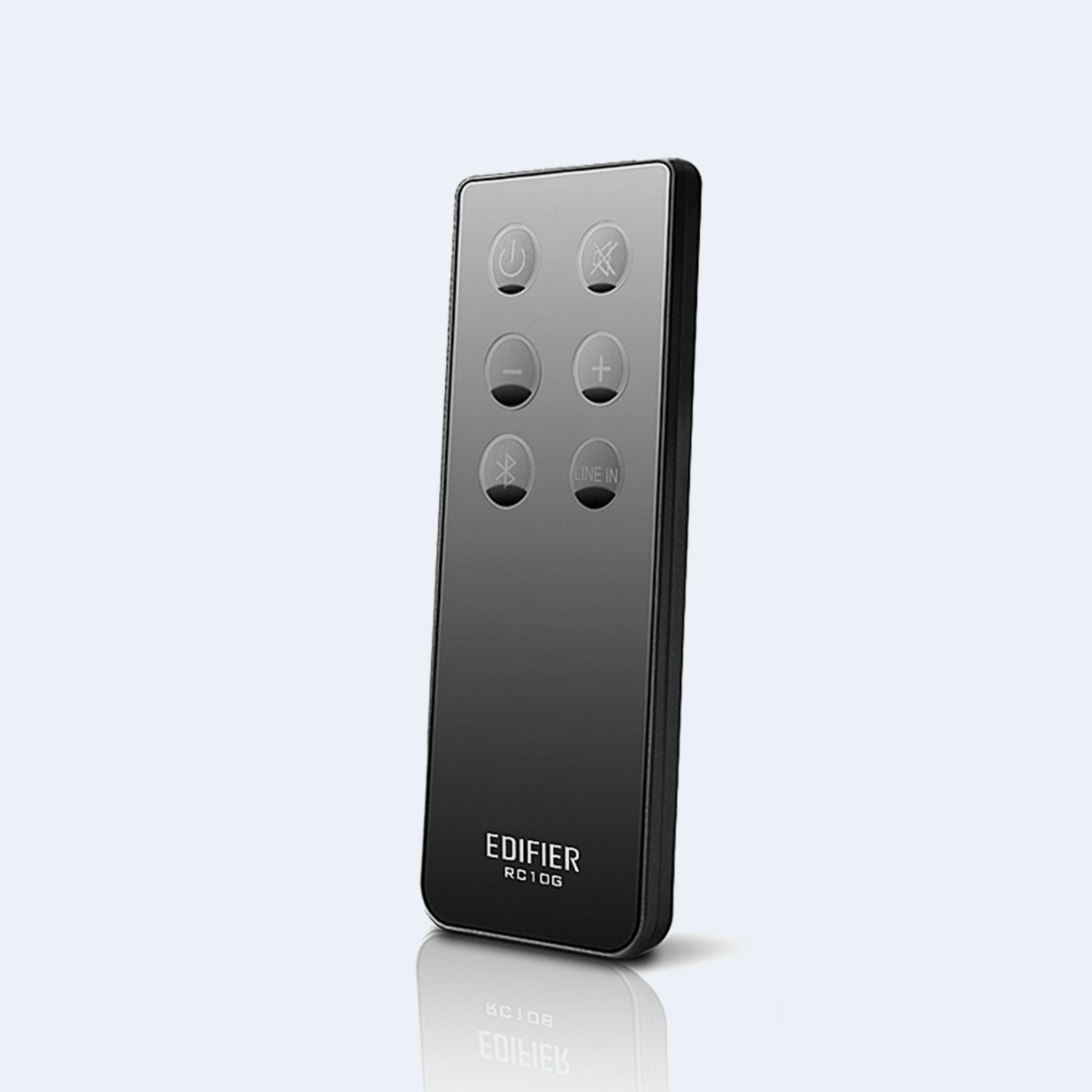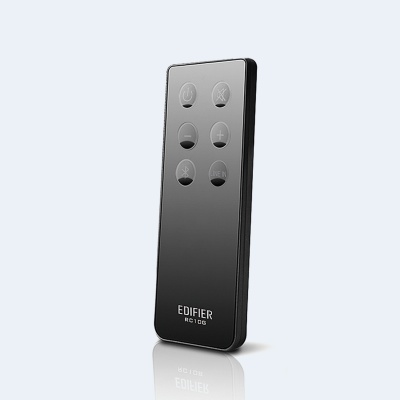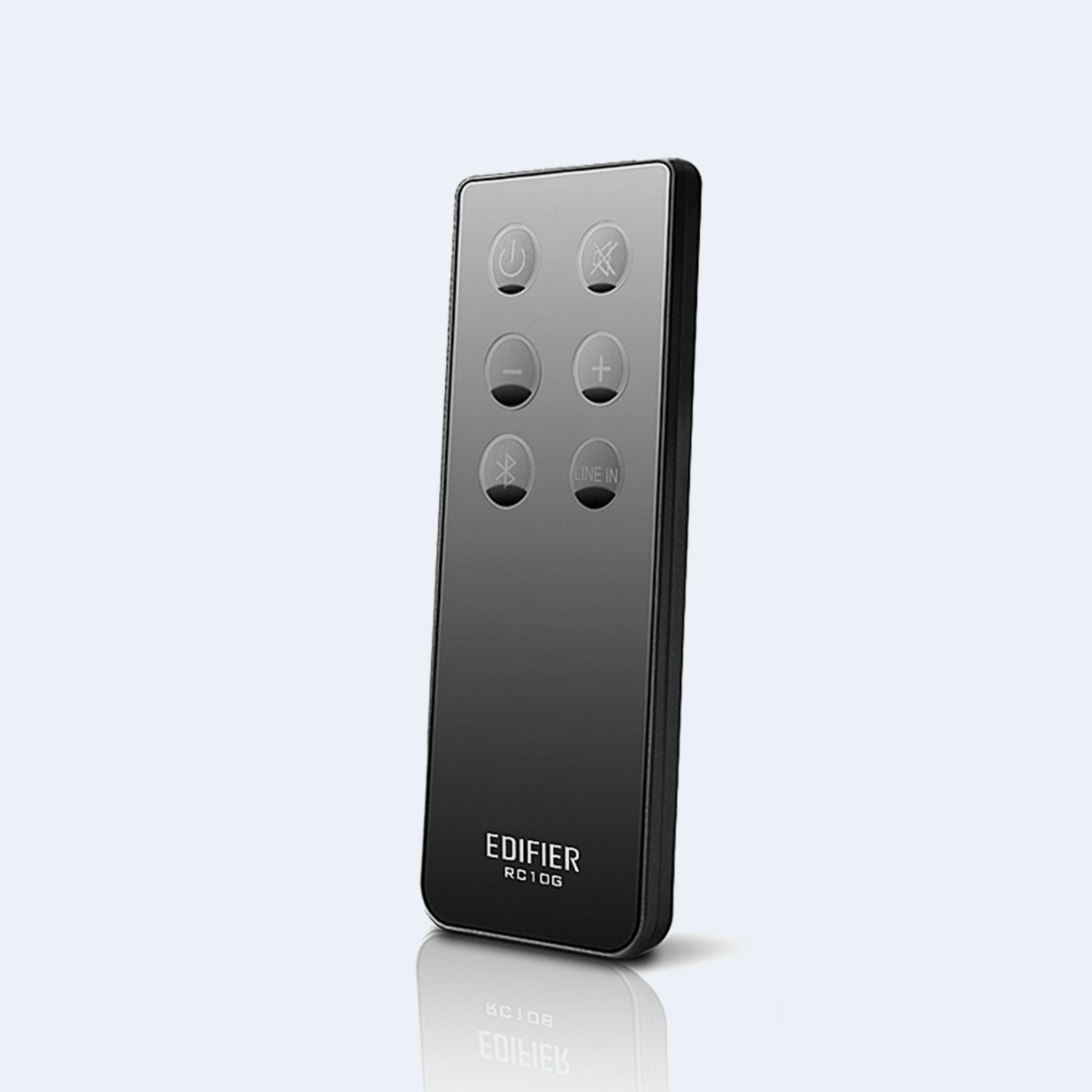 Remote RC10G - R1700BT
Have full control over your R1700BT Bookshelf Speakers
Both Remote Models Included
Mute Button Volume Up/Volume Down
Input Select Bluetooth AUX/PC Buttons
Free Shipping Over $49 to 48 States
30

Day Return Policy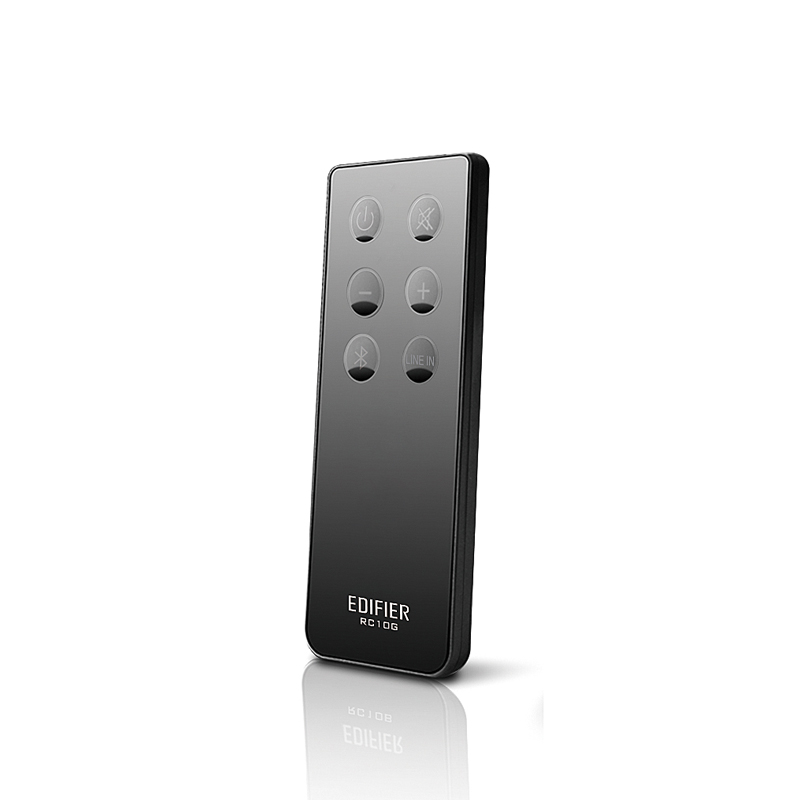 R1700BT New Remote
We have updated the remote for the R1700BT. Now we have added the option to remotely turn off the speakers when not in use. The new remote will only work with speakers that had this remote bundled with it. Make sure your remote is the correct one before purchase
Both models are shipped to limit confusion.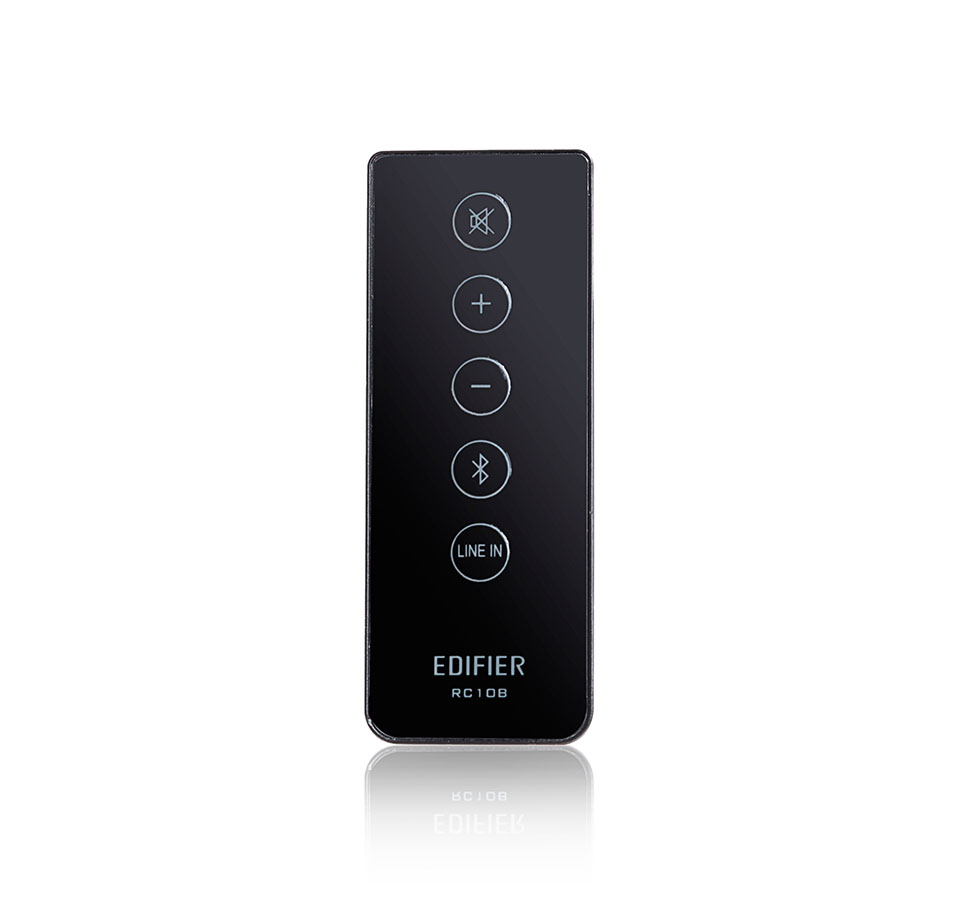 R1700BT Wireless Remote Product Details (Old Remote)
The wireless remote for the R1700BT bookshelf speakers is sleek small black remote made to fit into the palm of any hand. Access full control of the R1700BT functions including volume, input selection, and mute. A CR 2025 battery powers the remote for the R1700BT.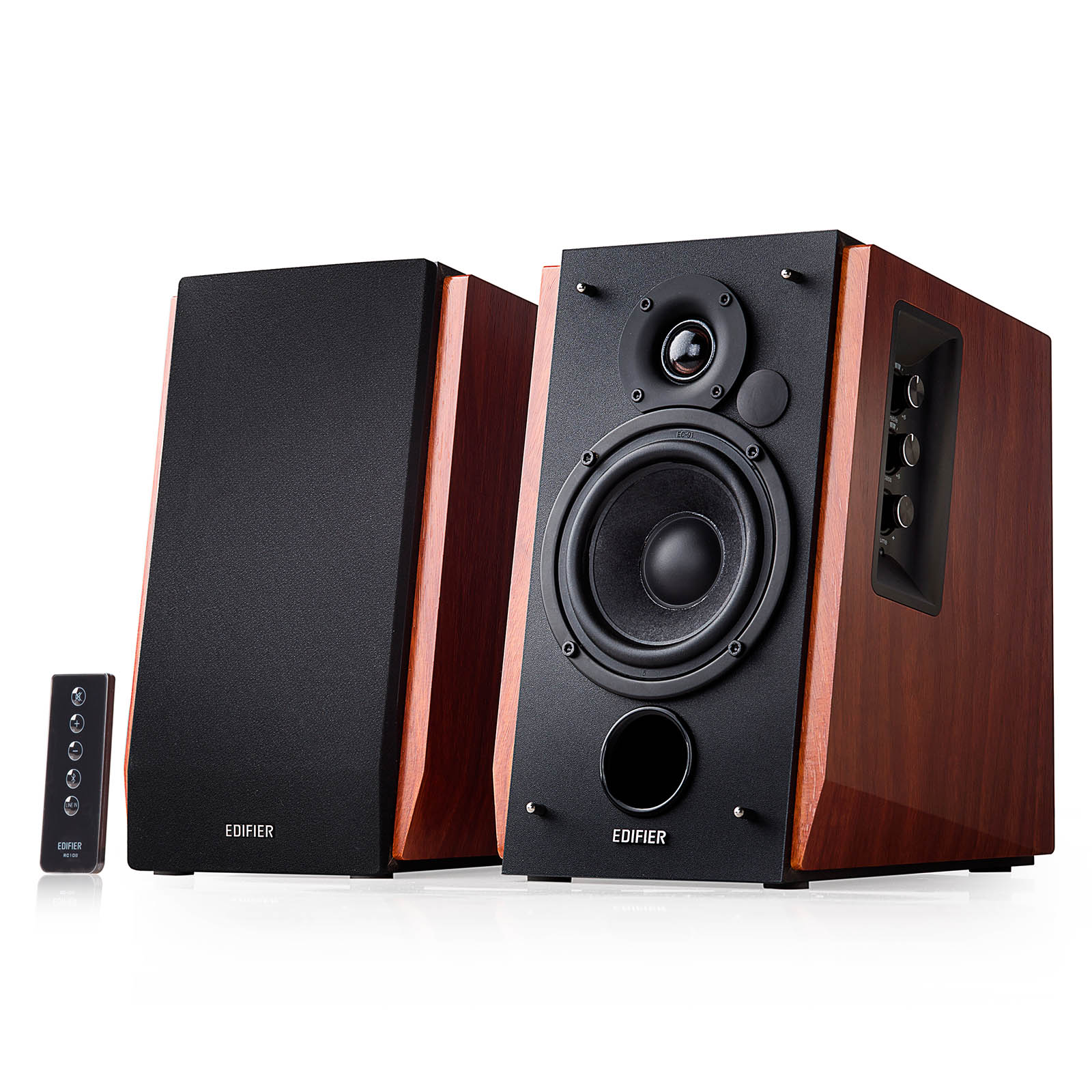 R1700BT Bookshelf Speakers Product Details
The R1700BT bookshelf speakers offers the the best in audio with RCA, auxiliary, and Bluetooth sound. The R1700BT have 4-inch bass drivers that produces a enjoyable sound for anyone in the room. Manage your music with the bass and treble dials located on the side of the powered speaker.