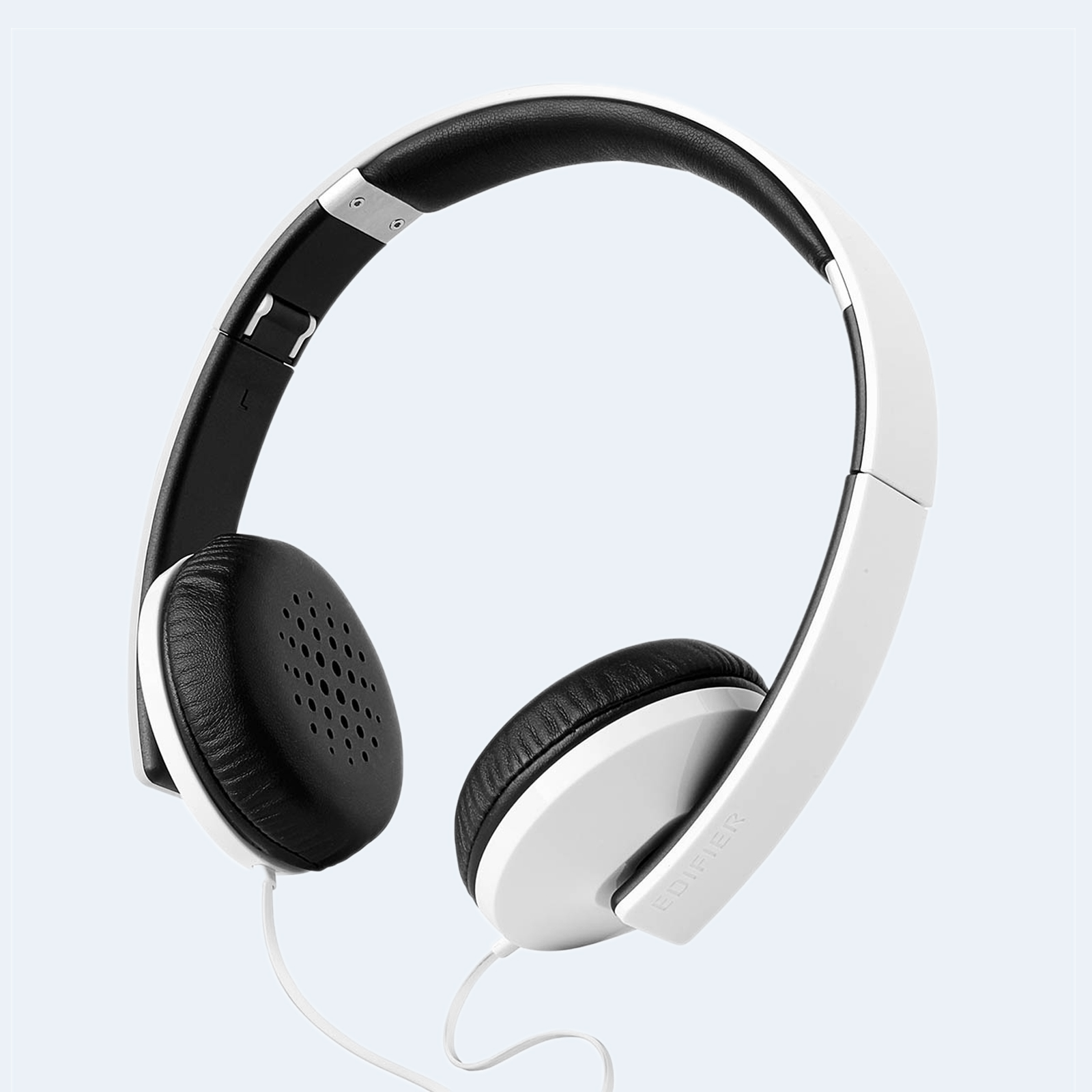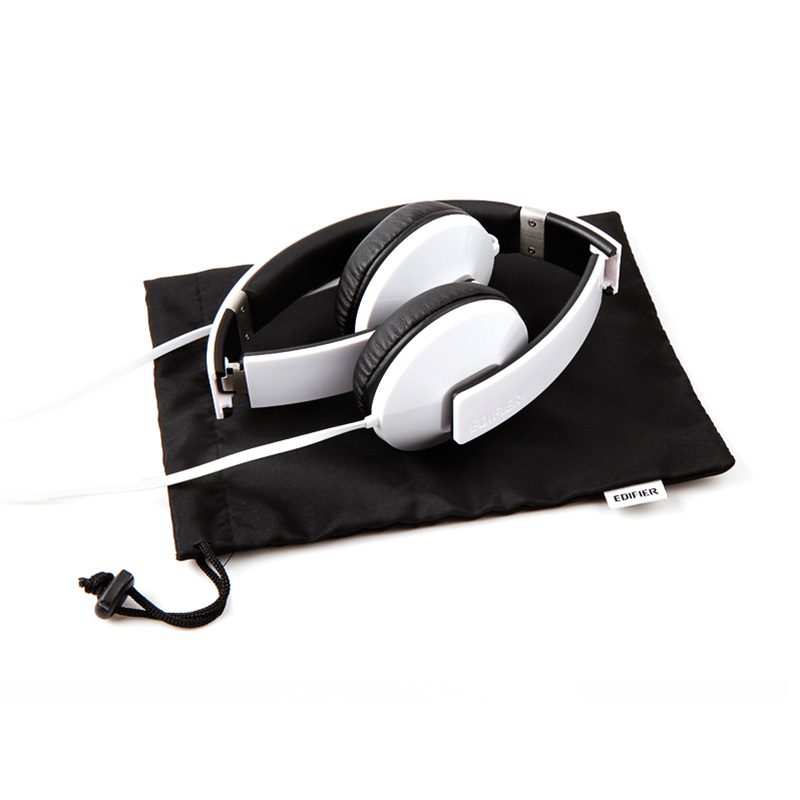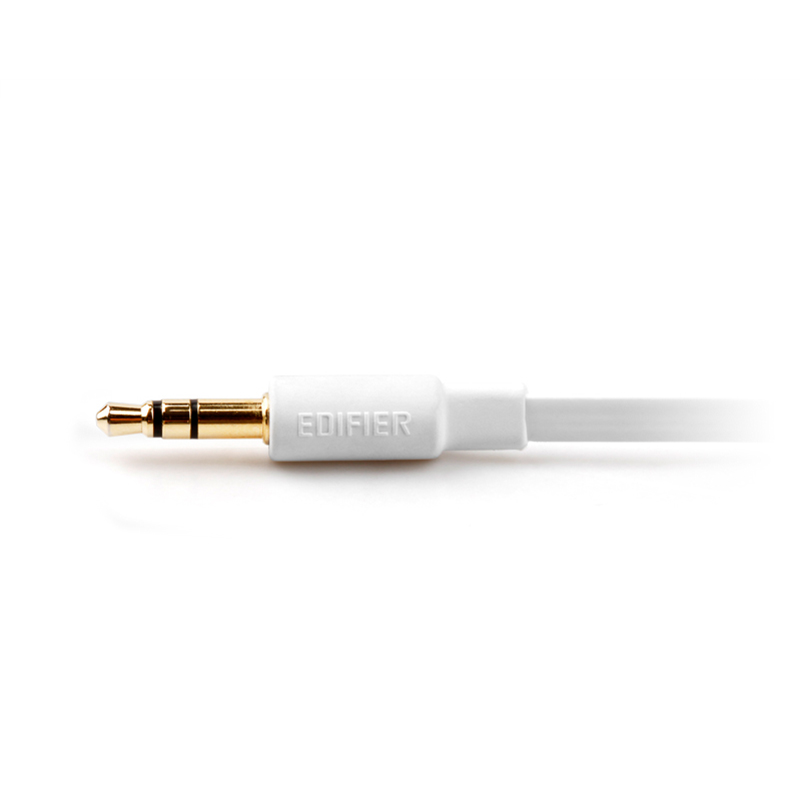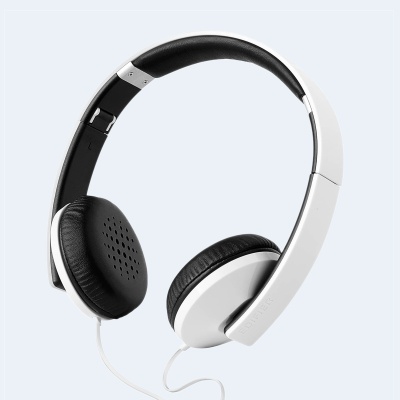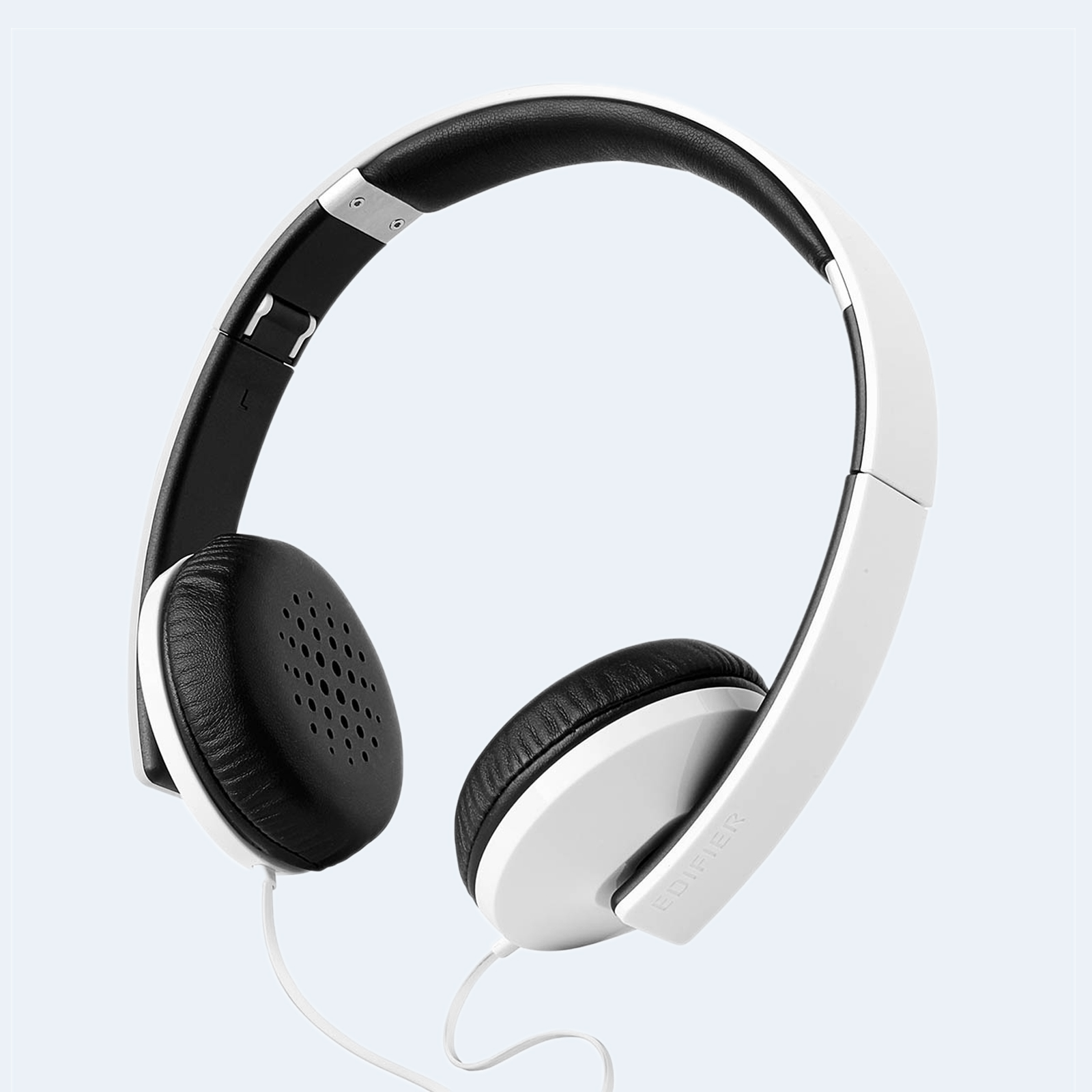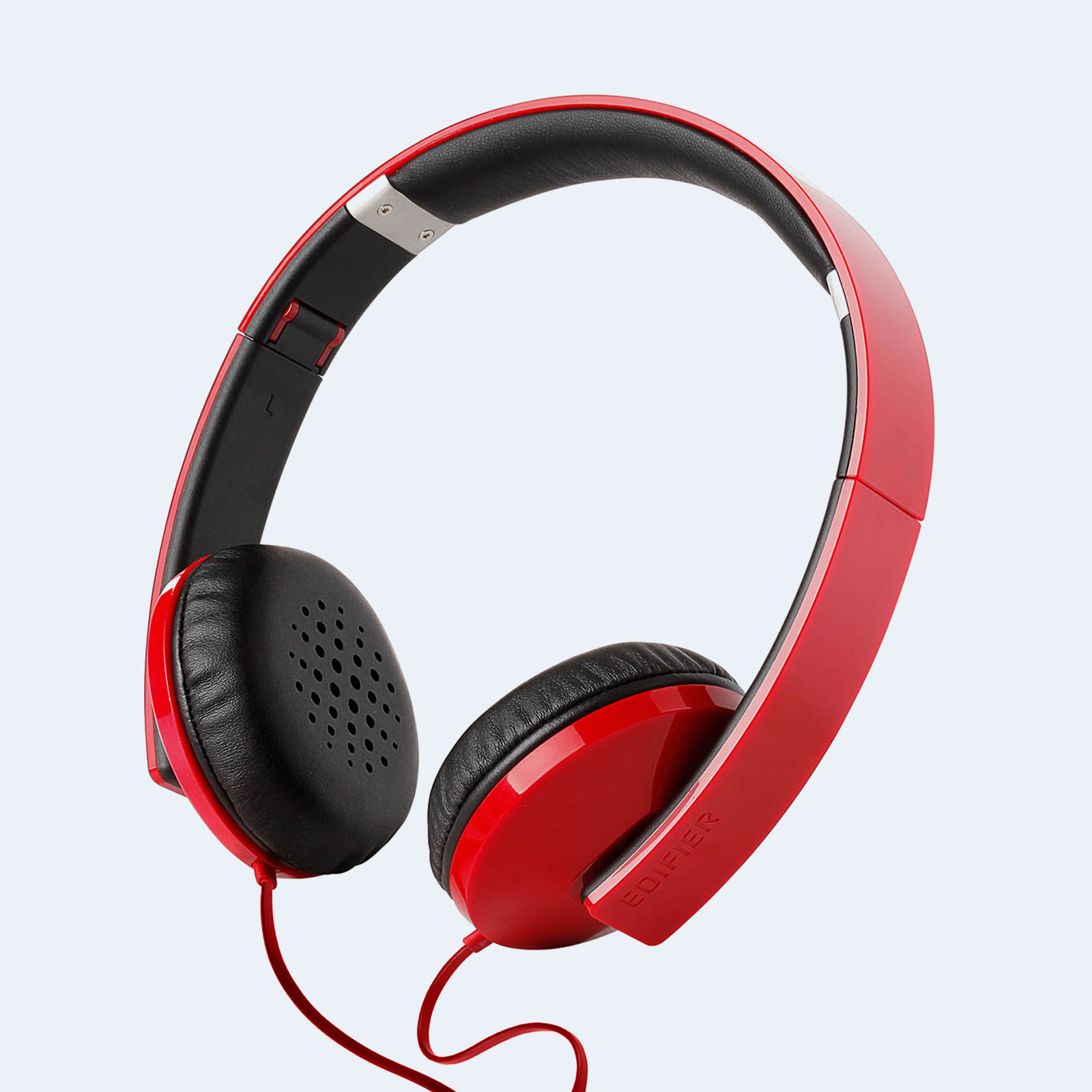 H750
Foldable on-ear Hi-Fi headphones
Folds in half into a pouch for easy transport
Swivel ear pads and anti-winding cable
High quality sound from a contemporary design
1

Year Warranty
Free Shipping to 48 States
30

Day Return Policy
A sturdy cloth carry-bag is included, and since the earcups fold in to the headband, it makes a compact package for carrying in backpacks or luggage. There's a lot of competition in low-cost headphones these days, particularly among the no-name or OEM brands, but Edifier makes quality headphones, and I've used them for a long time. Highly recommended.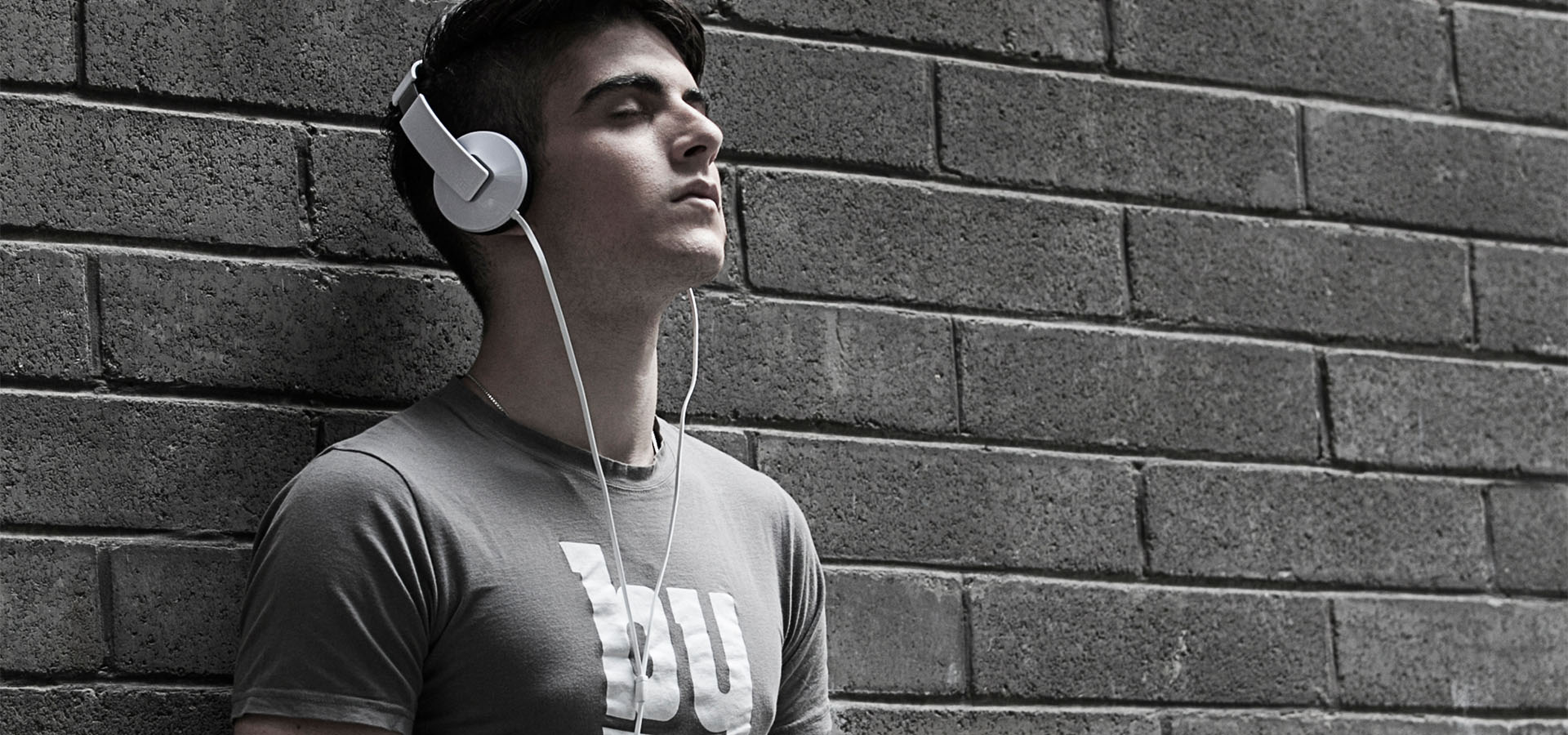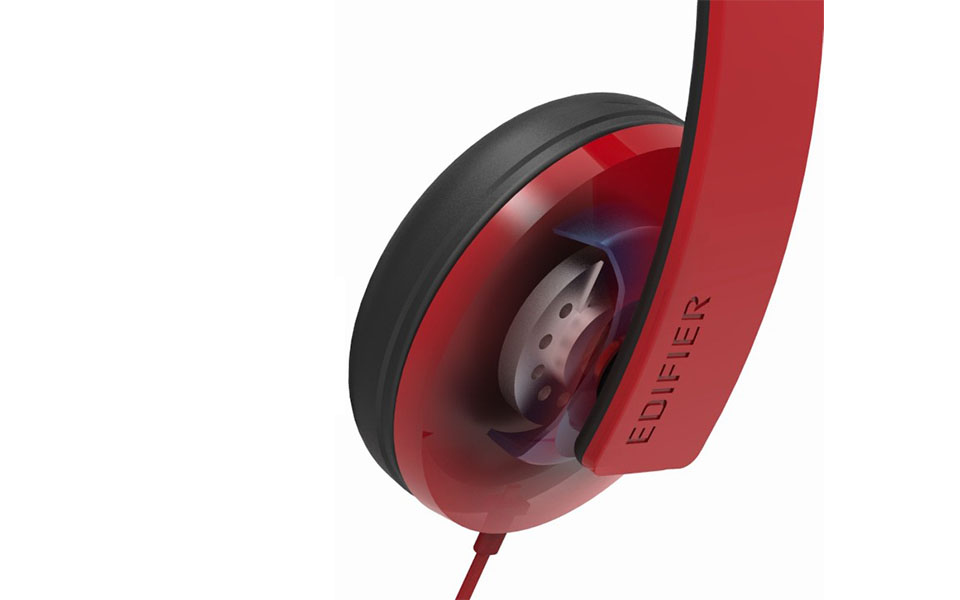 Best all-in-one solution
H750 provides the perfect balance between sound quality and style. Equipped with the latest hi-fi drivers, these portable headphones produce spectacular natural sound for your smartphone, tablet, computer and portable music player.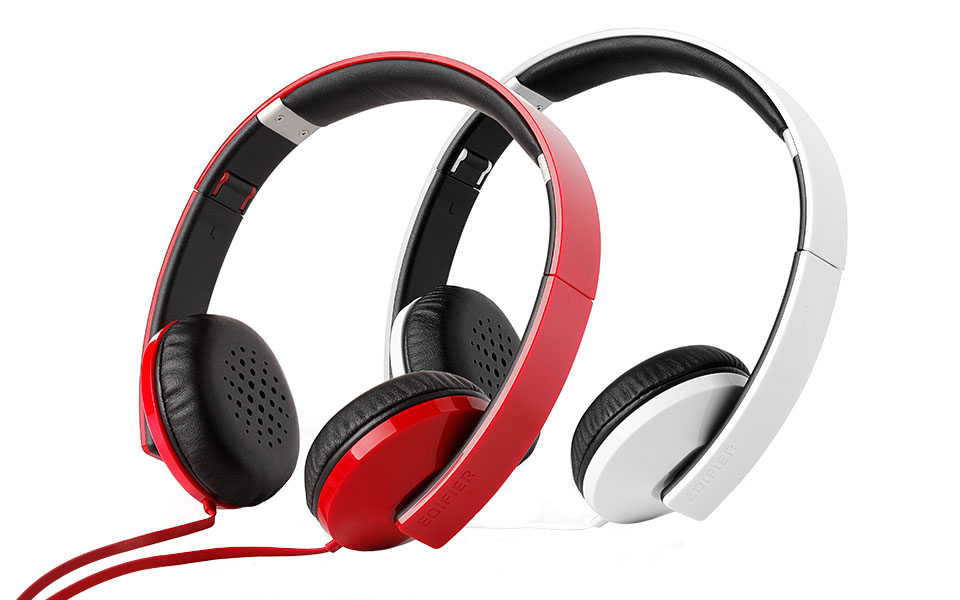 Sophisticated look
Created with a trendy stainless steel headband and a high-gloss finish for the style conscious. Soft, leather ear cups let you enjoy music all day long.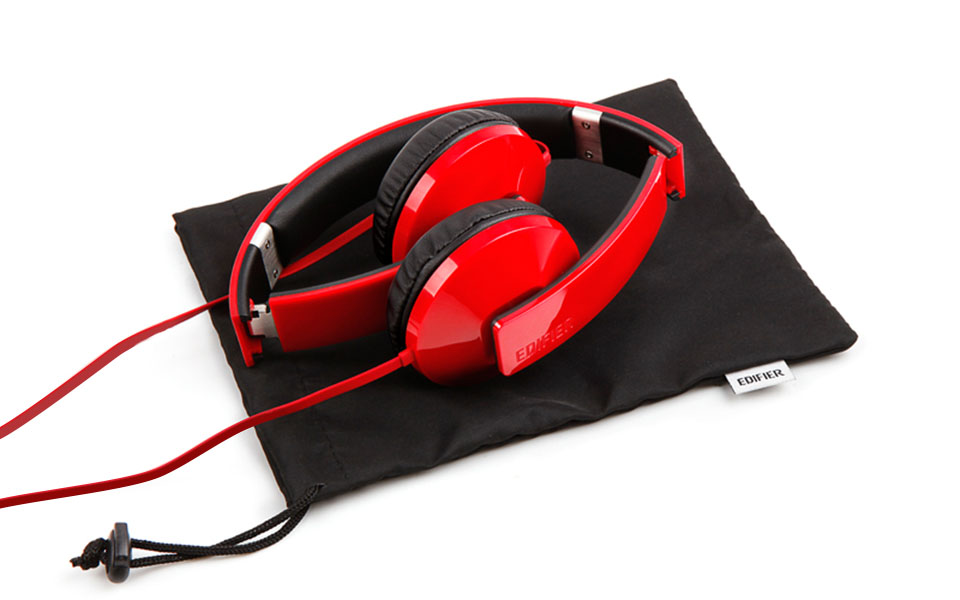 Folds into half its size
You can't get headphones to fold any smaller than the H750. With a lock mechanism they fold back into place without worry of loosing its shape.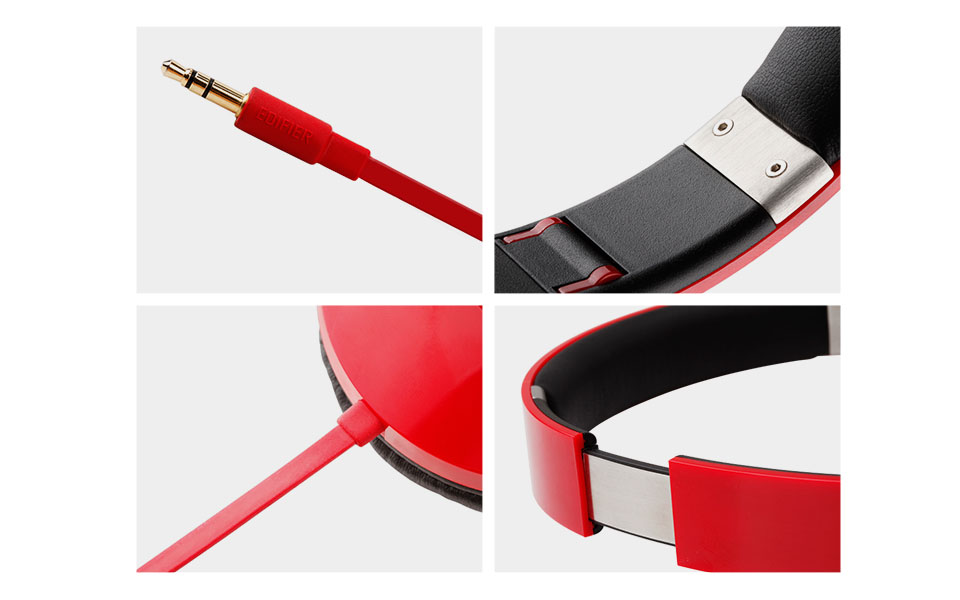 Extra features
Flat TPE wire extends the life of your headphones. Edifier's H750 is unable to tangle and is pull resistant. Black pouch included to carry your headphones anywhere.