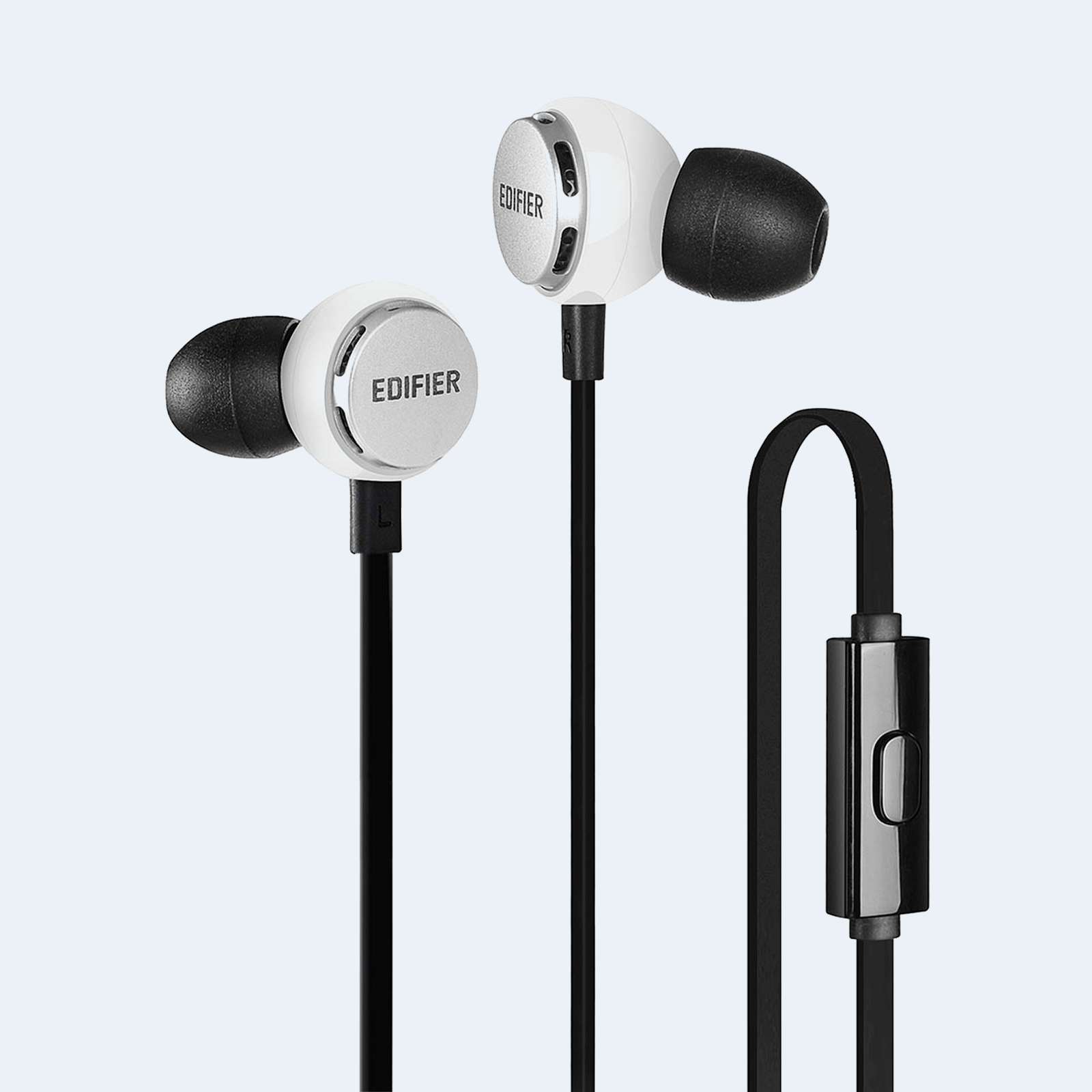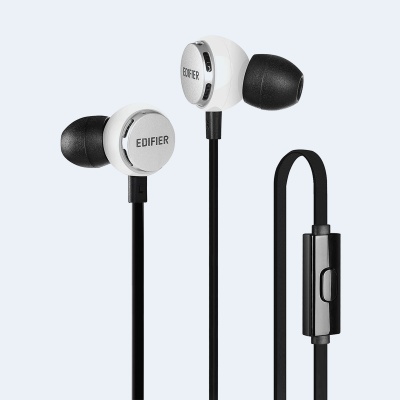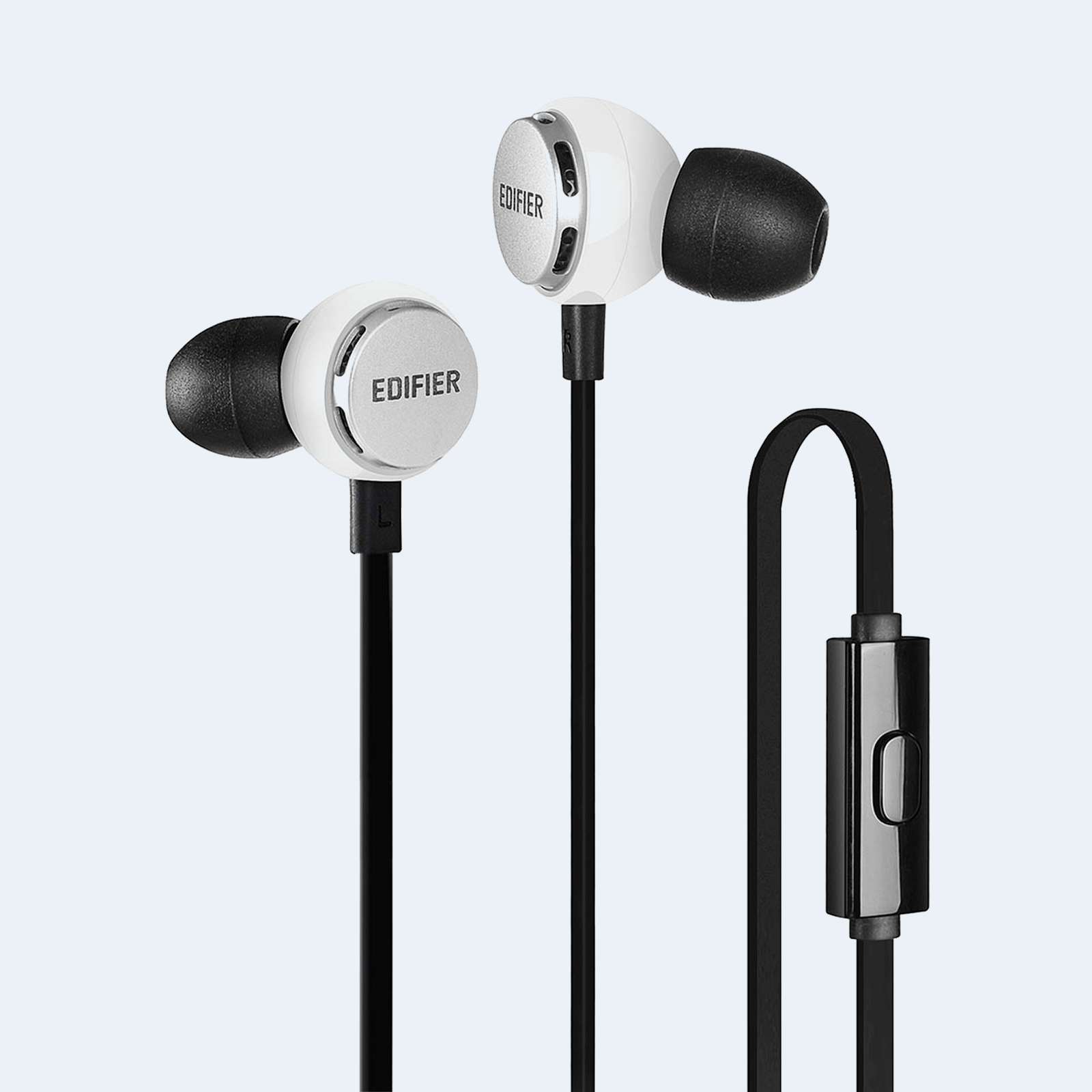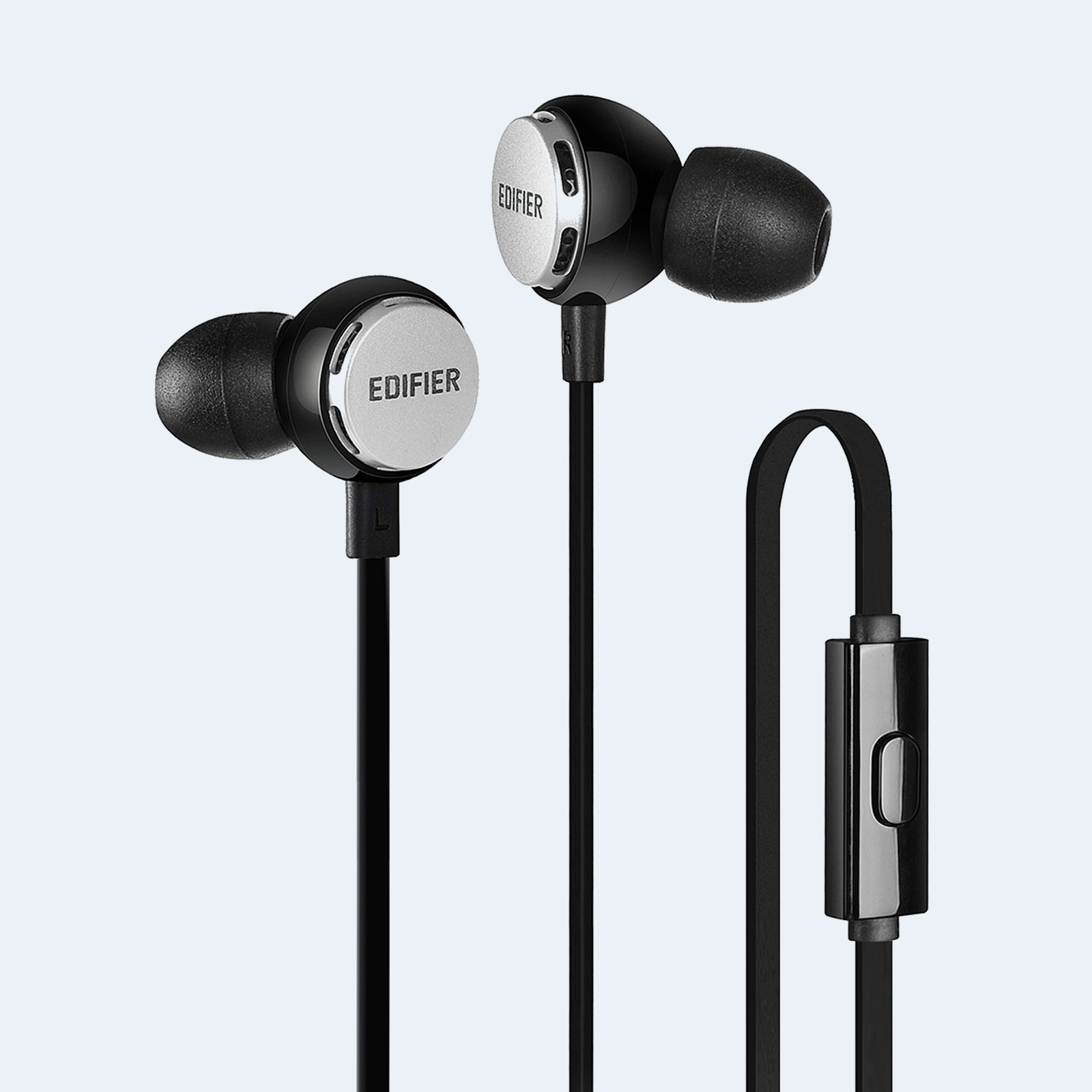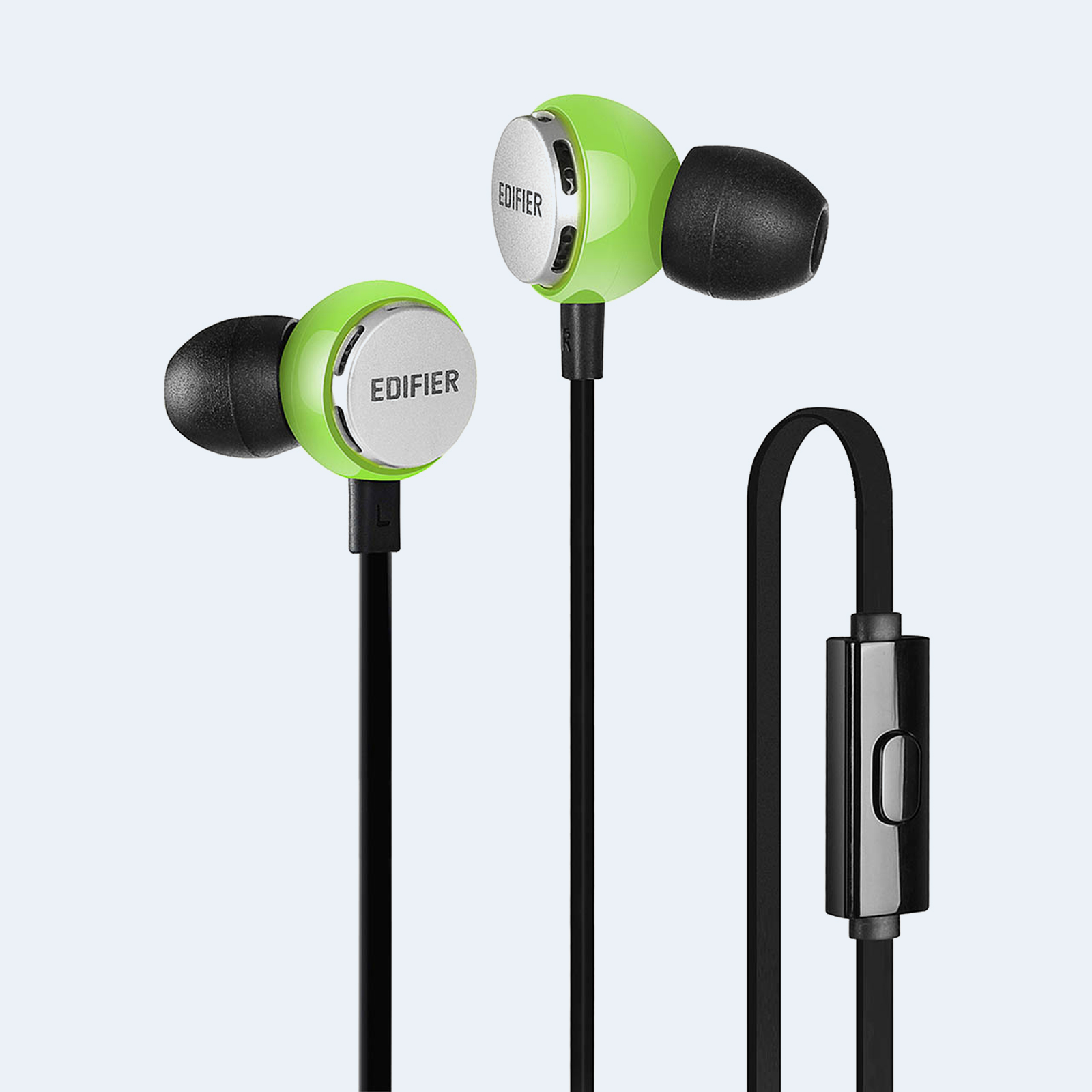 P293
Angled design for more acoustic power
Ergonomic canal plug fits at a natural angle
Noise-isolating earphones with inline mic
Anti-tangling durable wire, perfect for fitness and workout
1 Year Warranty
Free Shipping to 48 States
30 Day Return Policy
Edifier is clearly a master at making bang-for-your-buck products and this is no exception. The sound is amazing and it's so comfortable too use. If you're looking for a good pair of earphones and you're not willing to spend a lot this is definitely the one for you. With a retail price of RM99 this is well worth the buy.
Let me tell you a truth, I listened to the music with it almost every night during my review period to fall asleep, and it works pretty well!
The P293 comes with a manual booklet and a clipper as well, but also with two extra pairs of silicon earbuds which is standard, big earbuds for large ear holes; and small earbuds for smaller ones. For those who aren't aware of why there is a need for extra earbuds, this is because our ear holes are actually not perfectly in sync with each other, as in one can be slightly bigger than the other.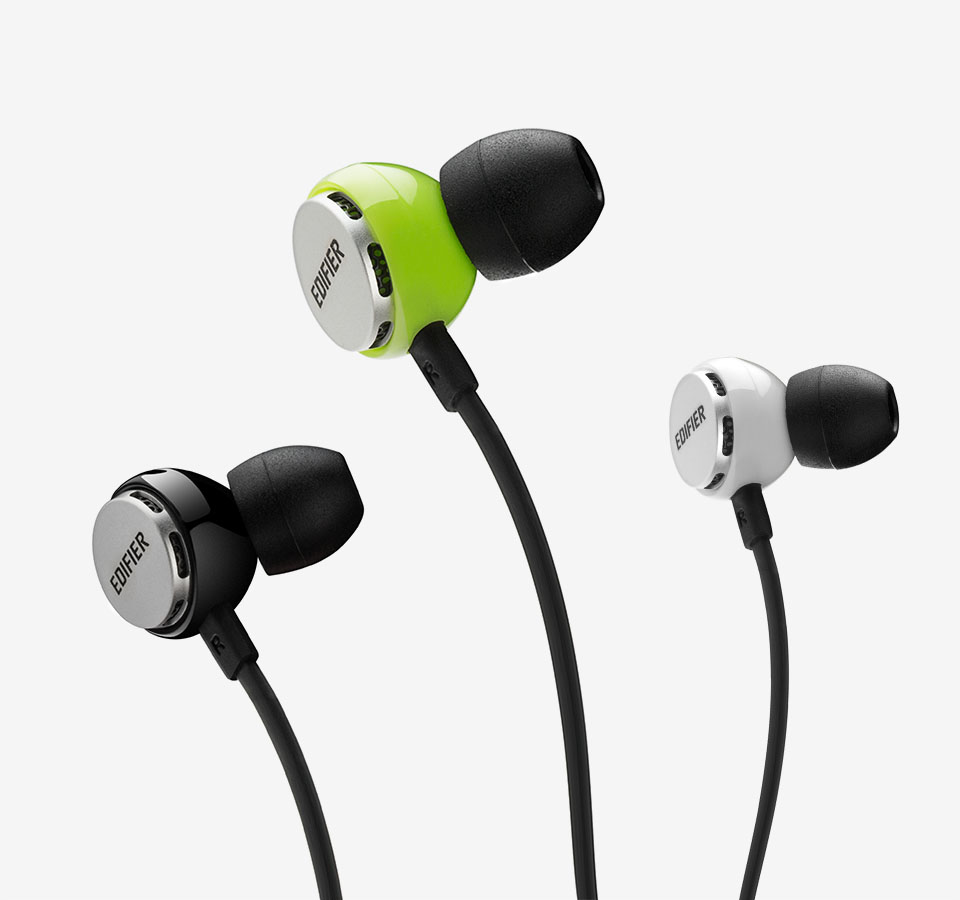 Fits better, sounds better
The silicon ear plugs are designed with an angle. This allows for a more comfortable fit in most people's ears naturally. The comfortable and secure fit allows the 10mm high performance analytical units deliver clear, crisp sound to your ears.
No matter what activity you like, the ergonomic in-ear design gives you all day comfort. Edifier's P293 also comes with three different size ear buds for more comfort versatility.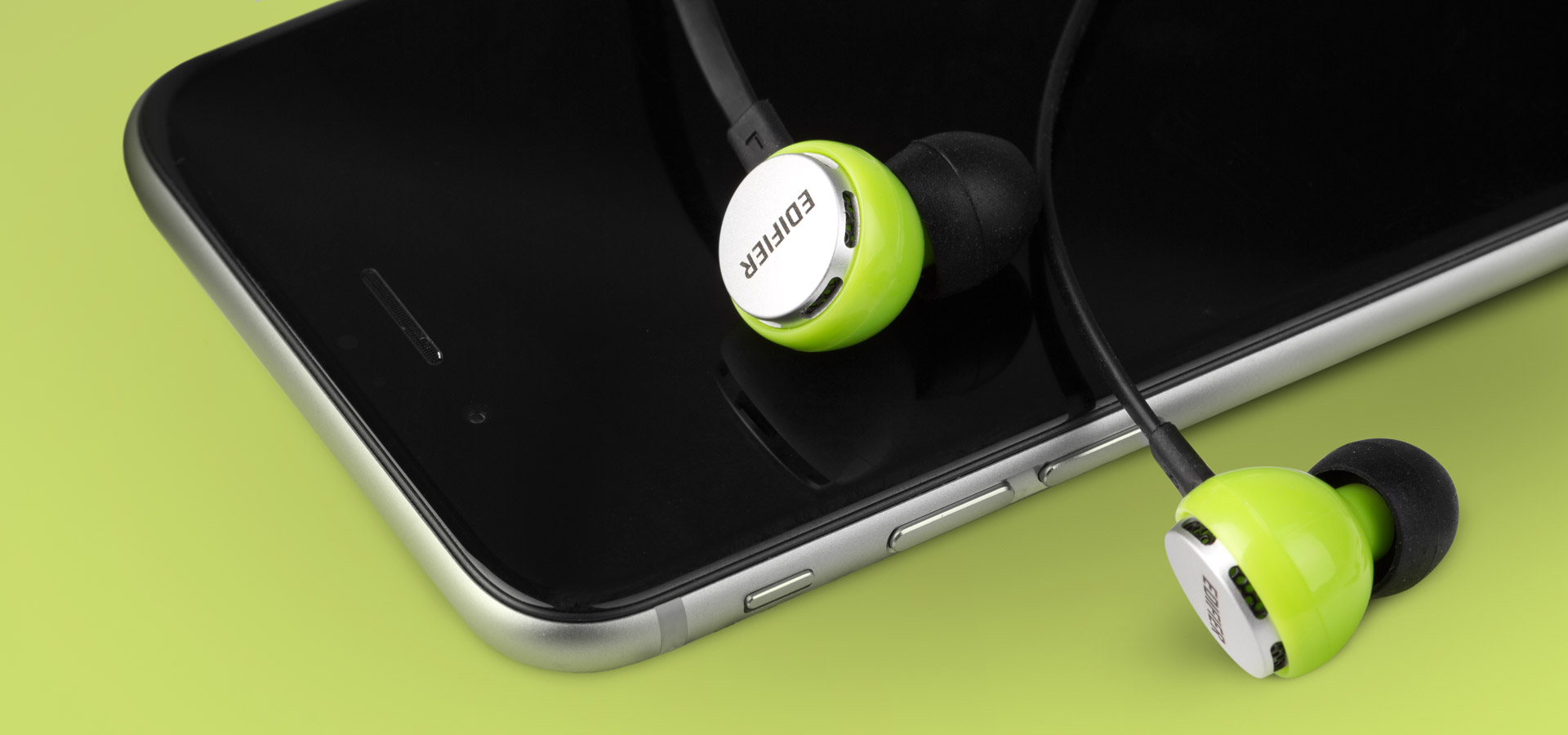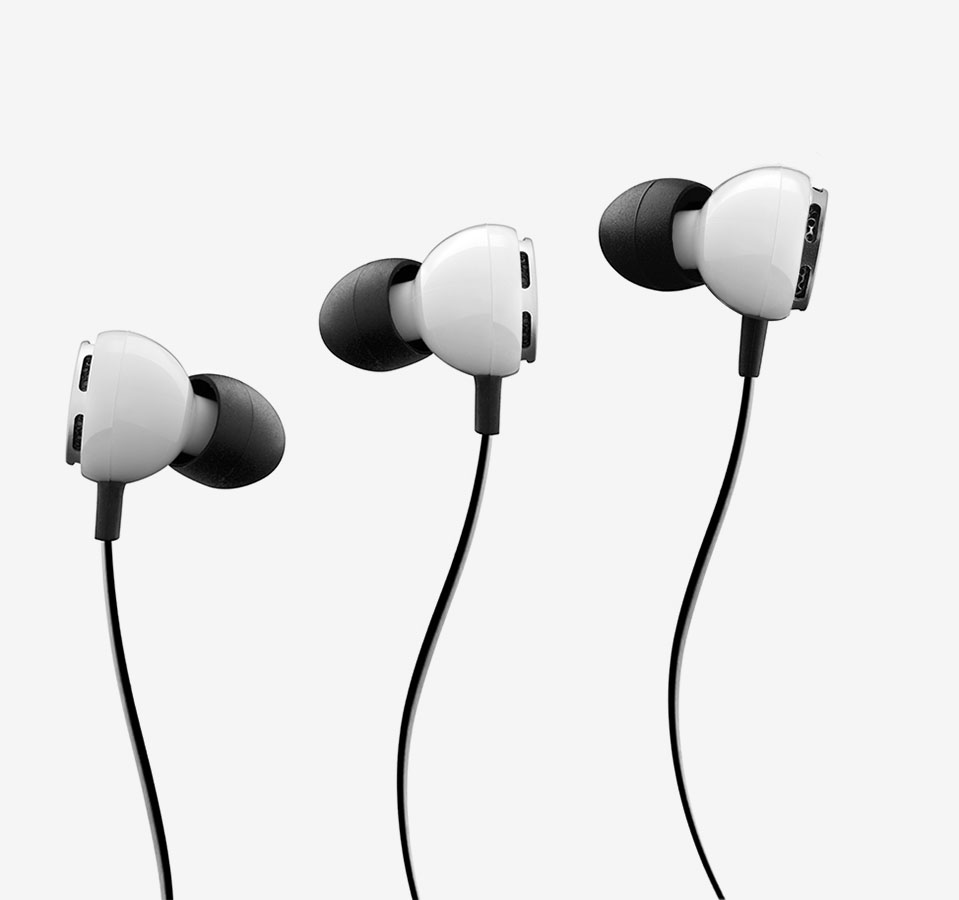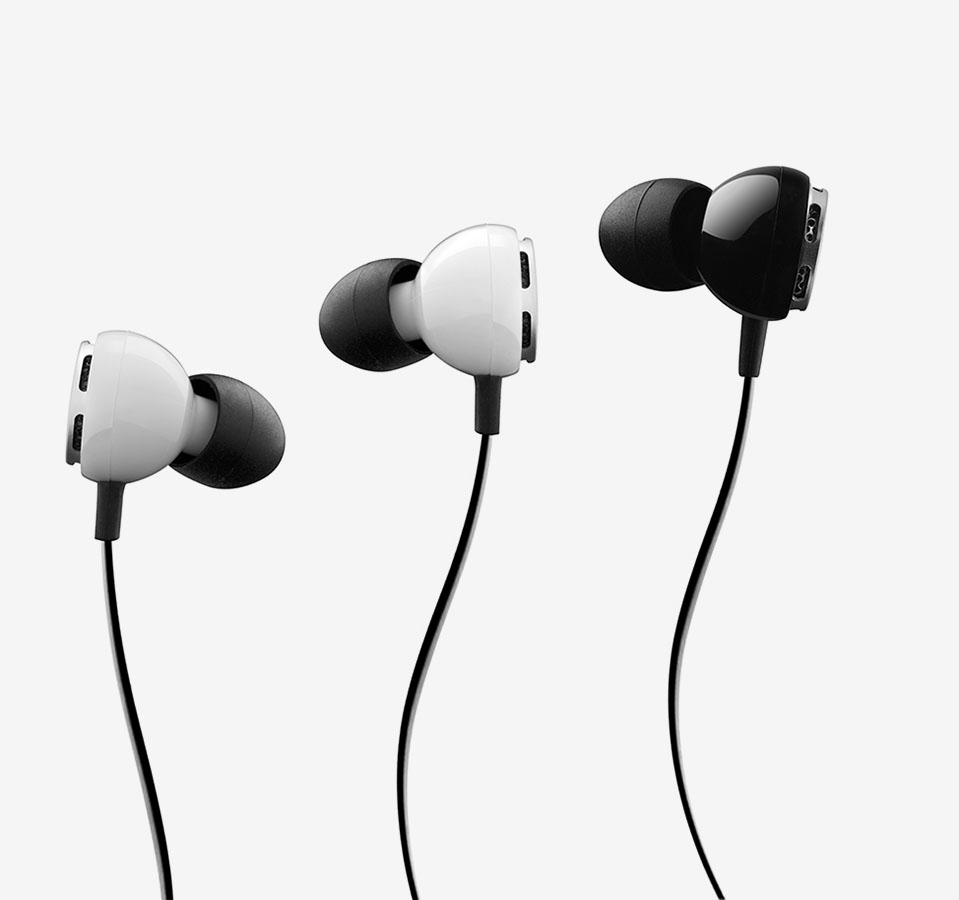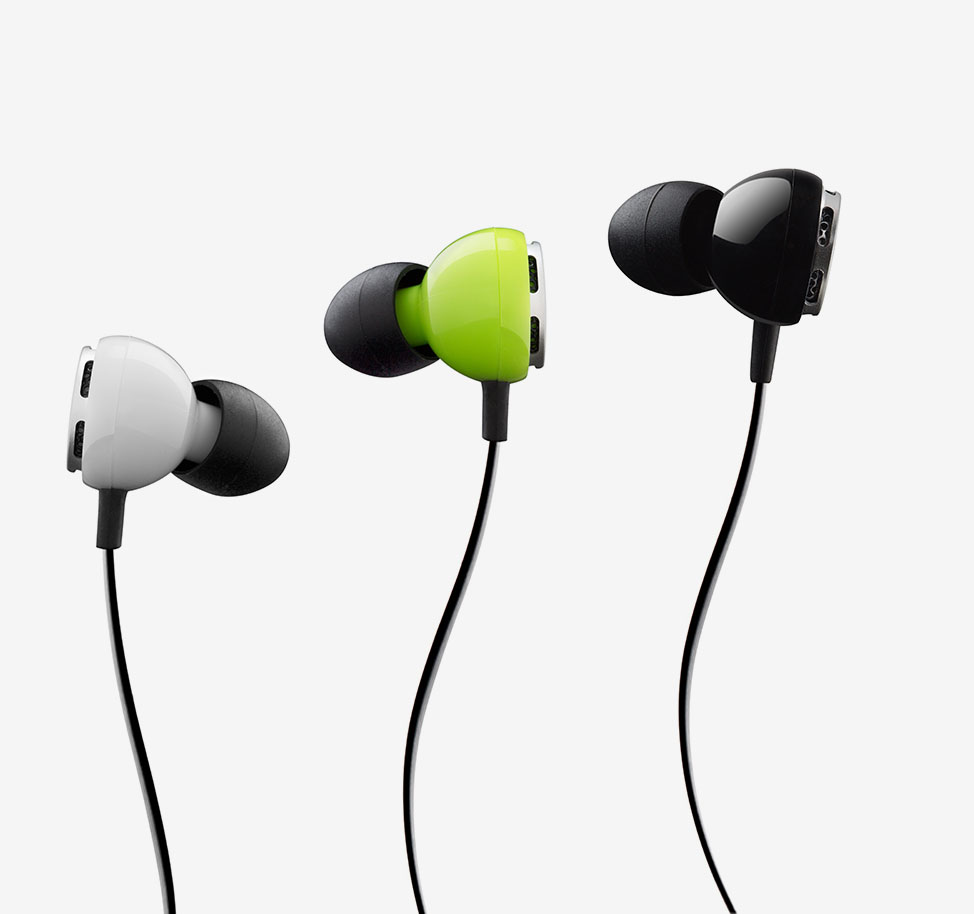 Flashy style
Choose from white, black or green for your Edifier P293 earphones. The unique candy green provides a perfect twist to the elegant style.