Long day ahead? We've got you covered
W800BT Wireless Bluetooth Headphones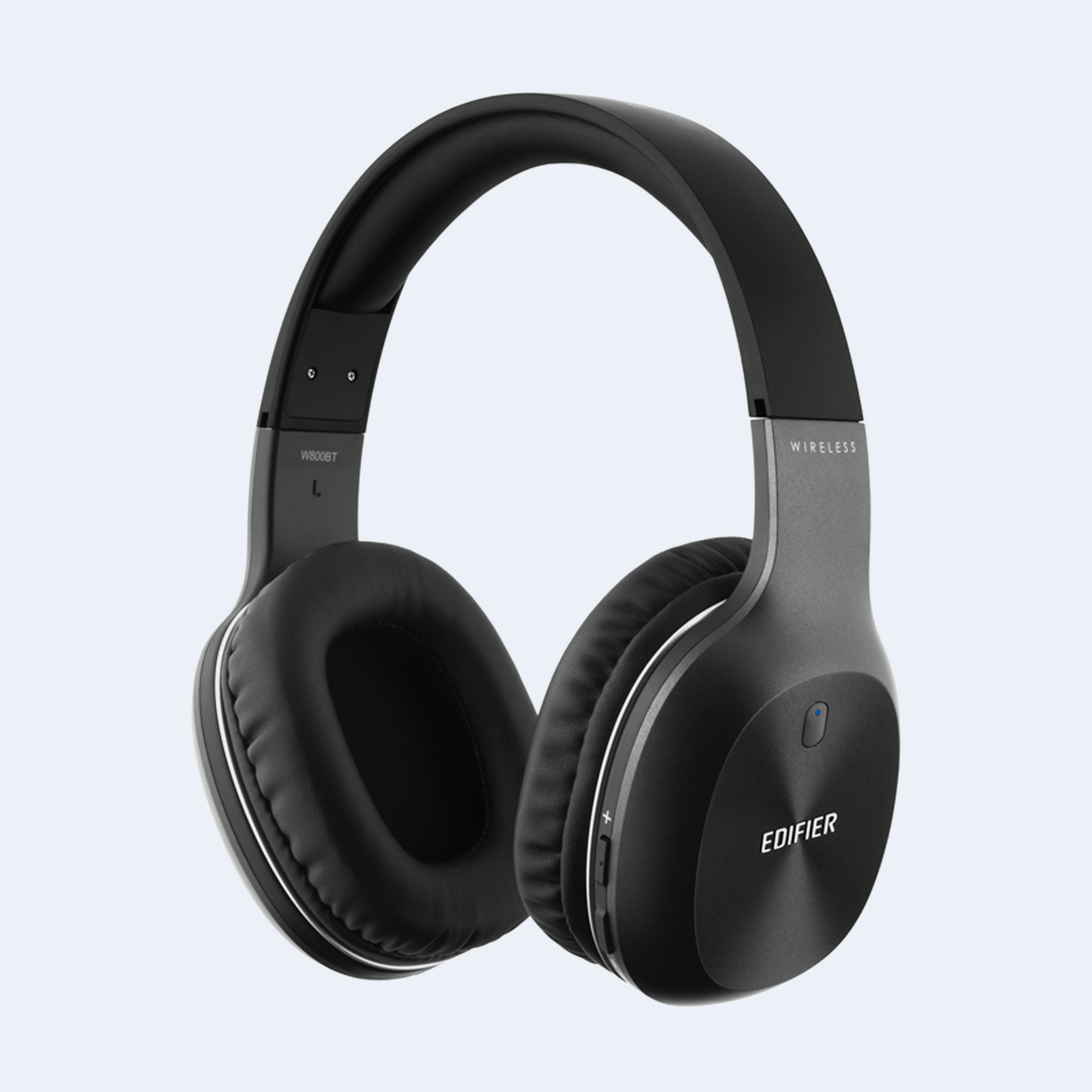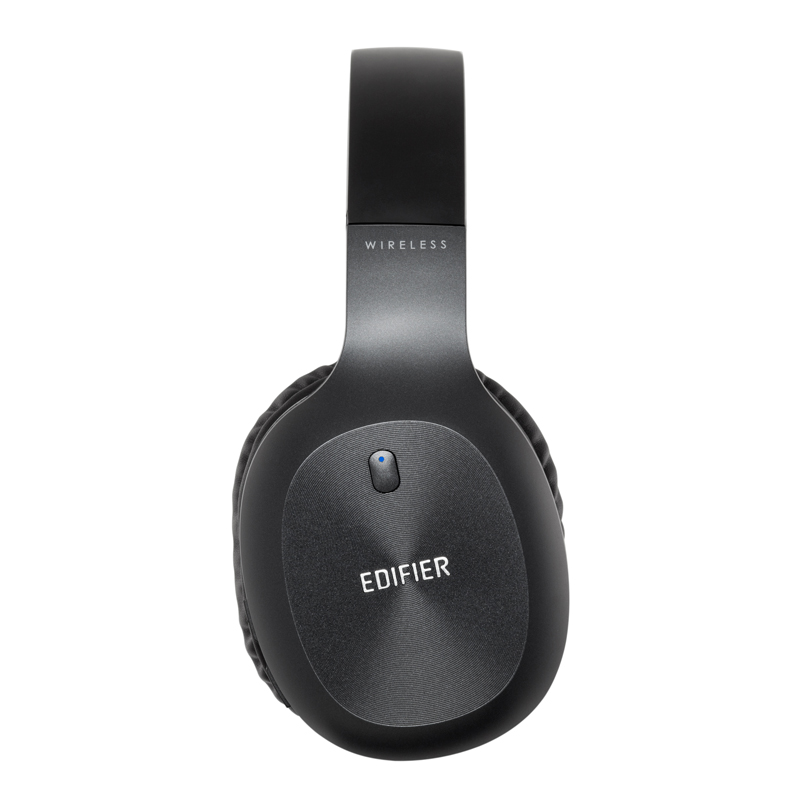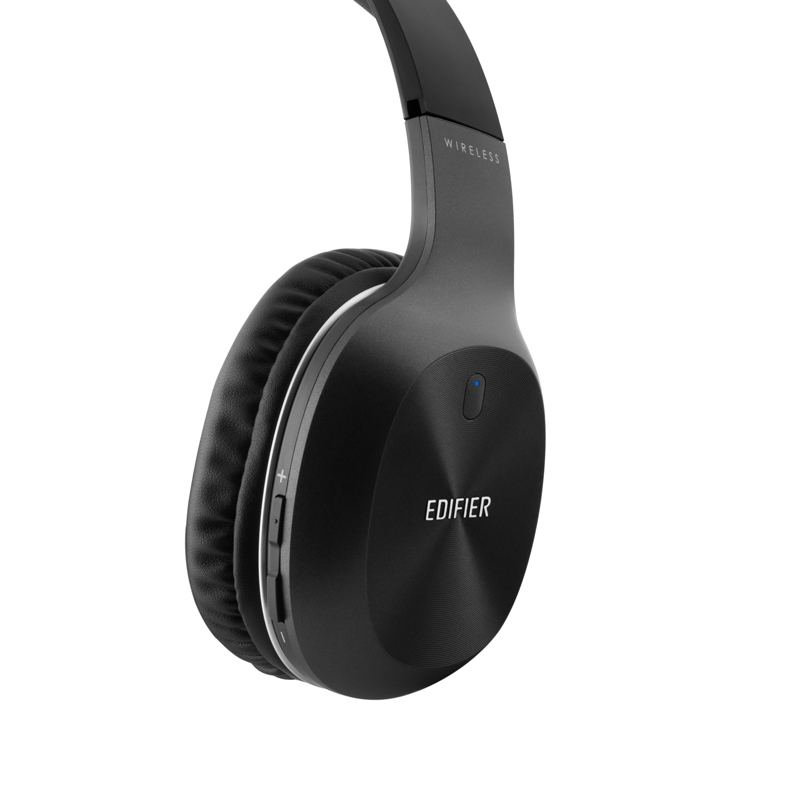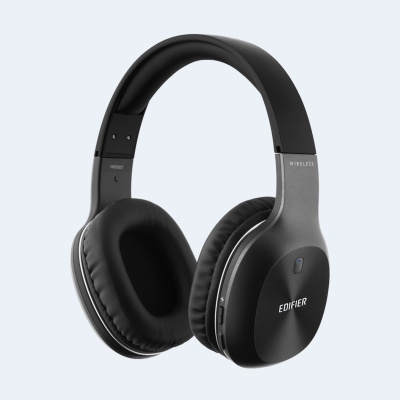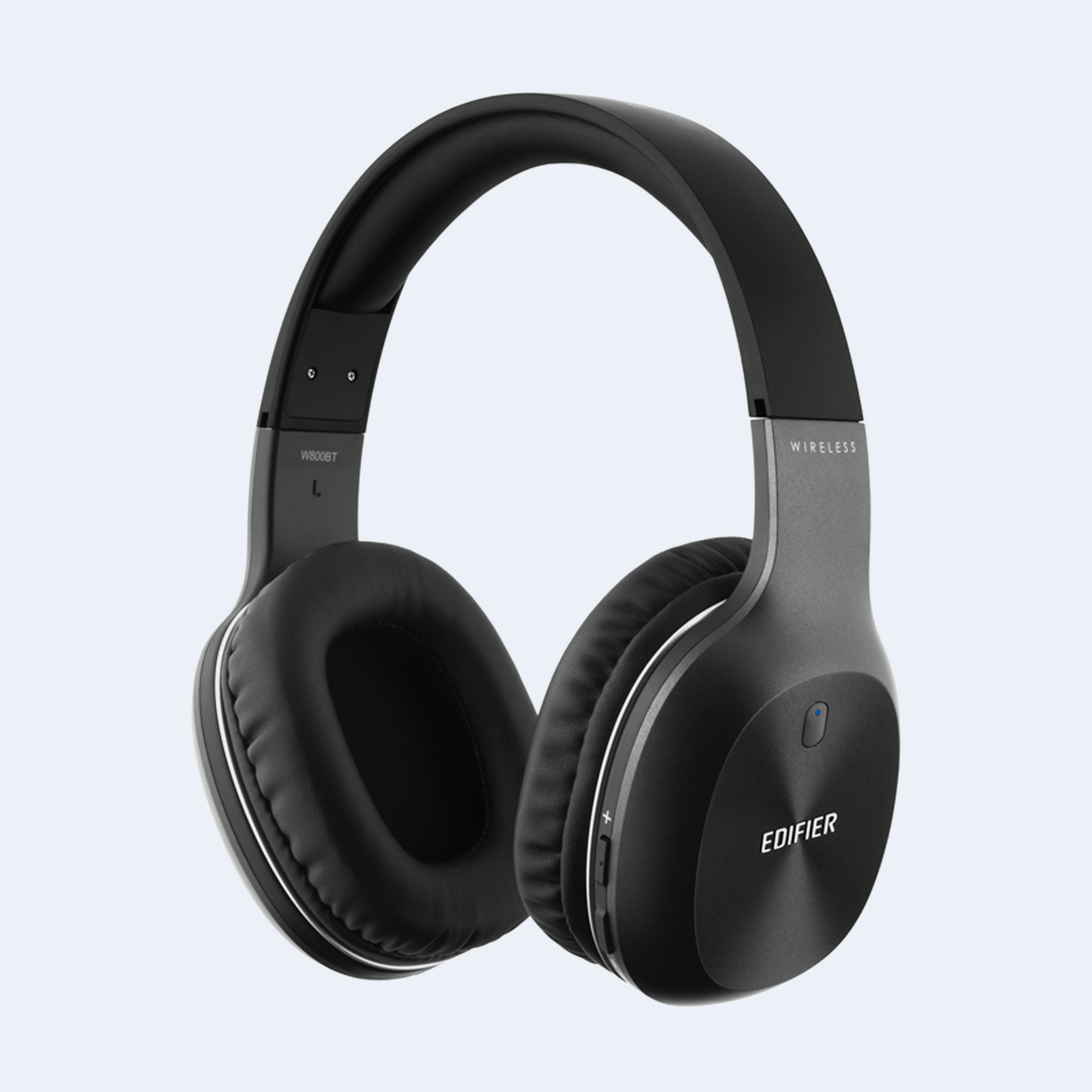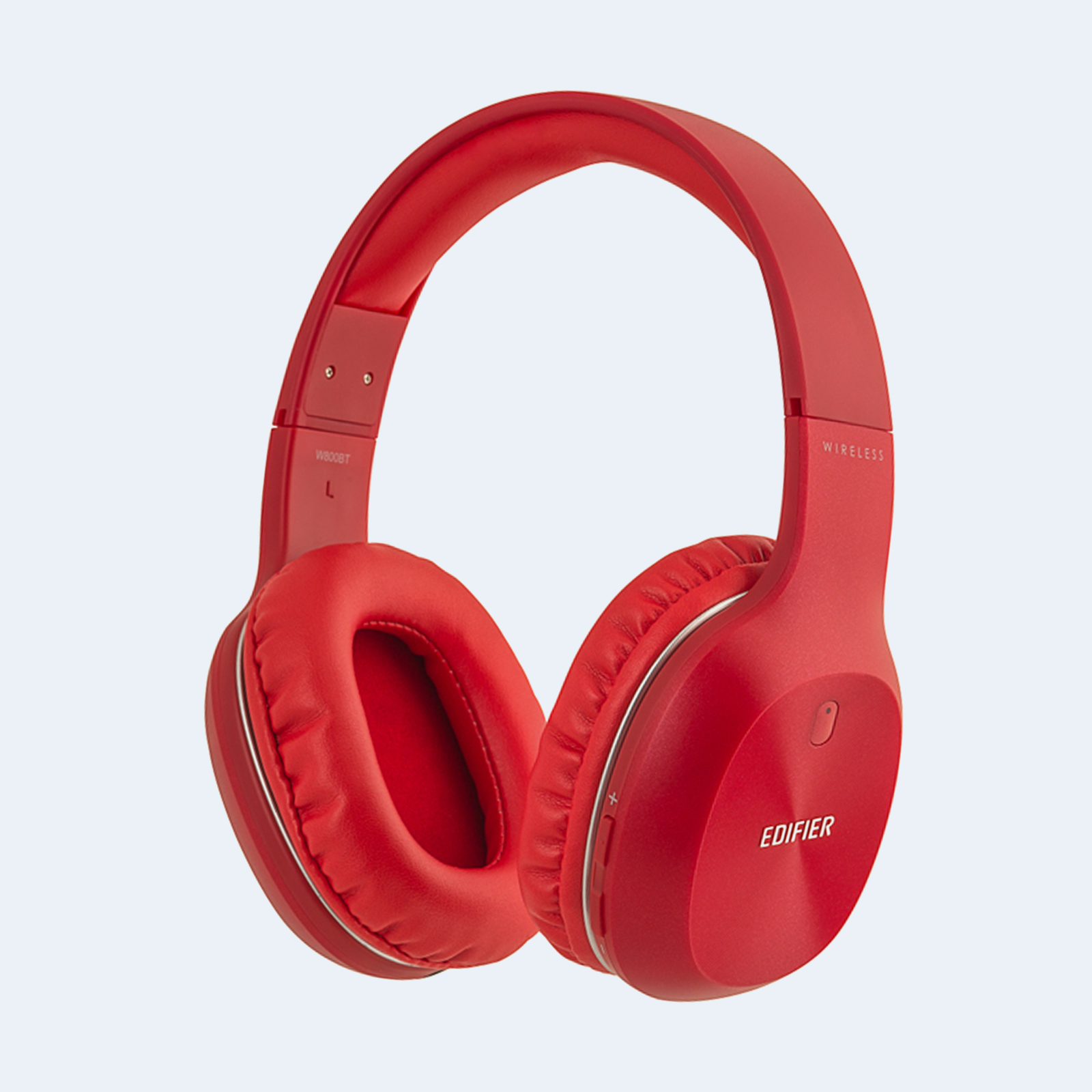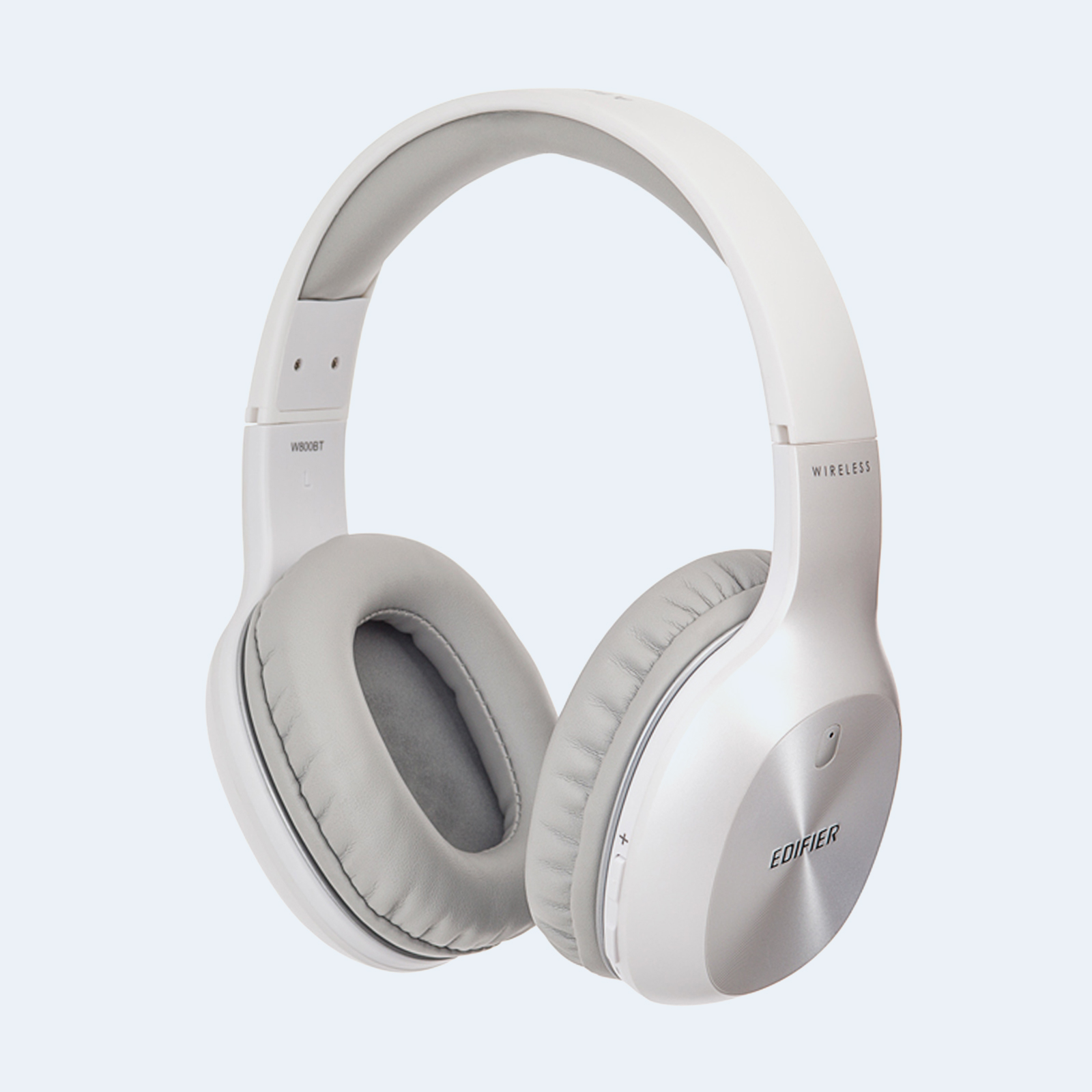 W800BT
Wired and Wireless Bluetooth Headphones
Bluetooth 4.0 and wired feature
50-hours of in-use battery
40mm drivers
1

Year Warranty
Free Shipping to 48 States
30

Day Return Policy
The W800BT is the most versatile, premium headphone around, it is also a resolving, economical Bluetooth enabled headphone that costs less than a set of Apple Earpods. Their over-ear fit and lightweight build create a comfortable fit and decent stability.
As I've mentioned before, the Edifier W800BT is really lightweight. Weighing in at only 202 grams, it really doesn't feel anything on my head at all. Edifier W800BT is a bassy pair of headset. Not really meant for those who seek to enjoy vocals or orchestral music.
the headphone performed very well, and over both Bluetooth and the phono cable, they sounded like far more expensive cans. Also, thanks to those large cushions around each of your ears, they act well to block some ambient sound, meaning there is no need to crank up the volume, even in relatively noisy environments like a bus or train.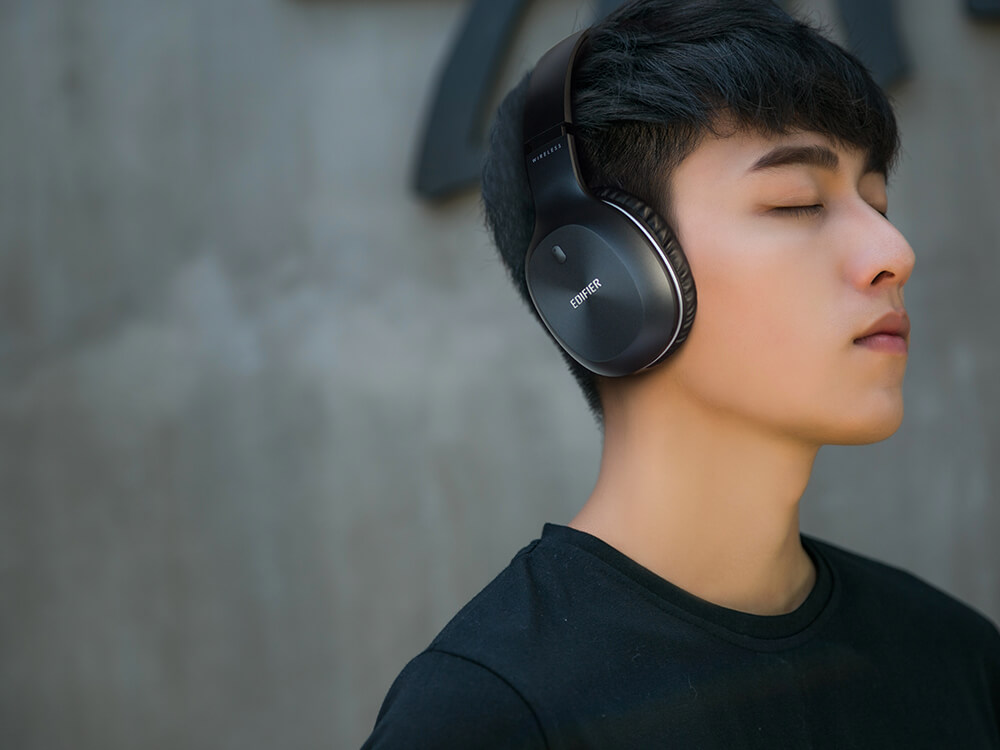 Comfort for long time wearing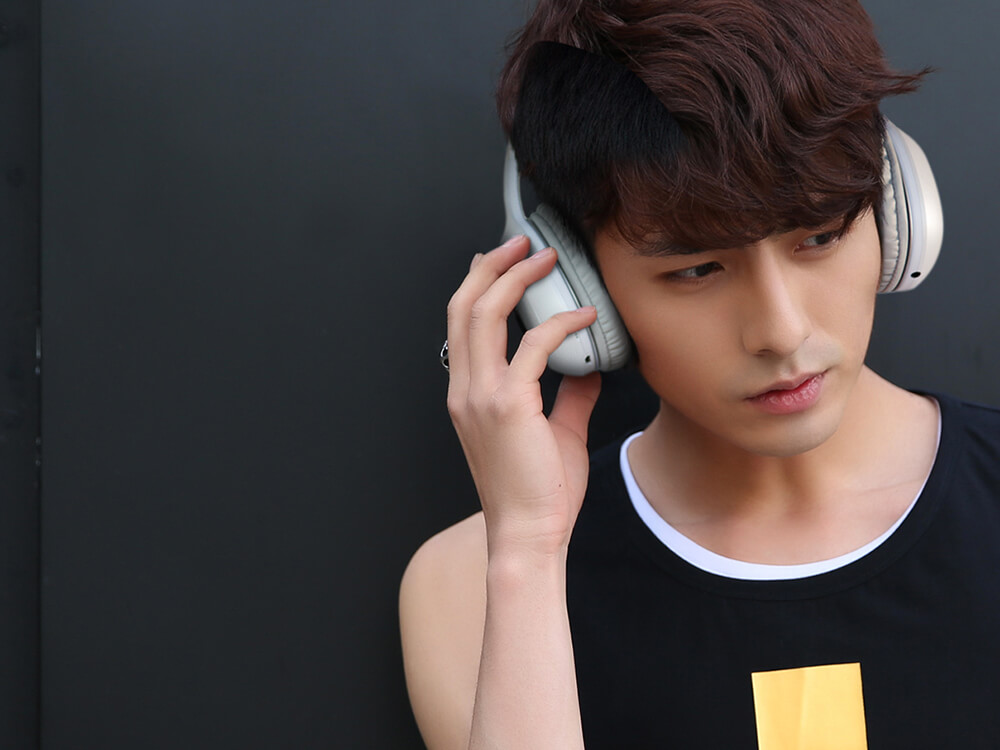 40mm drivers for detailed and powerful sound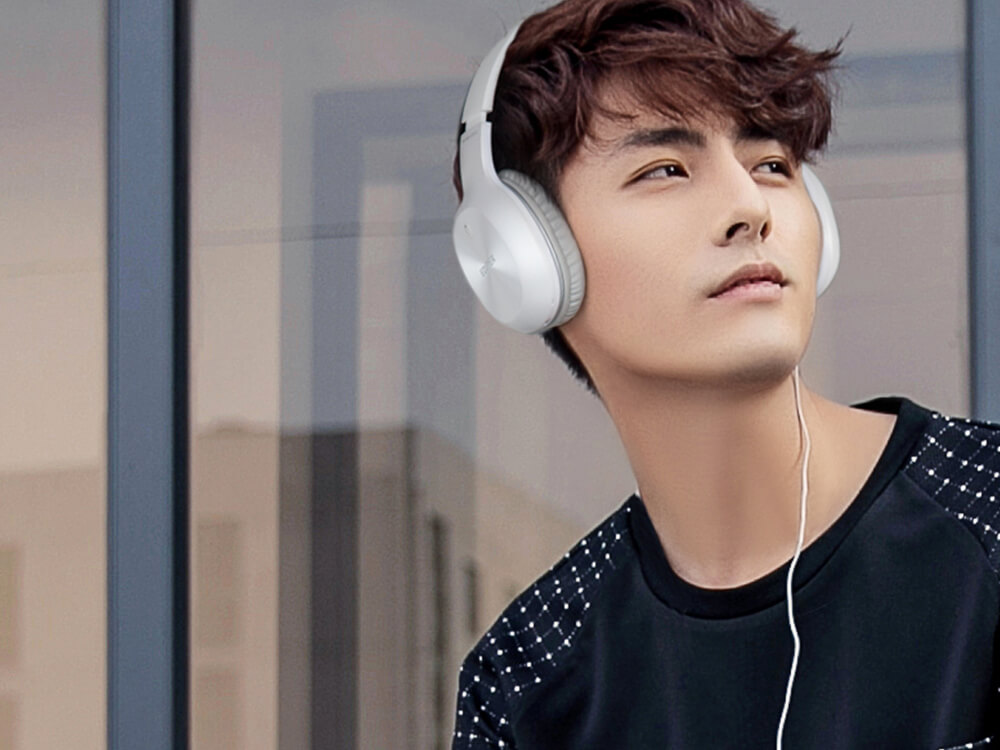 Lightweight design that delivers powerful sound
Light Frame
The W800BT is a set of impressive wireless headphones. The light weight frame doesn't weigh heavily on your head making sure you enjoy a full day of listening.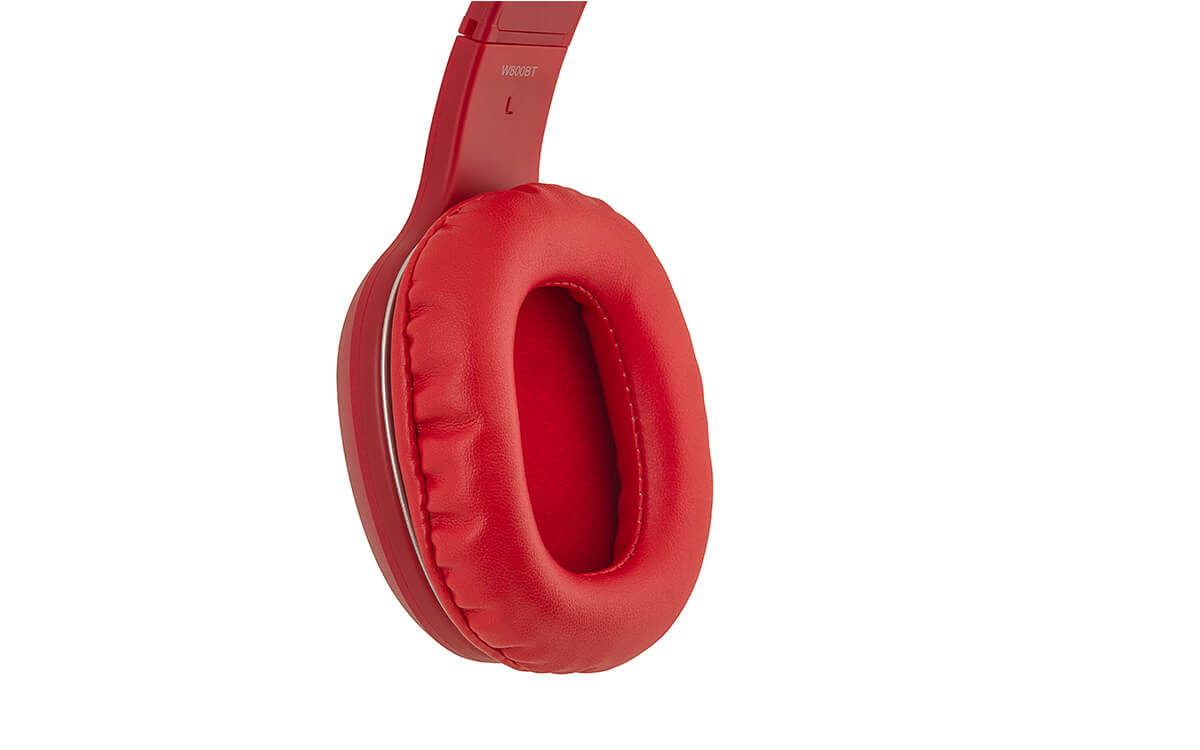 Ergonomic Fit
Around-the-ear design has a comfortable fit made from breathable high elastic sponge and faux leather cover. The closed back design also helps with reducing outside noise and keeping your sound in.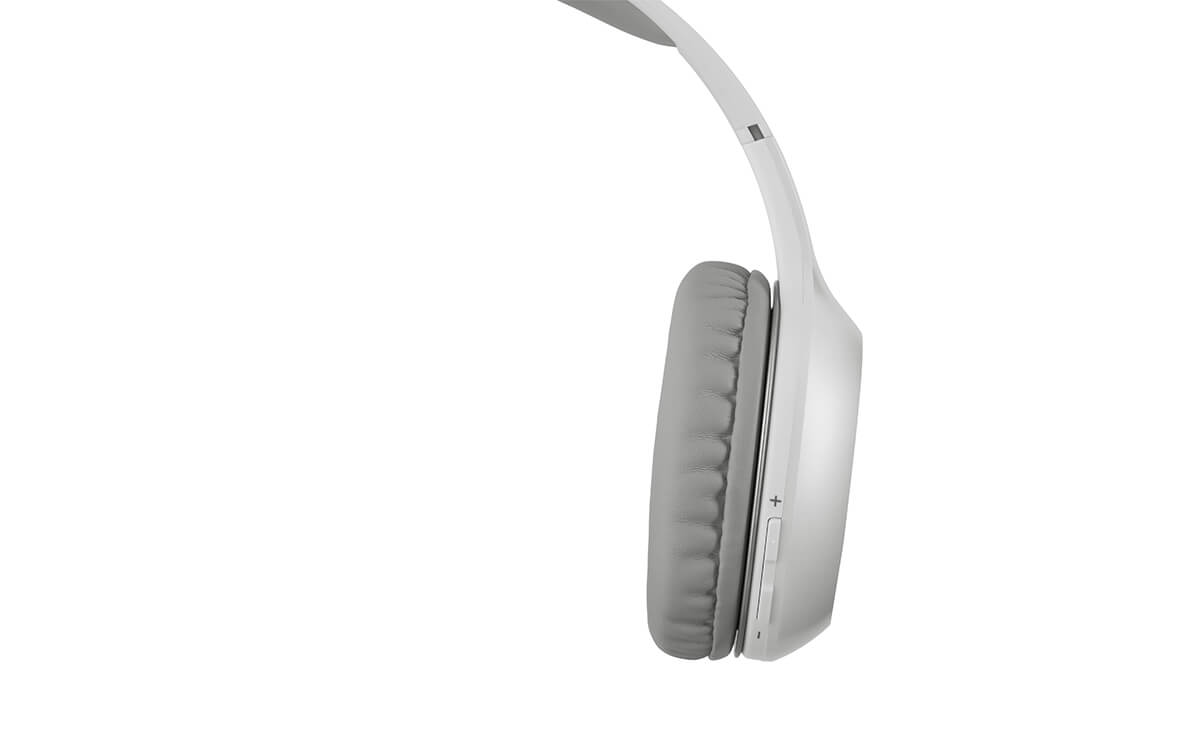 On-ear controls
On ear controls let you adjust the volume accordingly. Reach a comfortable level of volume without having to reach for your connecting device. Easily pause and resume audio at a push of a button.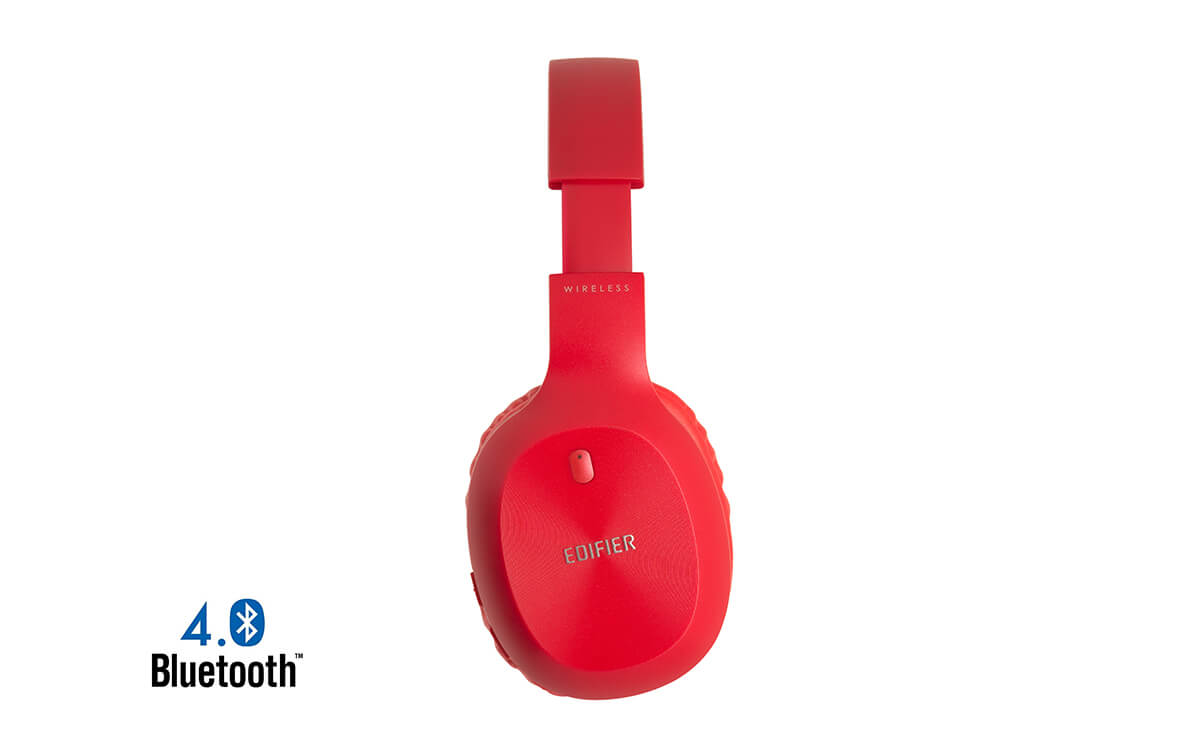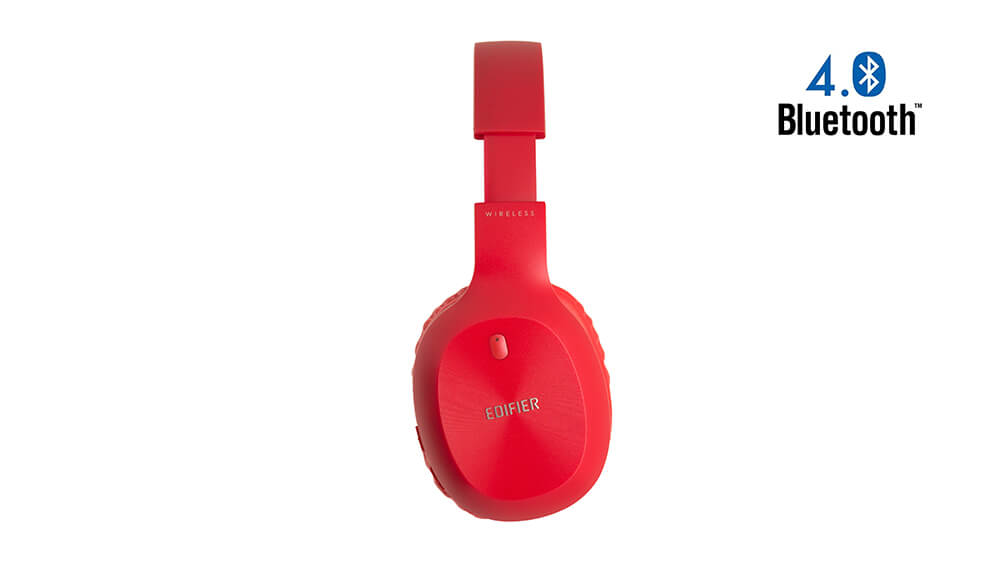 Bluetooth Version 4.0
Experience high quality wireless playback with Bluetooth v4.0. Wireless playback working time lasts for 35-hours. Standby time of 800-hours and charge time of 3-hours.
Wireless and Wired Connection
Use the 3.5mm to 3.5mm connector for change the W800BT to a wired set of headphones. This feature is incredibly useful for when the battery in your headphones is empty. The headphones are charged through an included USB cable.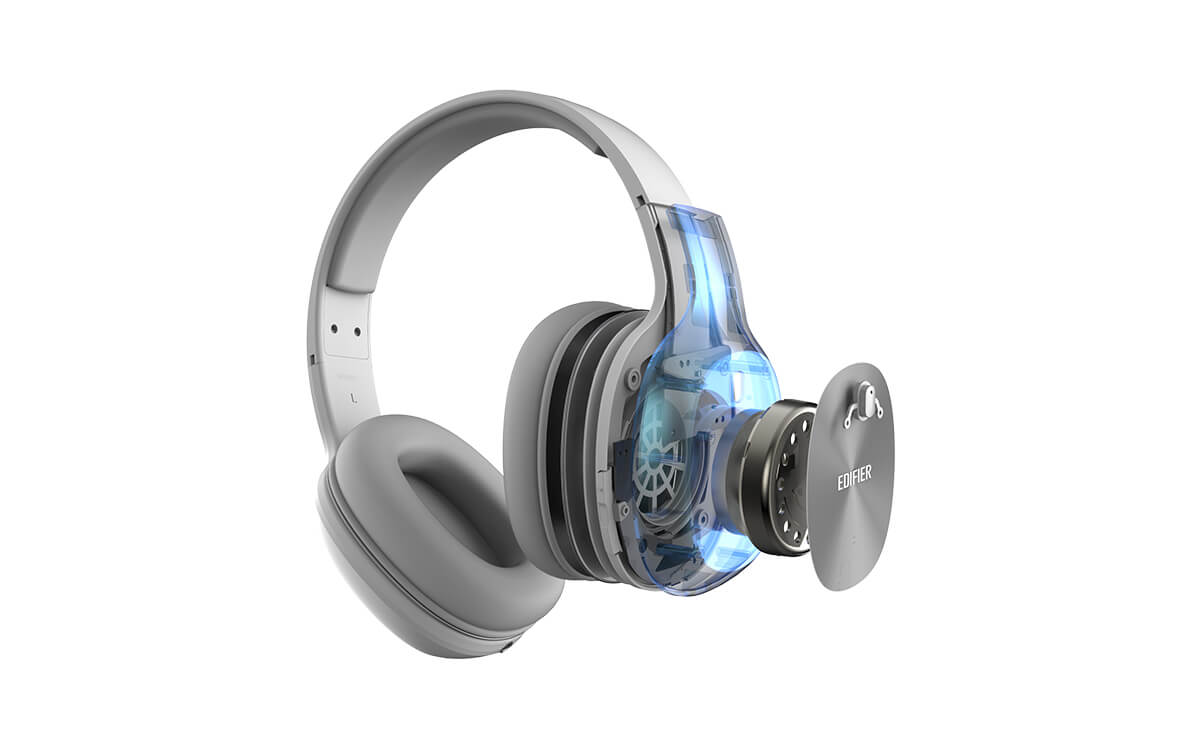 40mm Drivers
The W800BT offers 40mm neodymium magnet drivers that drives amazing bass tones to your ear.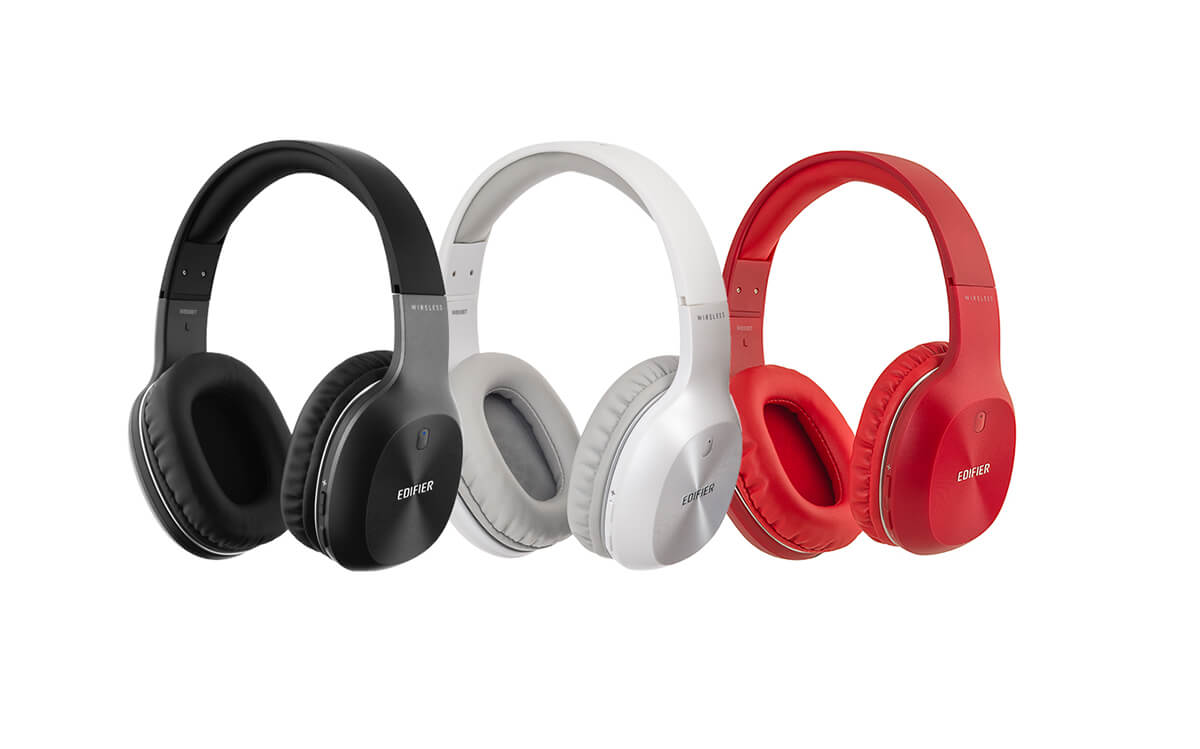 Multiple collection of colors
Choose from our diverse color schemes that provide a sleek and stylish design. Enjoy personality with functionality. A great selection that compliments your stylistic needs.
Specifications
BATTERY CAPACITY
1400mAh rechargeable battery