Pocket-sized sound in the palm of your hand
MP100 Portable Bluetooth Speaker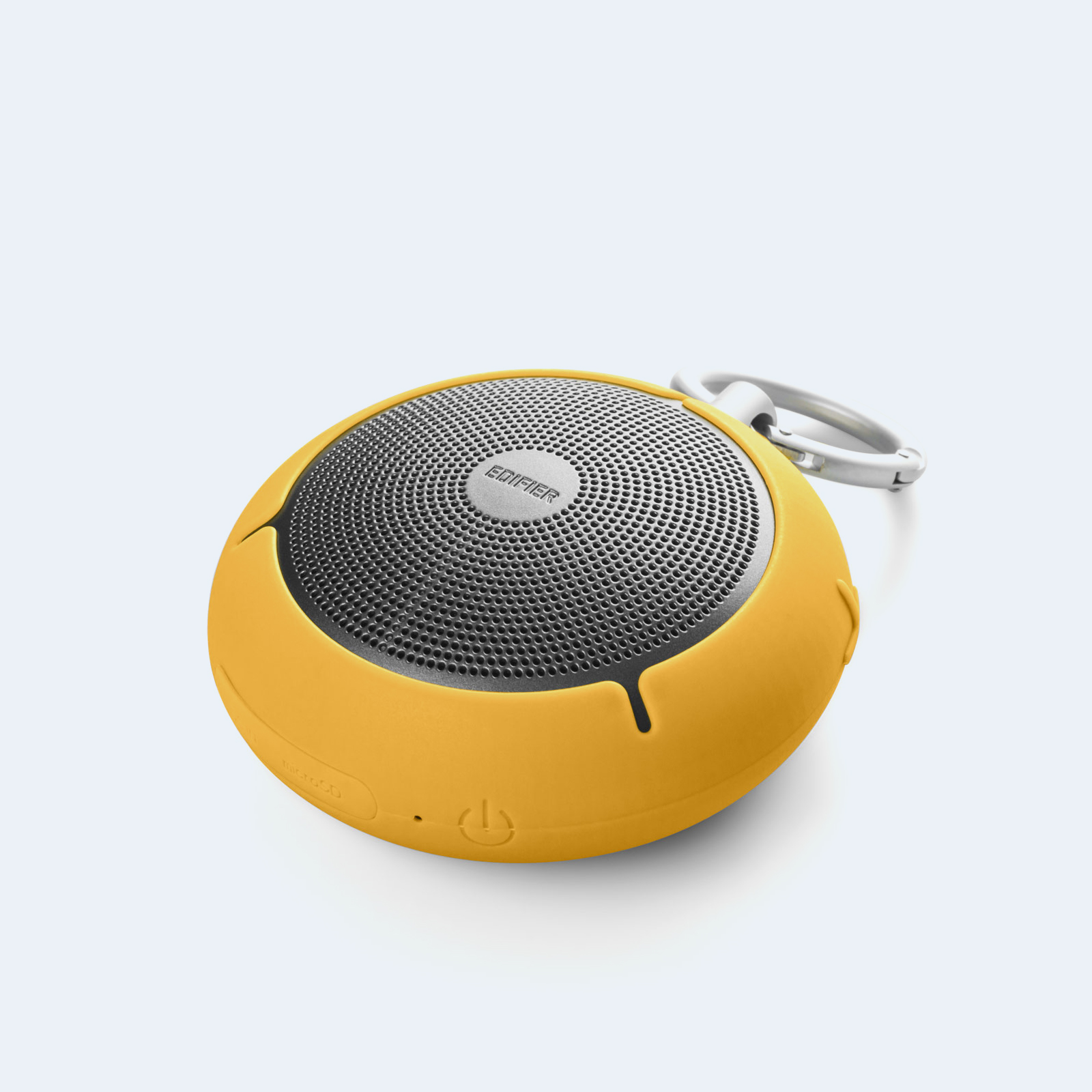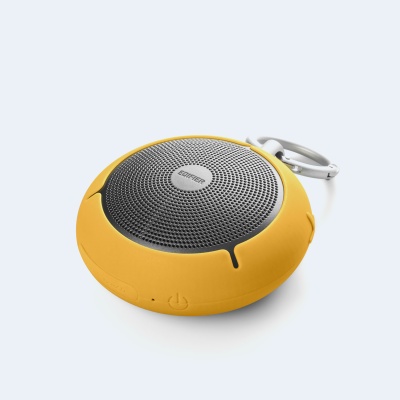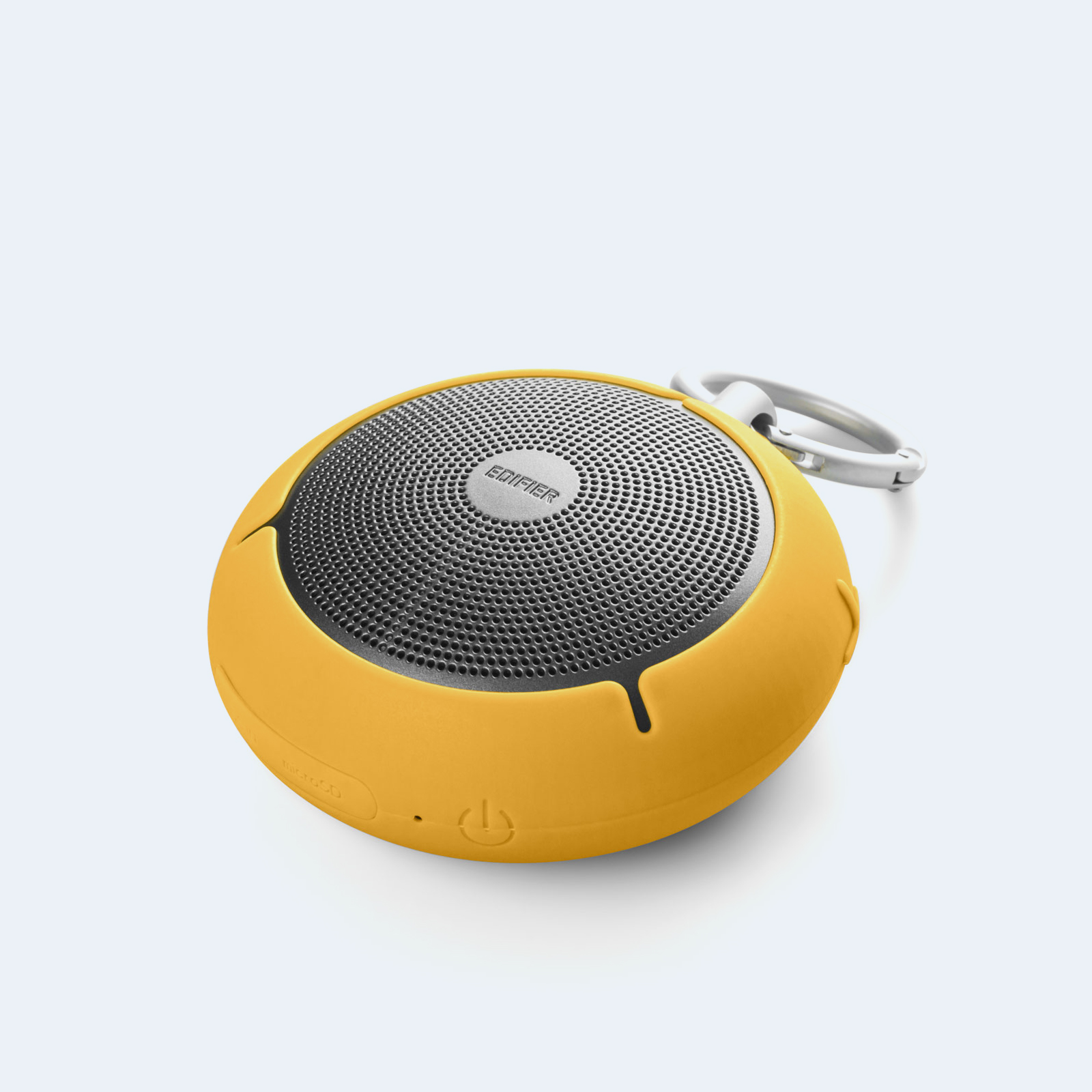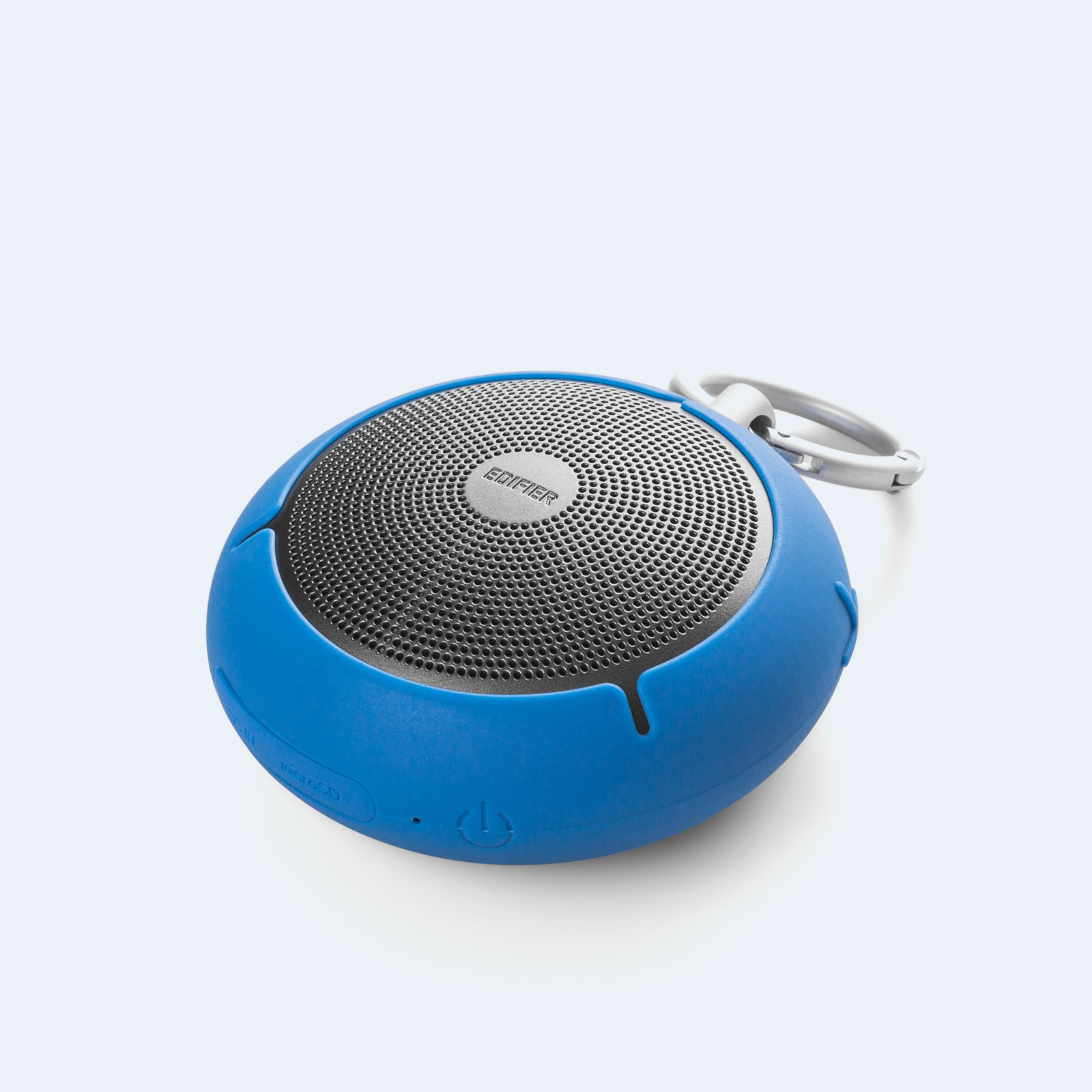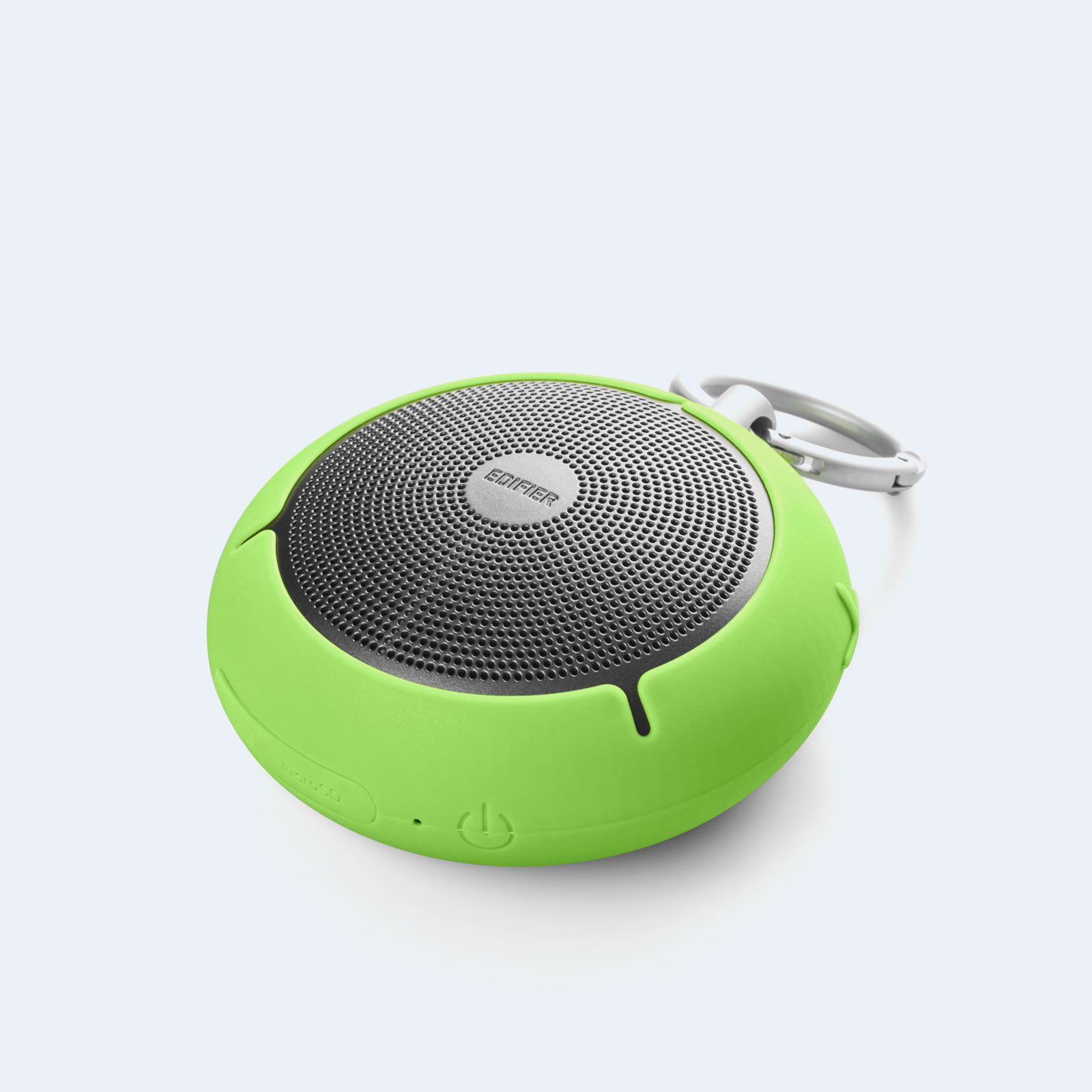 MP100
Mini Bluetooth Speaker
Bluetooth 4.0 and microSD functionality
20 hour battery life
Dust proof & splash proof
2

Year Warranty
Free Shipping to 48 States
30

Day Return Policy
Okay, size and weight… This speaker is a winner because I like things small, portable and light. The Edifier speaker fits in the palm of my hand. It's like a large smooth stone. If I'm really picky, it's just a tad large for me, but at 12 ounces, it's still fairly light for a rugged speaker.
Best part of this portable mini Bluetooth speaker will be its battery life and capacity. The MP100 could go up to 20 hours of non-stop music session, thanks to its 1500mAh battery capacity. That is a generous amount of battery provided by Edifier for us to use.
Edifier has made themselves a name over the last two decades by building quality for the common man. This is a great gift and all around quality unit. With multiple colors you can pick something out to match your bag or hammock.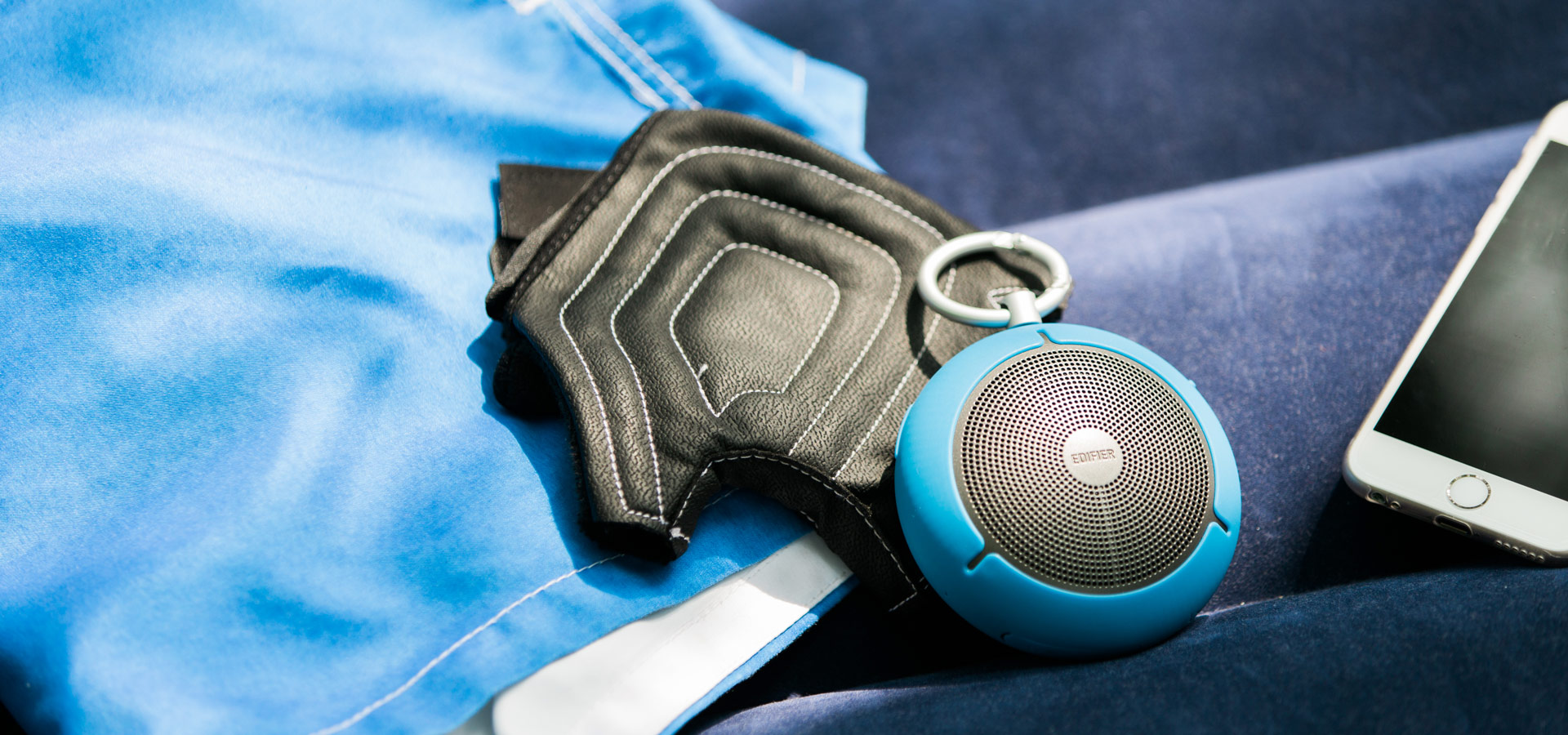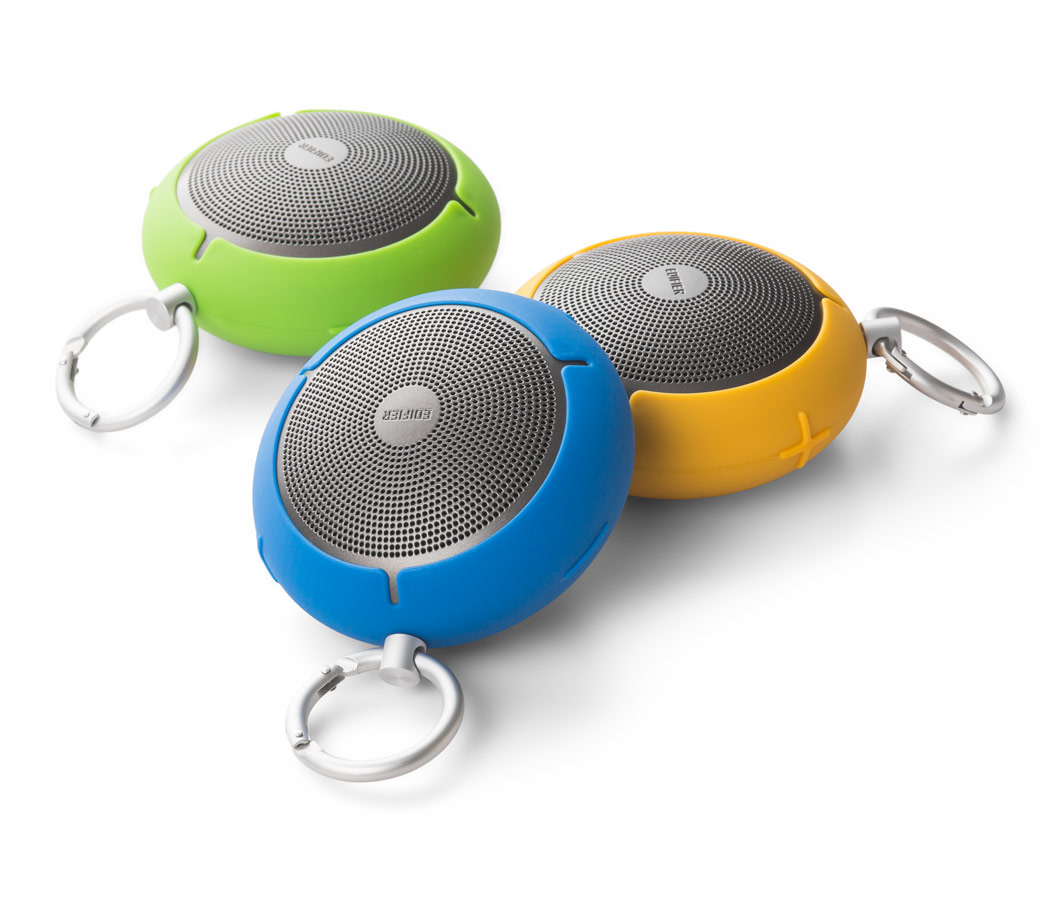 Fully Featured Portable Speaker
The Edifier MP100 is a fully featured ultra portable Bluetooth speaker. Compatible with Bluetooth 4.0 technology and microSD functionality gives you multiple ways to play your favorite tracks. The battery offers up to 20 hours of use. Take the MP100 anywhere with its dust proof and splash proof exterior. This small but powerful speaker also acts as a speakerphone for answering calls.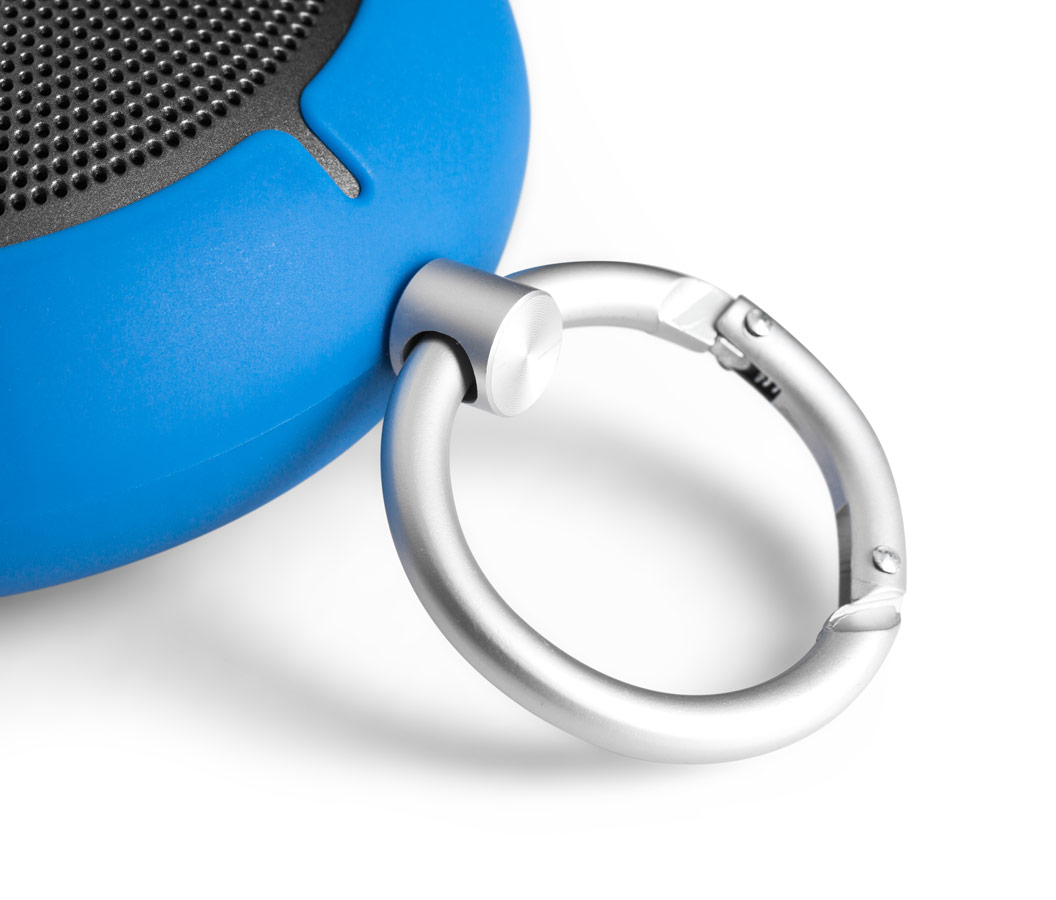 Portability
Made for the adventurous type, the MP100 is an ultra-portable rugged Bluetooth mini-speaker. The clip at the top of the speaker is made to clip onto your belt or backpack.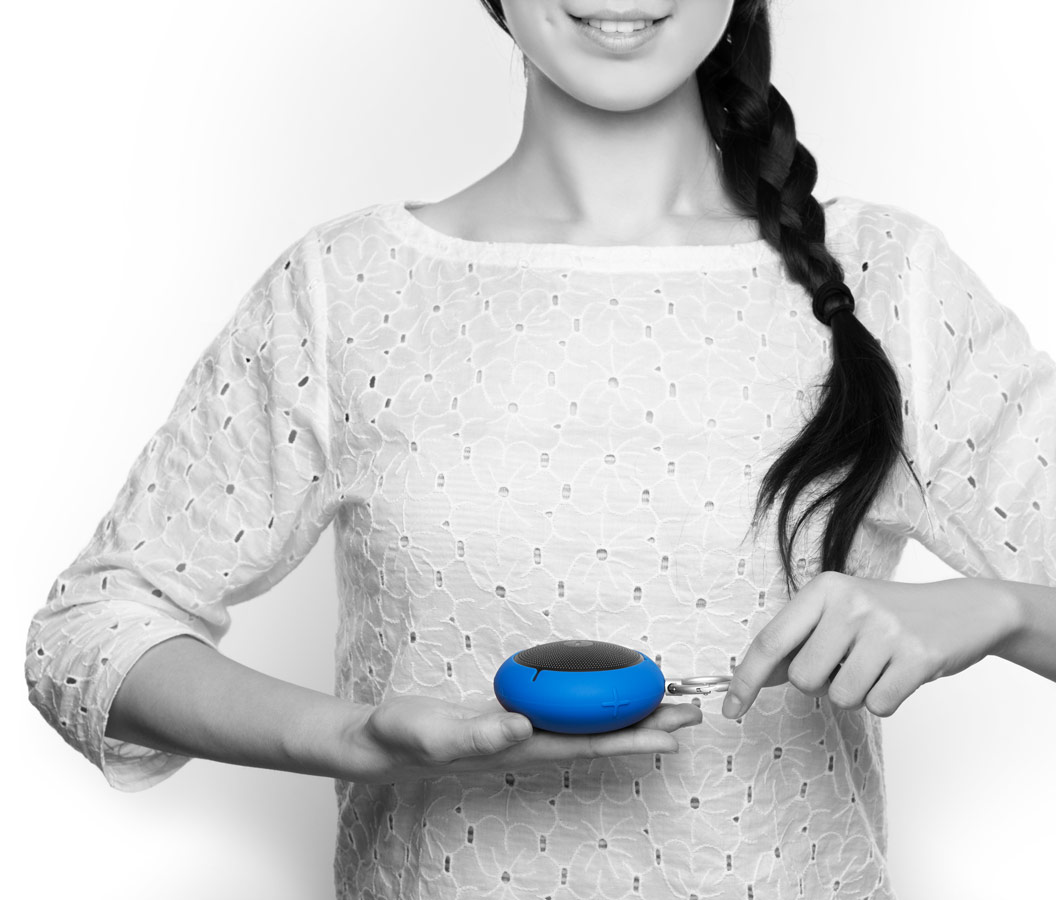 Big Sound In The Palm Of Your Hand
The MP100 produces a large sound without distortion and fits in the palm of your hand.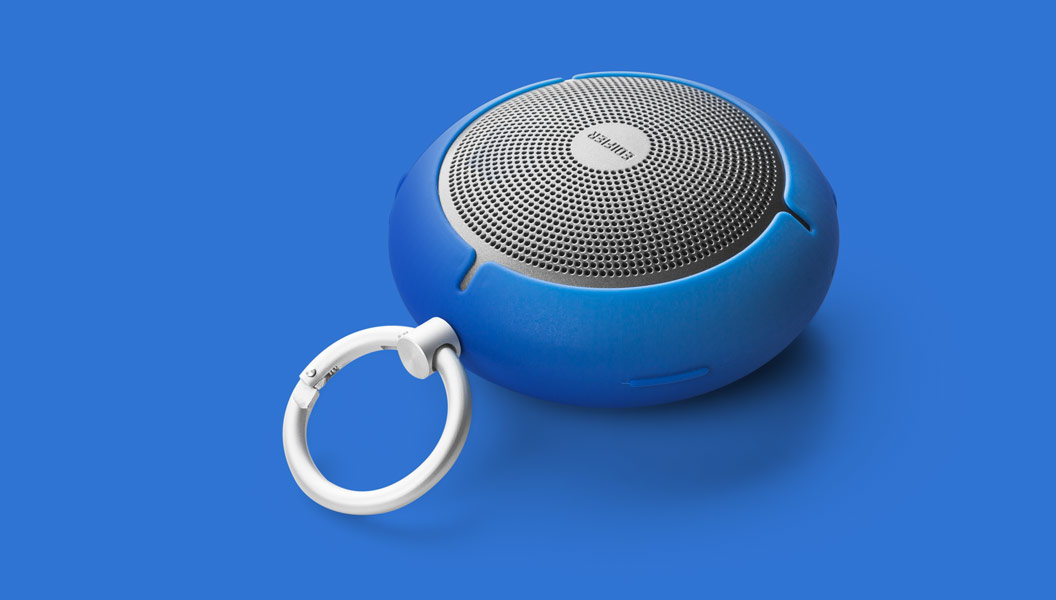 0
Long Lasting Battery Life
The built-in lithium-ion battery lasts up to 20 hours of in-use battery life. This ultra-portable Bluetooth speaker is built to last.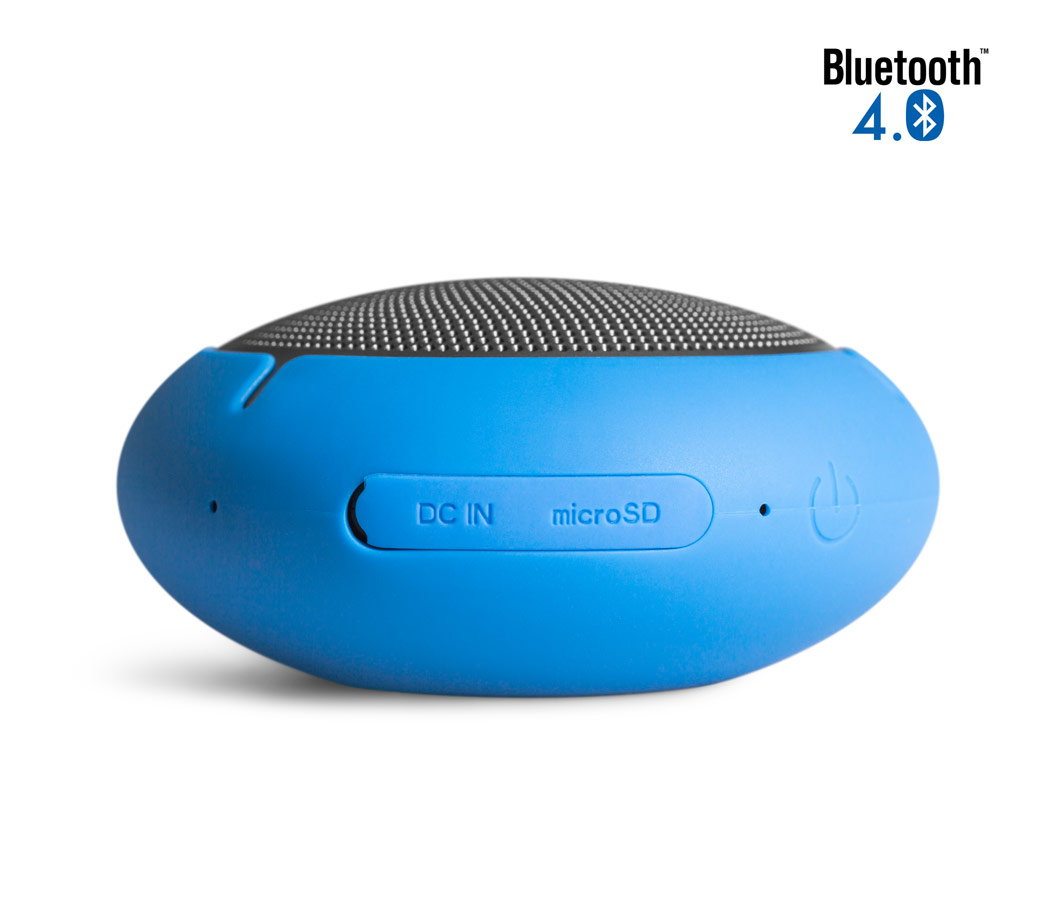 Bluetooth 4.0 Technology
Using Bluetooth 4.0, the MP100 streams audio wirelessly from Bluetooth capable devices such as smartphones and laptops. Connecting the phone to your smartphone, whether it is an iPhone, Android, or Windows phone you can use the MP100 as a speakerphone so you can take calls hands free.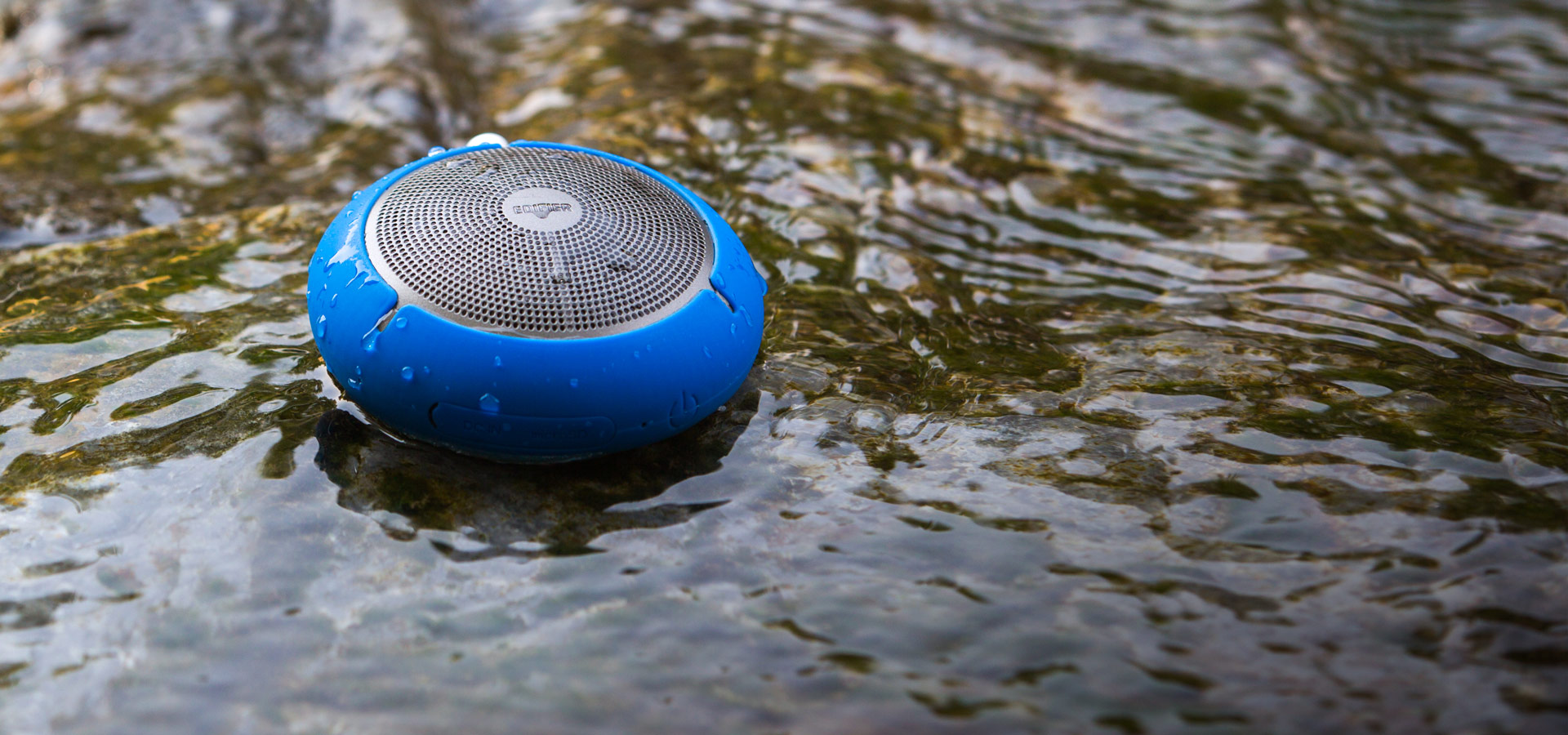 Splash Proof and Dust Proof
Scoring an IP54 rating, the MP100 is built to handle water and dust making the speaker splash and dust proof.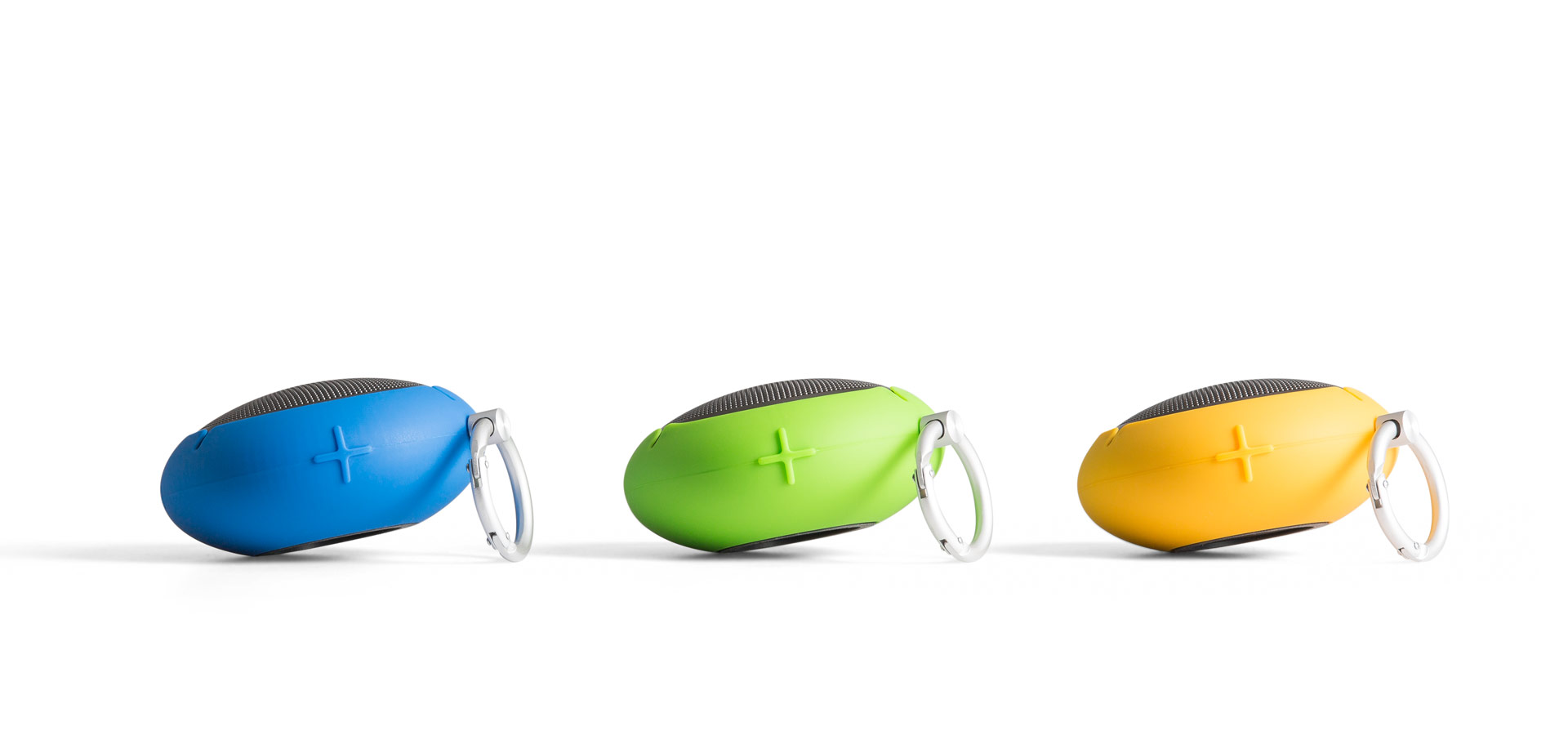 Pick Your Favorite Color
The MP100 comes in three distinct colors that show off your independence. Pick from one of three colors, blue, green, or yellow.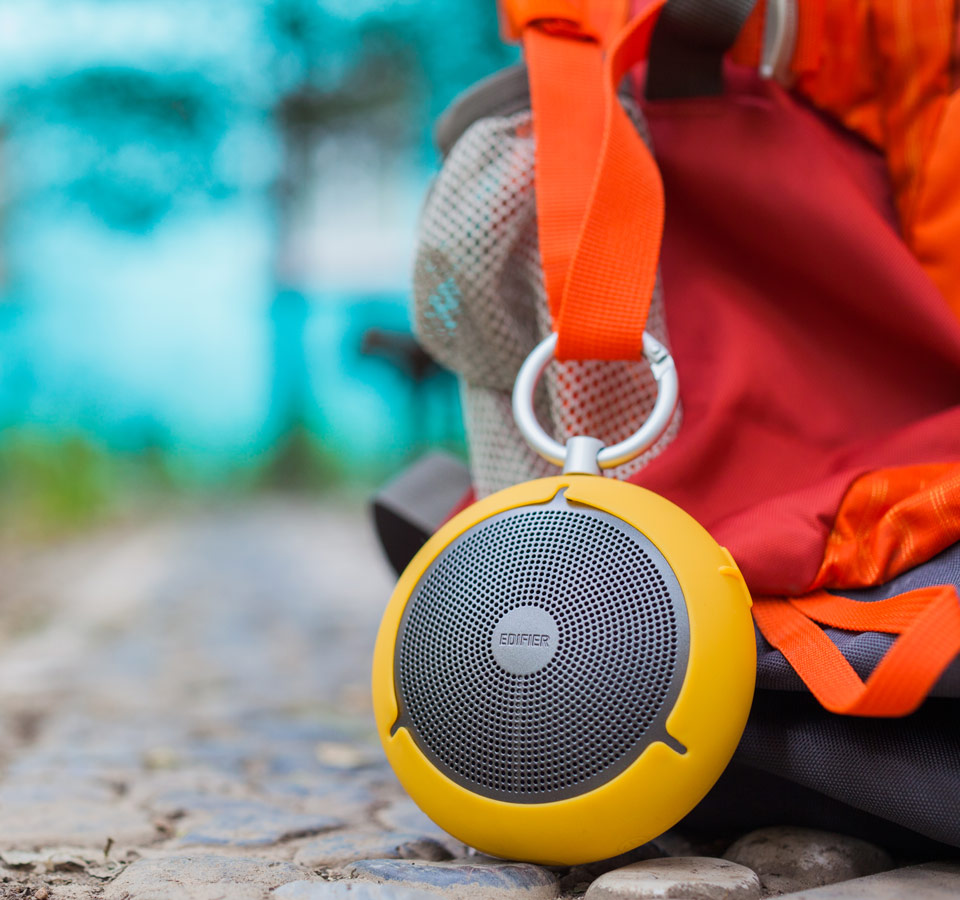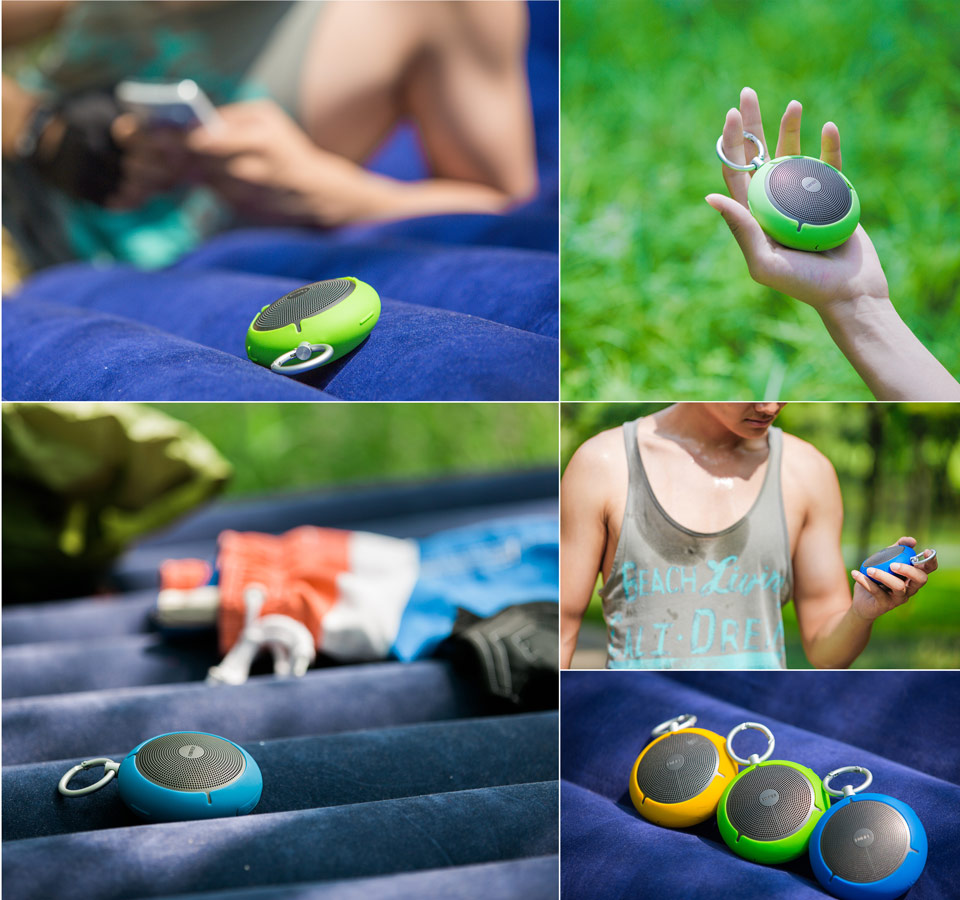 Specifications
POWER SUPPLY
USB Drive,Battery:1500mAh,3.7V