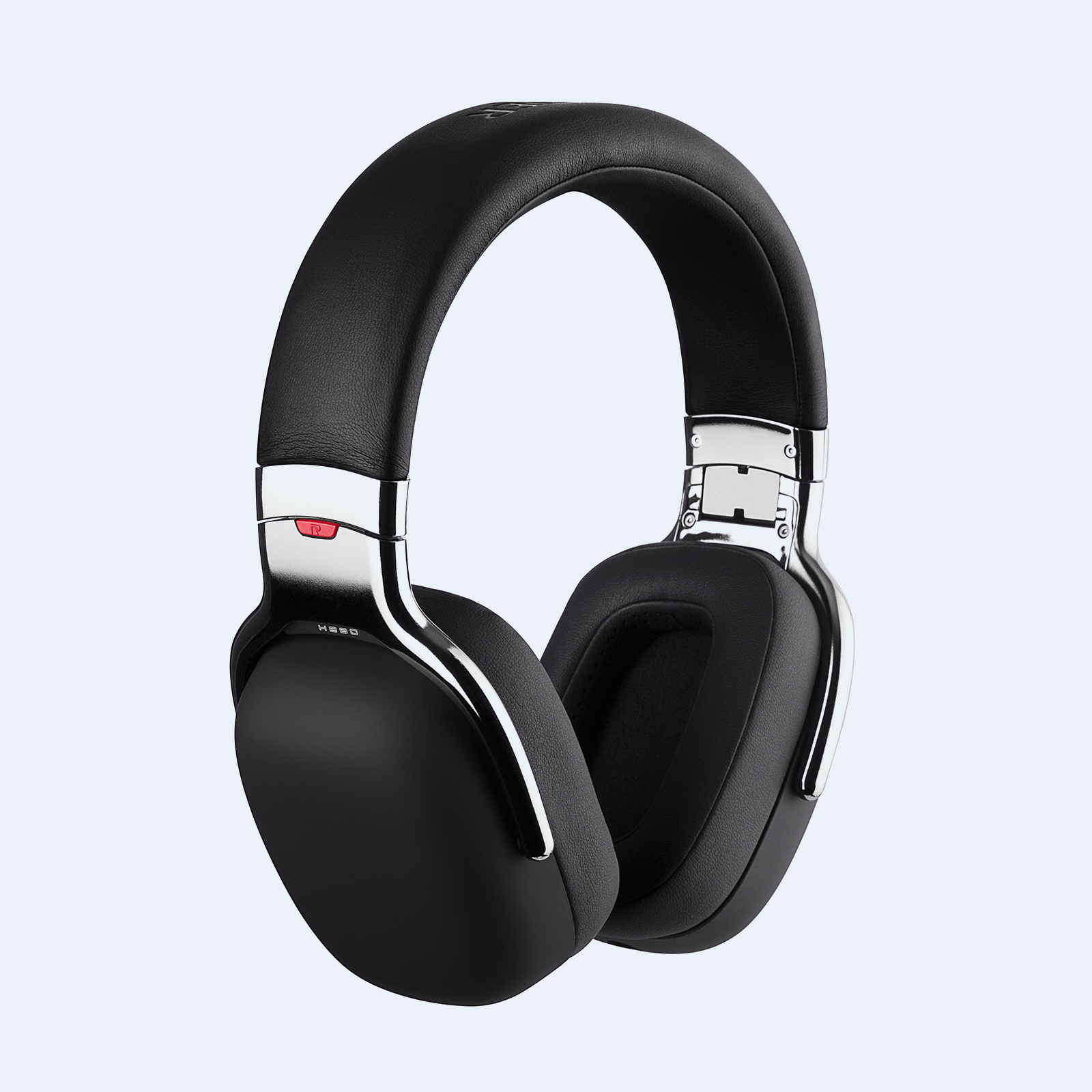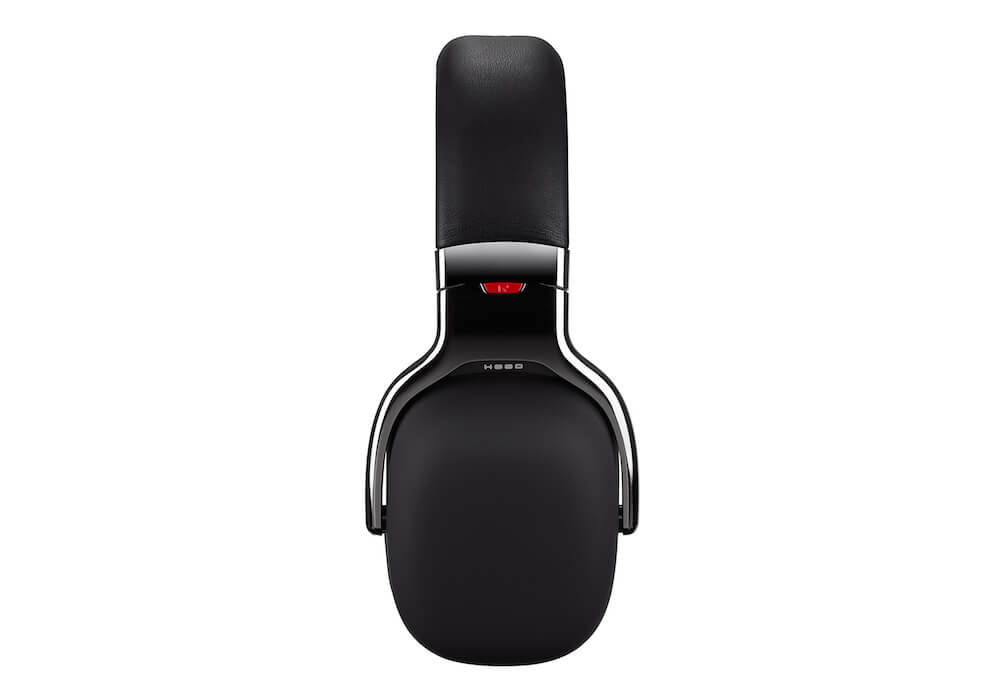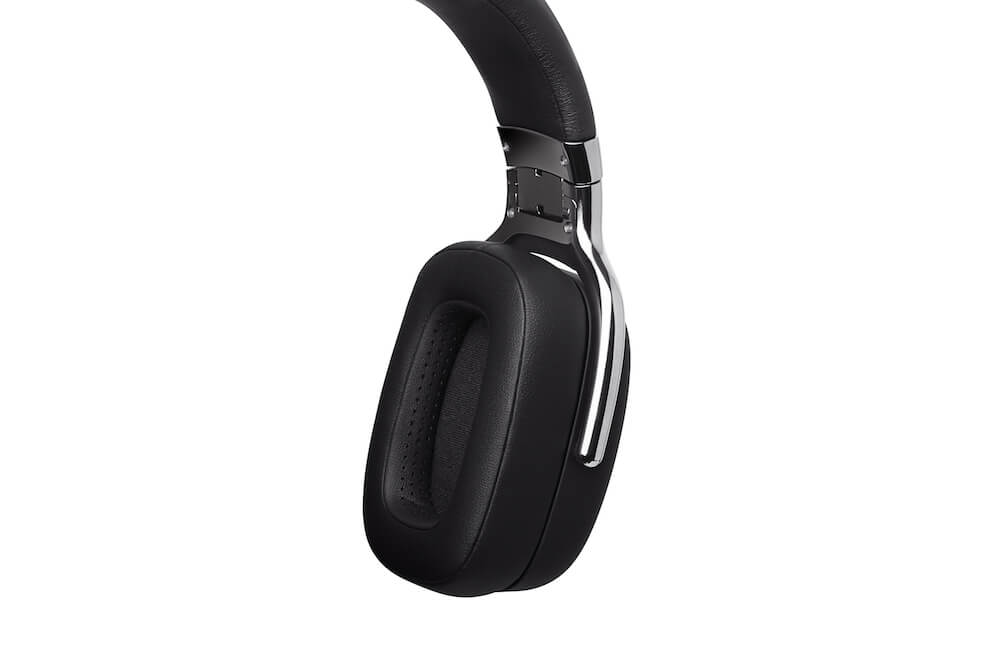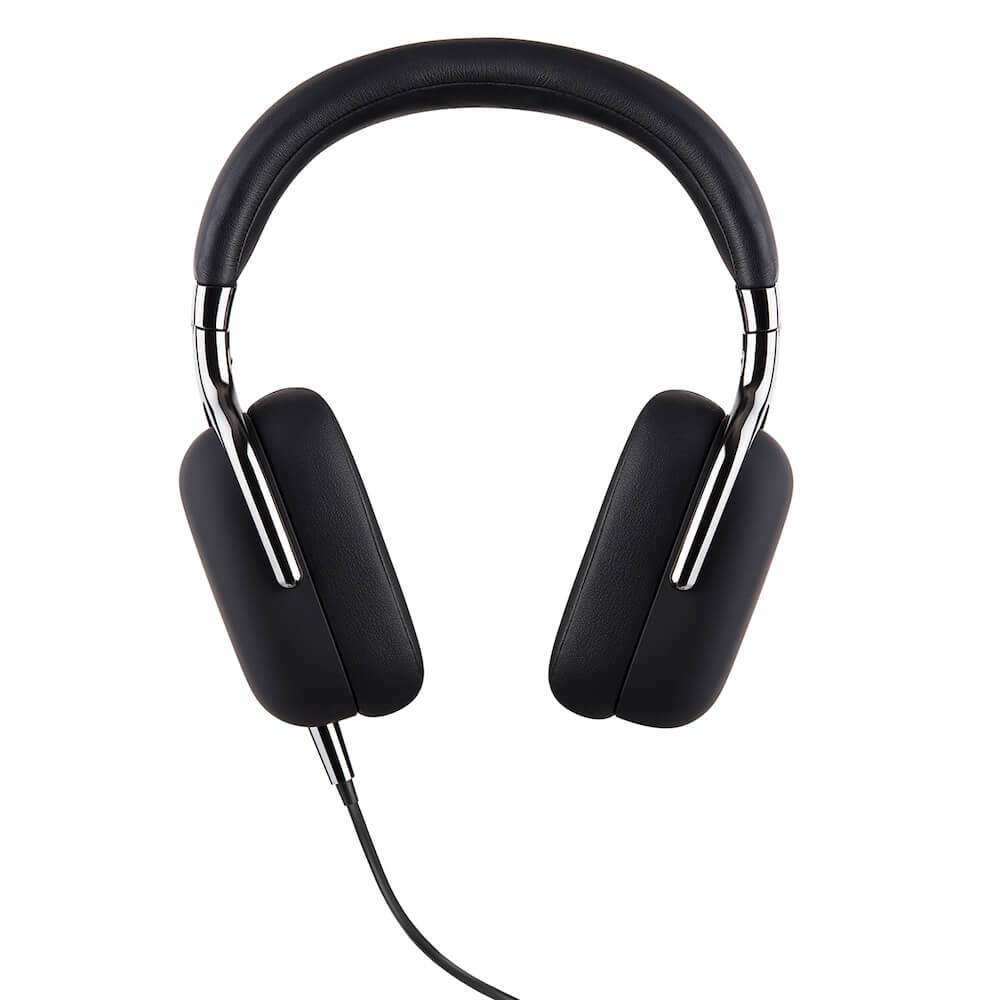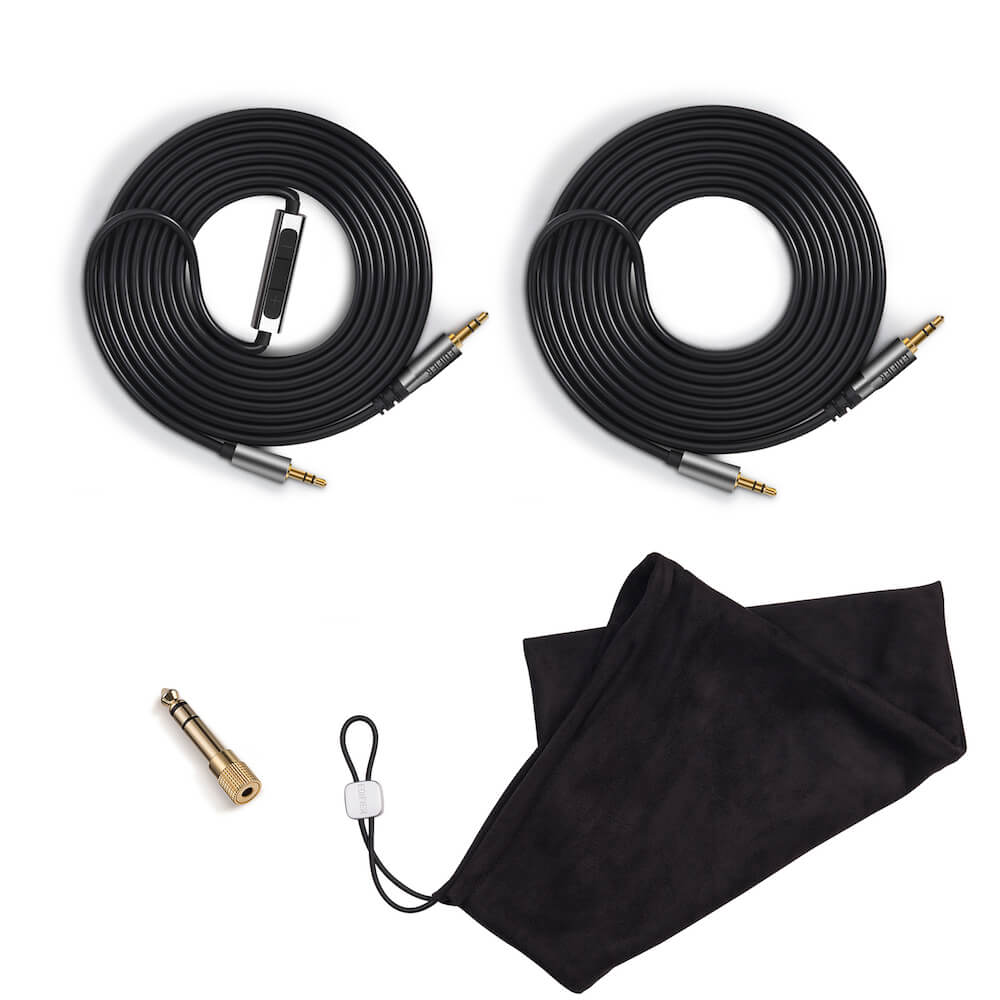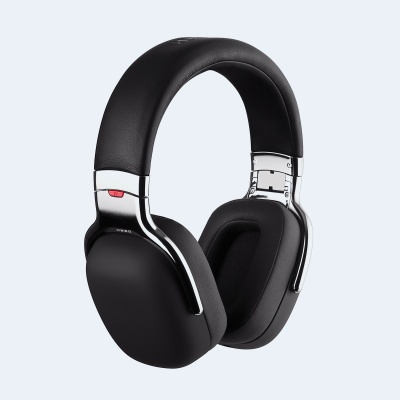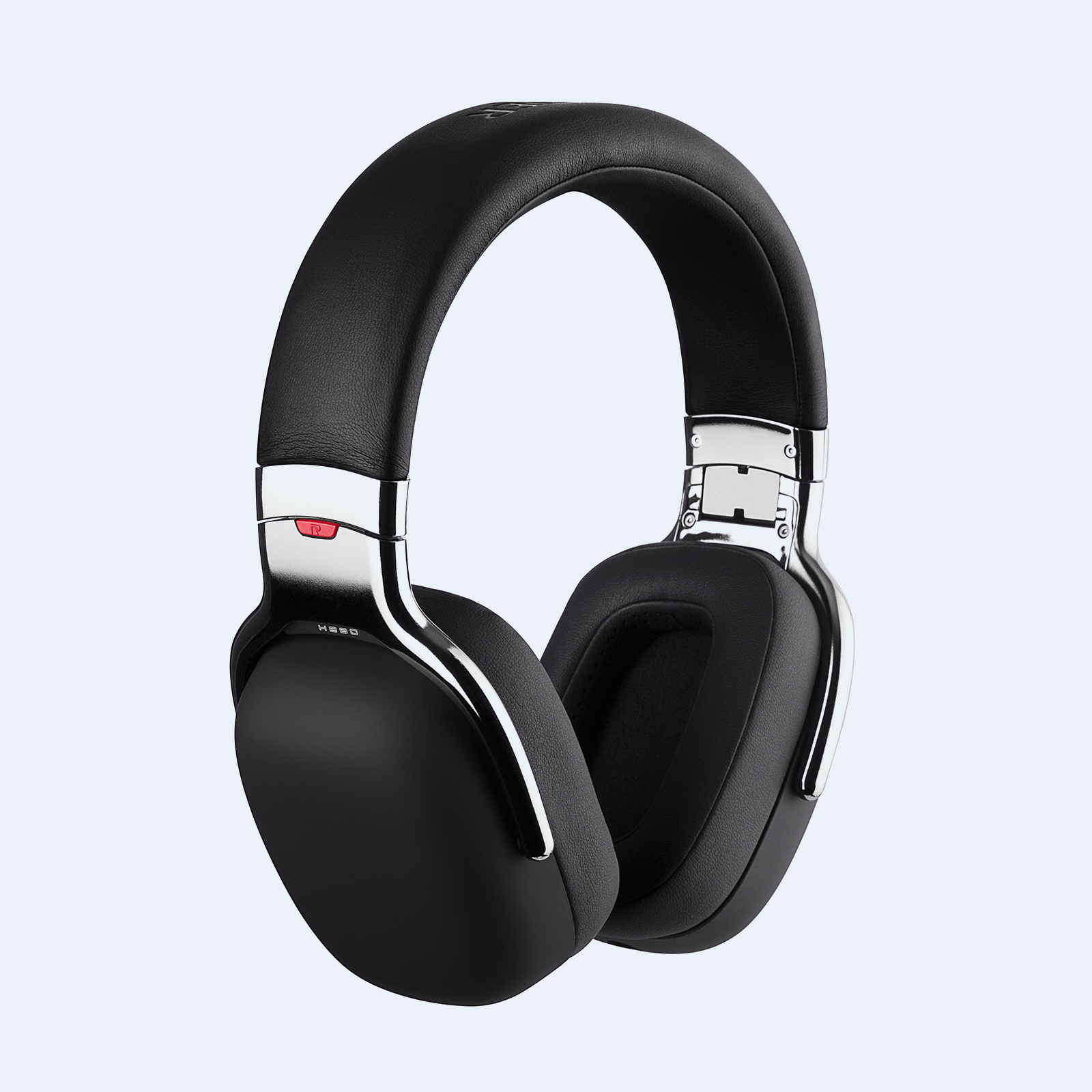 H880
A Lively Listening Experience
Detachable headphone cord
In-line remote control and microphone
Compact folding design
1

Year Warranty
Free Shipping to 48 States
30

Day Return Policy
While you do look like a astronaut wearing them, the sound quality and deep bass rumbles that you are about to experience make that potential fashion extremity all worth it.
H880 has deluxe protein leather ear-pads that are indeed very comfortable on your ears, and at the same time eliminates much of the noise from the environment. Topped with the faux leather, you just couldn't ask for more. No matter how hard you push the volume knob, you will get crystal clear tones with very well mannered bass. The looks are definitely to die for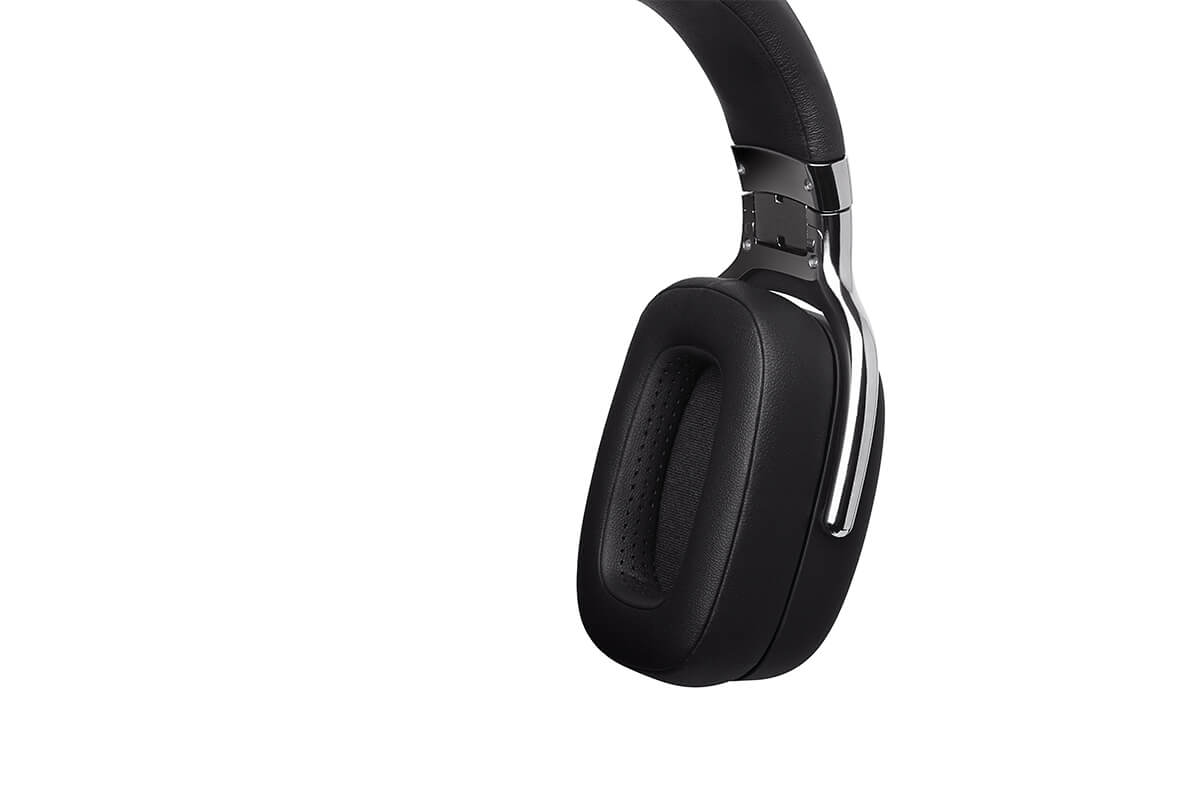 Comfort is all around
Deluxe protein leather ear-pads keep out much of the noise and provide long time wearing comfort. Broad padded headband made of strong lightweight steel offers strength and a comfortable fit. Designed to fit the ear's natural geometry, the soft foam inside is of different thickness; slightly thinner in the front. The H880 over-ear headphones feature a faux leatherette ear pad, ergonomically designed to enhance user experience and overall comfort. Aluminum slider of 4.1cm width also reduces the pressure against your head and ears. Edifier concerns itself with the holistic experience of all audiophiles and general users.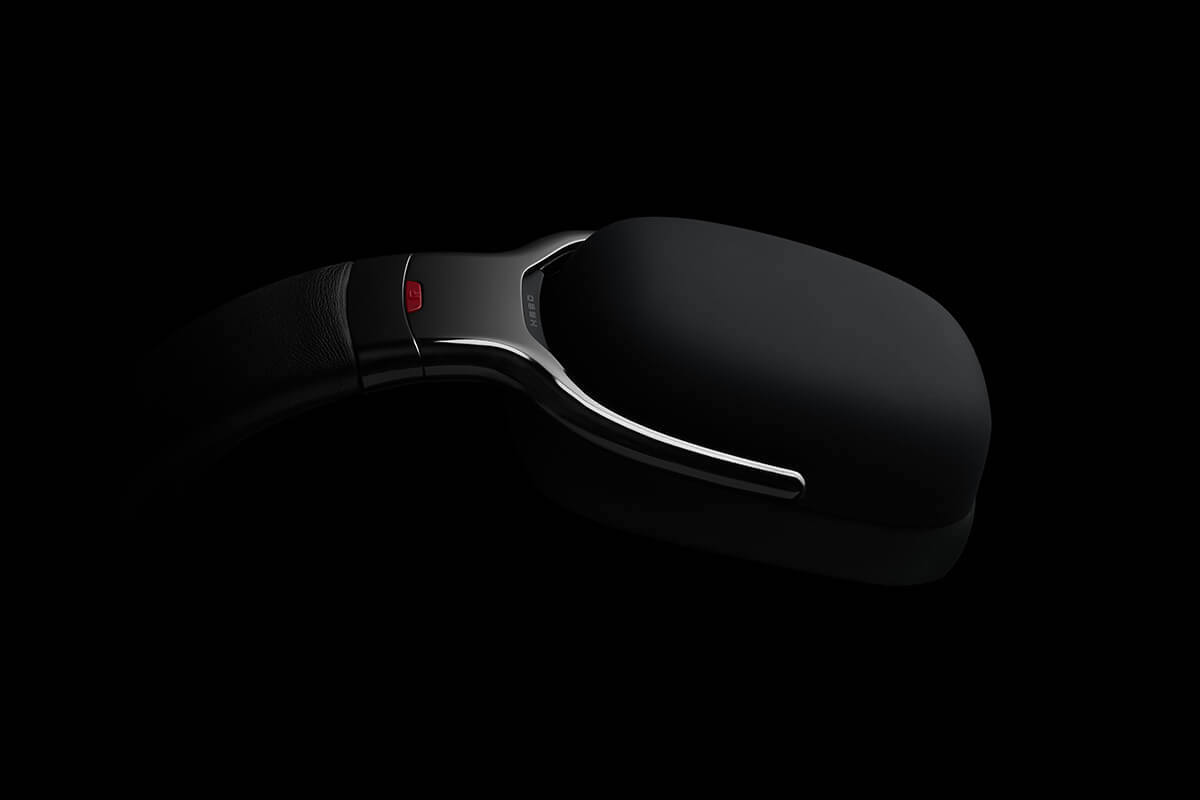 Pleasing to the eyes and durable for a lifetime
Designed with the finest materials, the exquisite H880 over-ear headphones come with an integrated black-colored matte finish. The lively theme of the H880 produces a fun under current that makes any music enjoyable in any environment. The smooth rubber coating protects your headphones from scratches, and the aluminum alloy hinges are abrasion resistant; a perfect match to your modern lifestyle. Edifier's H880 are a clean, modern and powerful over-ear headphone that gives the user high performing functionality and style.