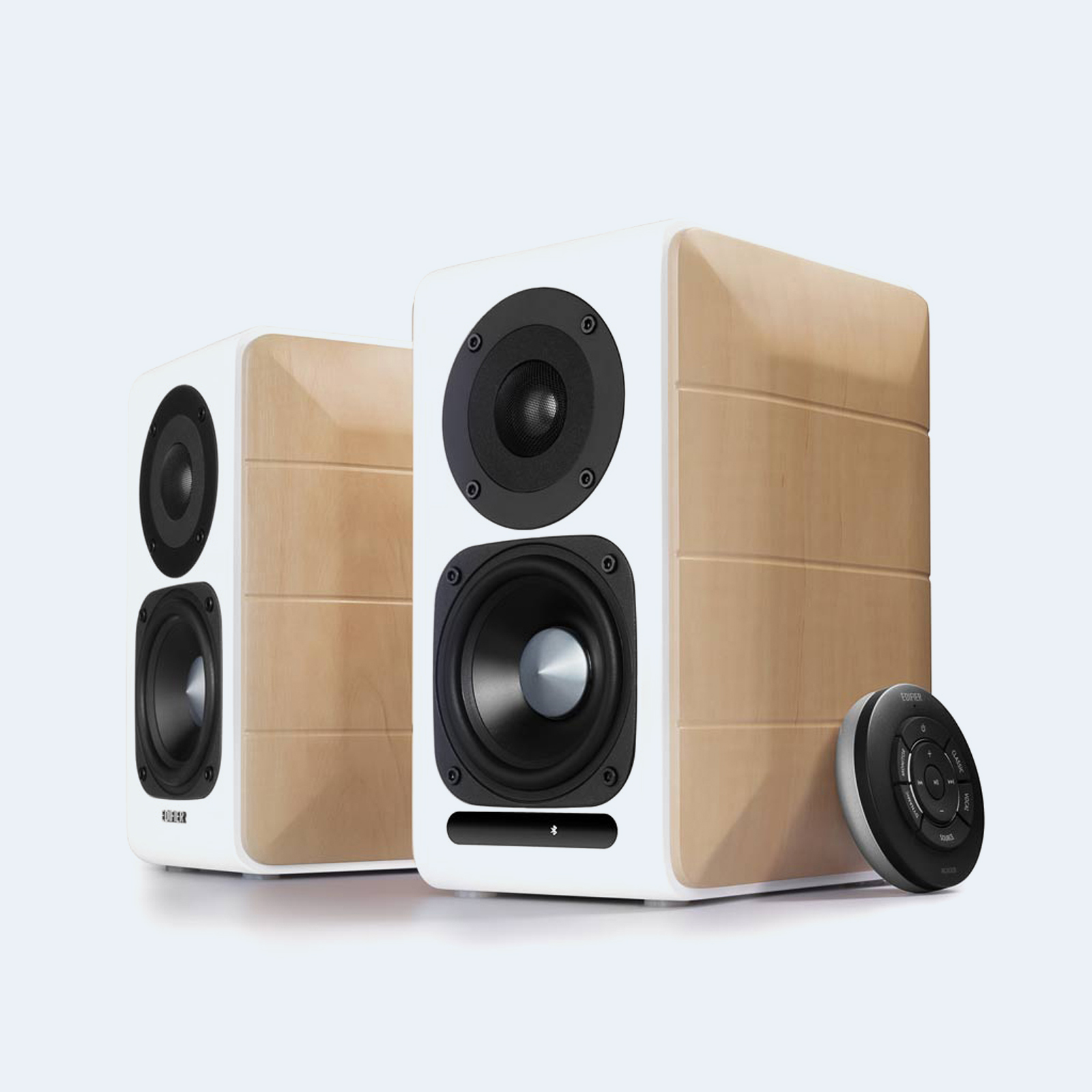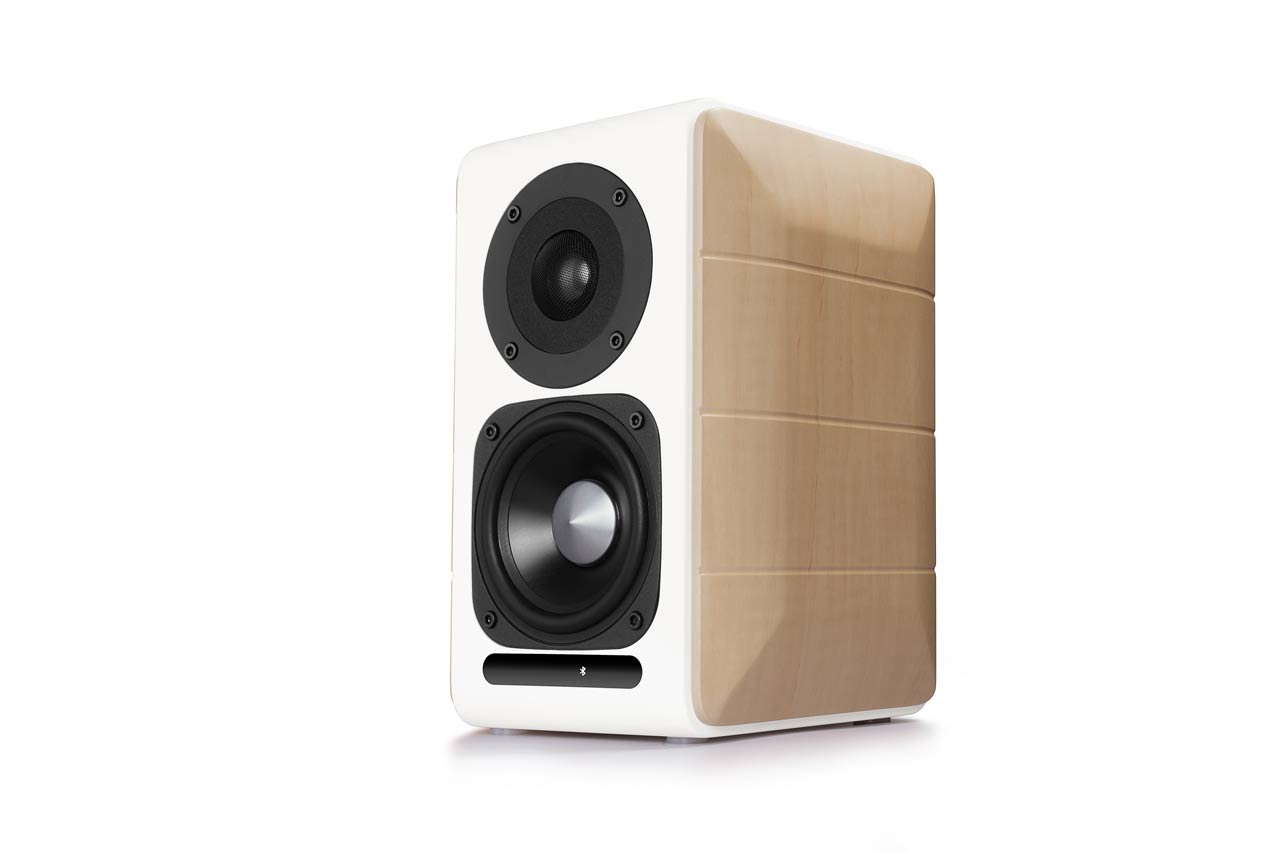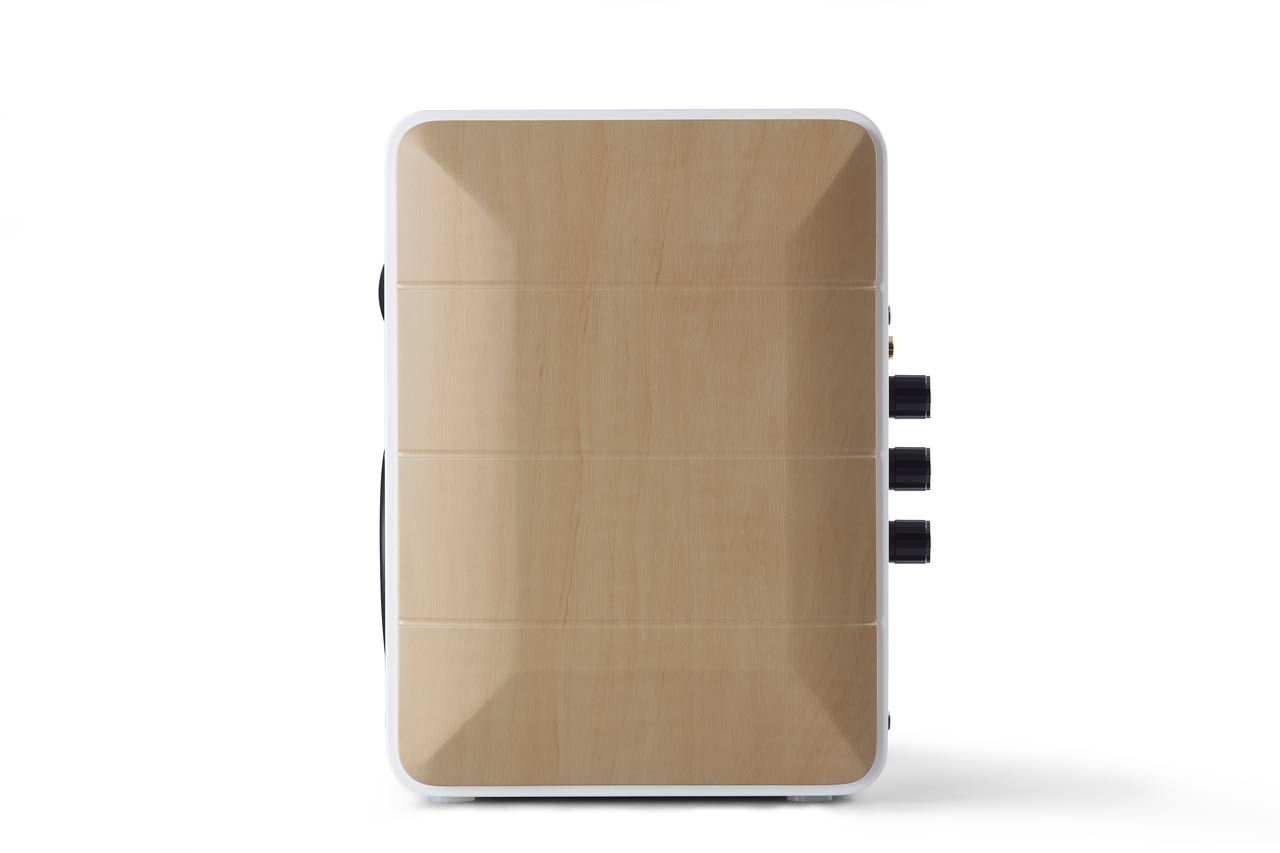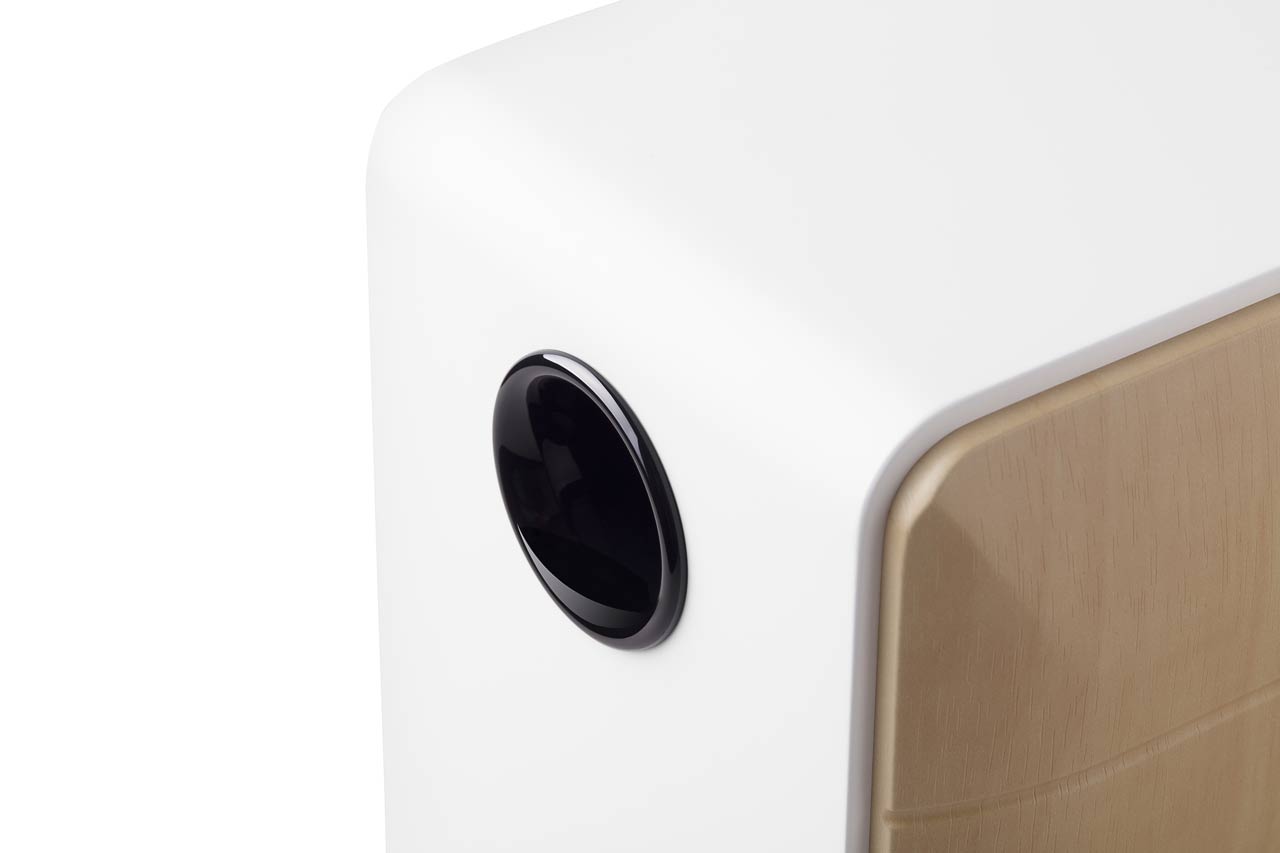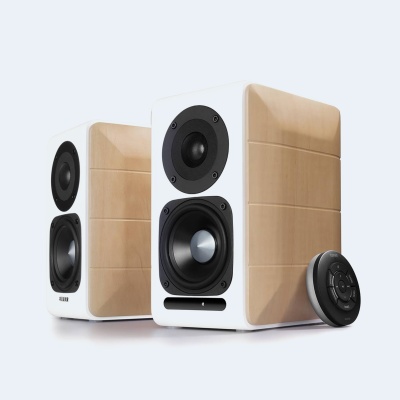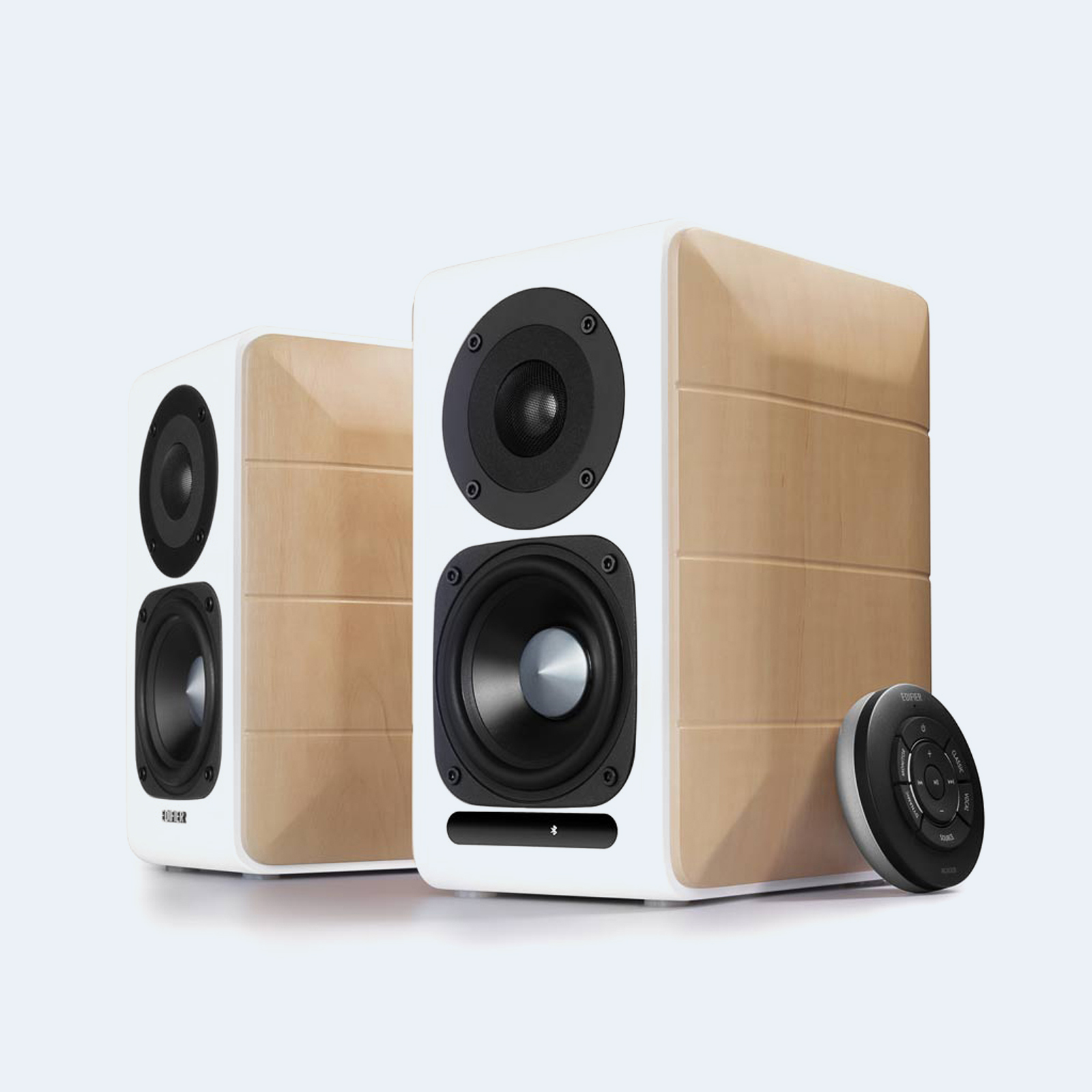 S880DB
Hi-Res Audio Certified Powered Speakers
Four EQ Modes
Hi-Res Audio Certified with Built-in Amp
Titanium-laminate dome treble driver
94mm bass driver unit
Bluetooth 4.1
2

Year Warranty
Free Shipping to 48 States
30

Day Return Policy
Everything above makes for a great set of bookshelf speakers for almost any room, but what really puts these over the top is the onboard processor and amp. When you're using the USB, coaxial, or optical connection the digital audio processor has a 192kHz sample rate. with the right source files, these tiny little bookshelf speakers are true Hi-Res monitors that will make your inner audiophile tingle just a little bit.
It's clear that the SD800B was never intended to fill a concert hall — these are space-saving speakers intended for desktop use. If you're looking for a speaker upgrade and yours is a near-field setup without a lot of ambient noise, we think the Edifier SD800B is an excellent choice.
The XMOS DAC inside the Edifier S880DB is a really good one, and should be capable of fulfilling most users' requirements. A standalone XMOS DAC can cost around RM512 on its own, making the Edifier S880DB a really good deal! It is definitely deserving of our Gold Pokdeward!
Hi-Res Audio Certified Powered Speakers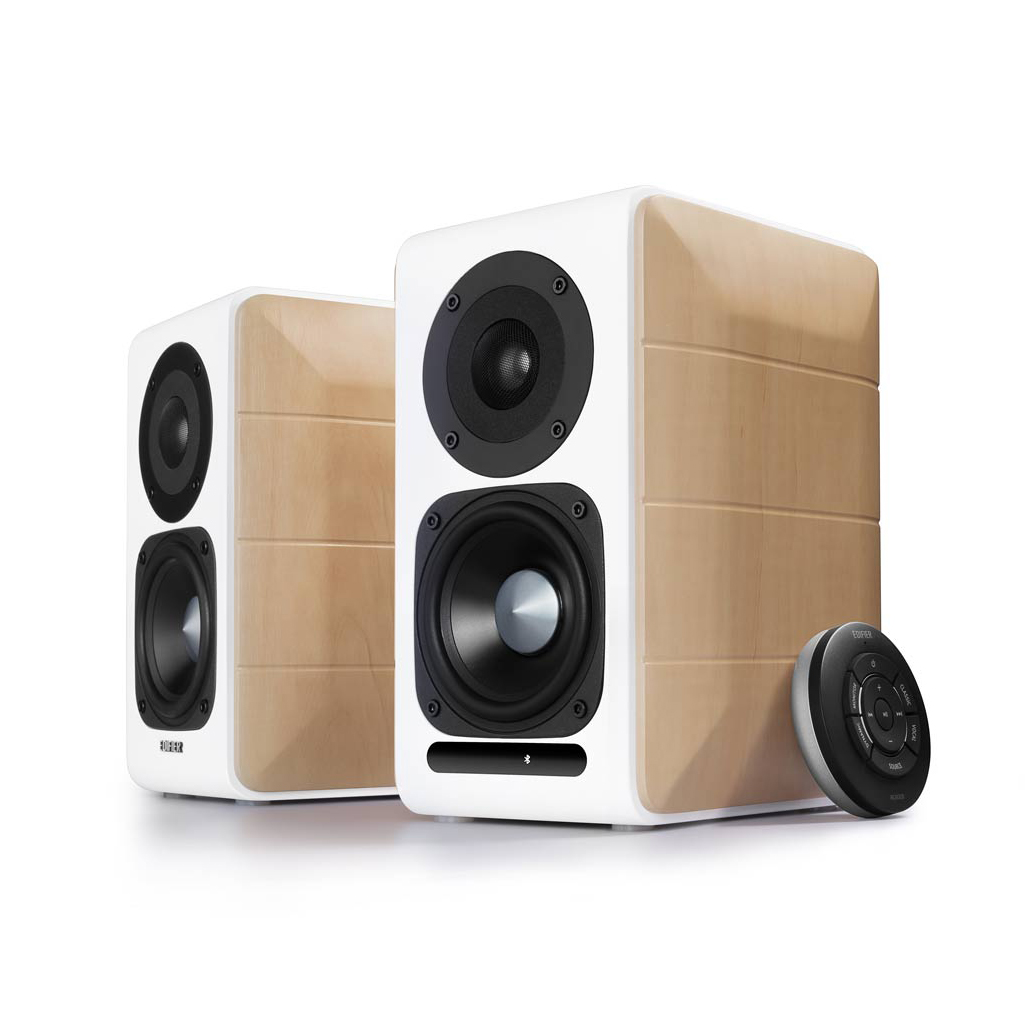 Full Range Bookshelf Speakers
Achieve a full range of audio from the S880DB bookshelf speakers. These bookshelf speakers come with a wireless remote for controlling sound from any point of the room including from the comfort of your own couch or chair.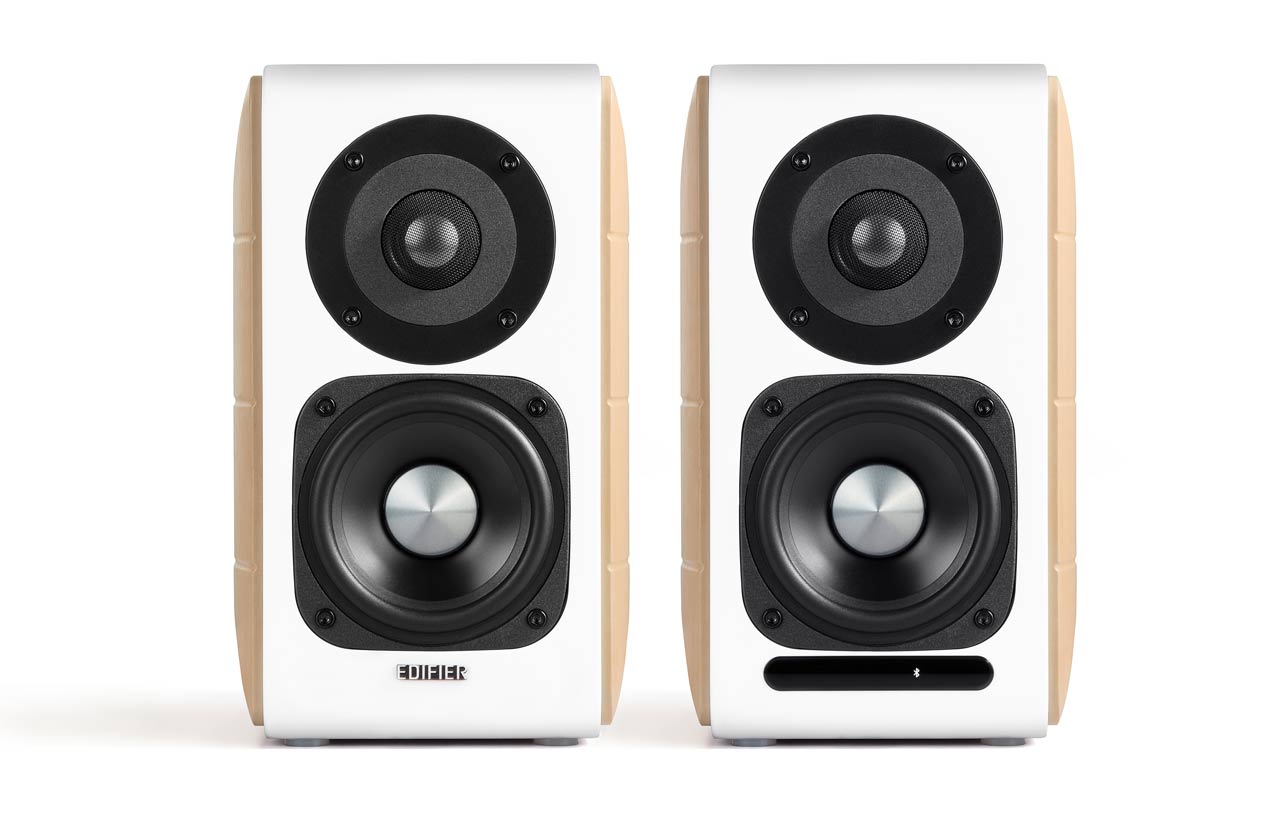 Compact Hi-Res Audio Certified
Introducing the S880DB the first Hi-Res Audio certified speakers from Edifier. These speakers are compact desktop bookshelf speakers designed to connect to computers, gaming consoles, and all types of devices.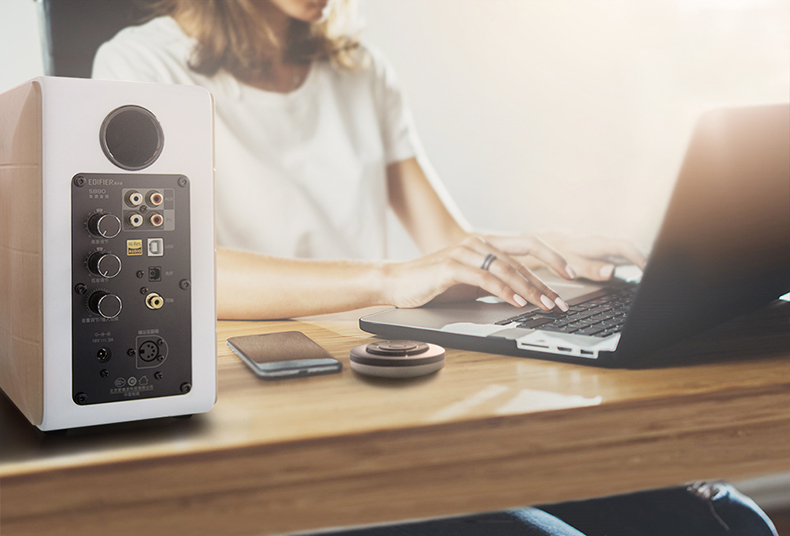 Inputs and Controls
The S880DB has a range of inputs including RCA, AUX, USB, optical, coaxial, and Bluetooth. The USB, optical and coaxial inputs have a sample signal rate of up to 192kHz. Adjust volume, bass, and treble controls with knobs located on the back of the speaker with a built-in amplifier.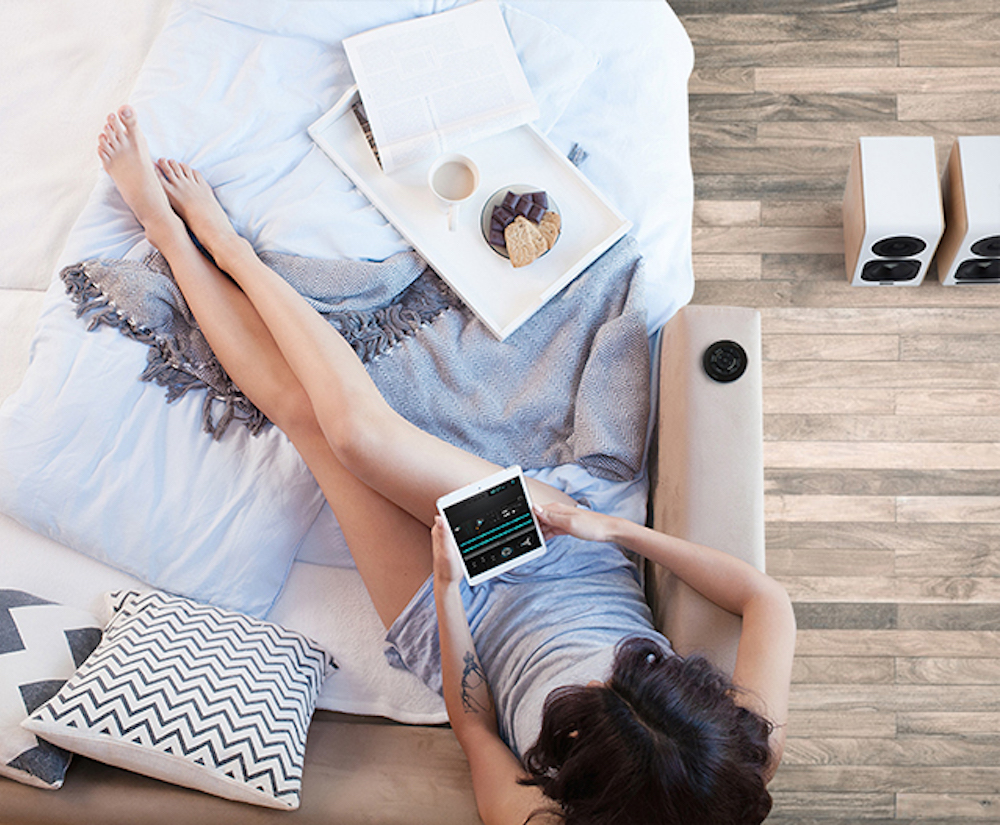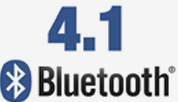 Wireless Audio
Stream your music wirelessly to the S880DB using Bluetooth v4.1 technology. Connect your laptop, tablet or phone using Bluetooth and get the party started from your playlist.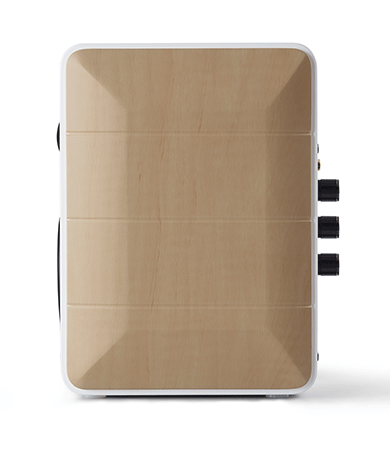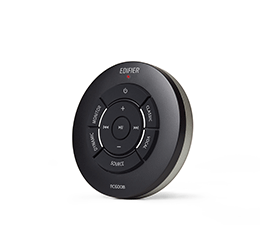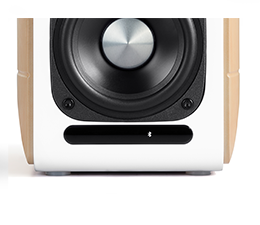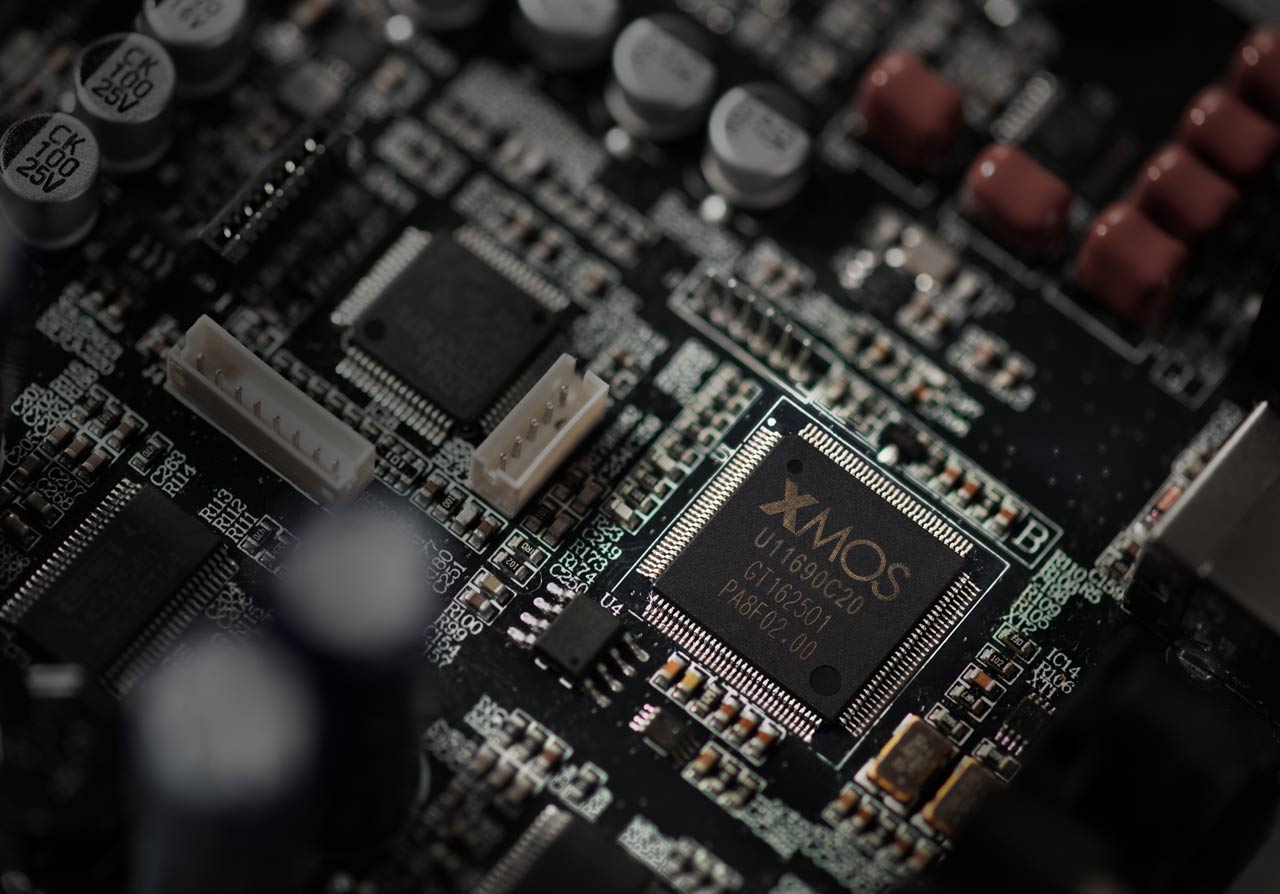 XMOS Digital Audio Processor
The XMOS processor used is to add the addition of USB audio as an option. Connect your speakers to your computer via USB. USB memory sticks are not supported.
Specifications
TOTAL POWER OUTPUT
R/L(treble): 12W+12W R/L(deep bass) 32W+32W
INPUT TYPE
USB Bluetooth Optical Coaxial PC AUX
SIGNAL-TO-NOISE RATIO
R/L≥85dB(A) | Frequency Response Delta≤1dB | Noise≤25dB(A)
INPUT SENSITIVITY
PC: 800±500mV | AUX: 600±50mV | USB/Optical/Coaxial: 400±50mFFS | Bluetooth:600±50mFFS